Click here to get this post in PDF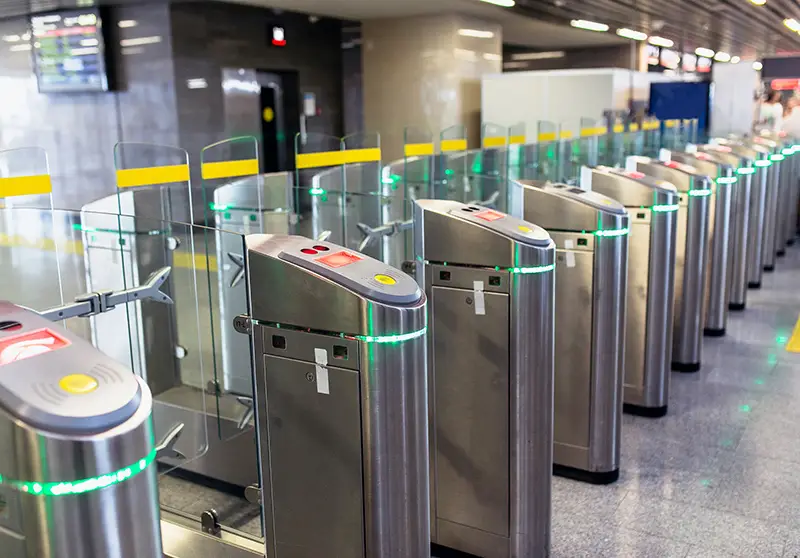 You and your company have come such a long way in a short space of time from being a fledgling business into one that has grown rapidly and now required a new premises. You put your success down to hard work and being able to adopt modern methods while delivering first class customer service.
One of your beliefs is that if you set high standards of professionalism from the top downwards, then others follow suit. You also understand what it's like to be an employee through previous experience, and the importance of making them feel good. It's one of the many reasons that your new premises will have an access control system installation.
You wish to create the right impression that customers and employees are entering a property where the company inside is professional. It embraces technology and wants to create a safe environment for everyone to feel comfortable spending their time there.
It will make the property and your business more accessible and versatile, meaning that those with access to the system can head to work at any time so that they can visit and get on with work when the need arises rather than sticking to conventional hours. It can be added to the list of tips for motivating employees in the workplace. 
You will also be saving the business money that can be spent on other advancements as there is no need for personnel to be sitting out in all weathers, sometimes losing concentration, while checking cars and employees in and out.
There is no need for keys, with the problems that they can cause through breaches in security and them getting lost or stolen. The door will need a locksmith through faulty keys or broken locks, which saves on further expenses and inconvenience.
The data provided by such a system allows you to monitor who has entered the premises at any given time and how long they spend there. Such information can be invaluable in the case of criminal activities taking place. If an incident is taking place in the nearby vicinity, then the installation offers protection to those inside.
Employees will have the peace of mind that only those with the permitted accreditation will be inside the building and on the premises, as it keeps away unwanted visitors.
Having access control system installation is an excellent tool to list on the website of any business, but especially those that have confidential data and customer details on file. The installation is an excellent protection against such information falling into the wrong hands. Following government advice on data protection is also a good idea.
By choosing the right company to install your system, you will have the benefit of a professional team who will be on hand to carry out repairs through years of experience in the industry.
An access control system installation shouts out a message that you are a company that is professional and values its security and the safety of its employees and all visitors.
You may also like: MGID intensifies security with iDenfy's full-stack identity verification
Image source: Depositphotos.com