Click here to get this post in PDF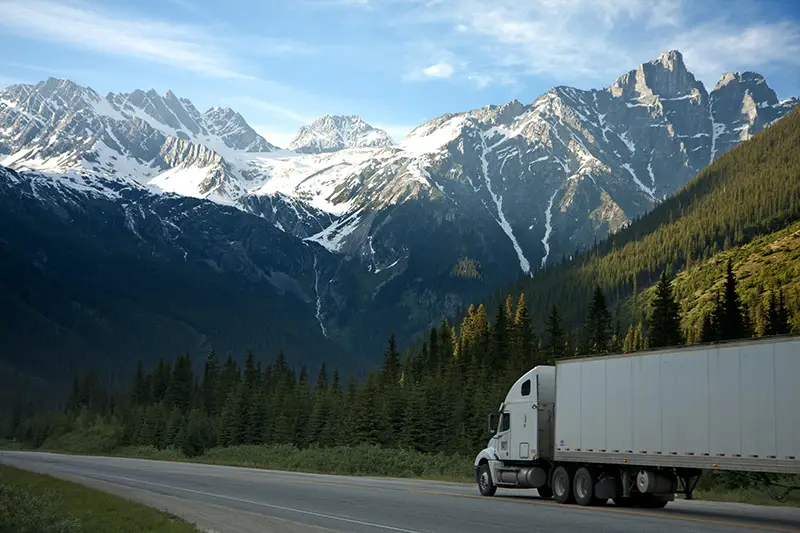 So many industries have been affected by the COVID-19 pandemic, resulting in high unemployment levels worldwide. Some industries have been hit extremely hard by the Coronavirus and resulting lockdowns, creating uncertainty about the future for these industries. Many employees are concerned their jobs may not be as secure as they previously thought and maybe look for alternative roles that offer increased job security. One industry that has seen increased demand during the pandemic is freight. Increases in online shopping and people stocking up on food has generated a surge in demand for drivers to transport these goods. If you own a fleet business, you must have HGV Insurance Cover that right for your business, including all policies needed to protect the vehicle, the people in it, and the goods it carries. If you are considering changing your career and becoming an HGV driver, these tips should help you understand the requirements of the job and decide if it is right for you:
Driver Training
As driving a heavy goods vehicle is a big responsibility, there are some essential requirements you need to meet to be able to work in this role. Firstly, you must be over 18 years old and have a full car driving license. Secondly, you need to obtain a Driver Certificate of Professional Competence, which is also referred to as a CPC.
To become an HGV driver, you will need to hold a full Driver CPC. Achieving a CPC requires you to pass four tests. You will need to apply for a provisional lorry license before you can take your tests. To keep your Driver CPC up to date and valid once you have passed the test, you will be required to take 35 hours of training every five years.
Understand the Rules
Keeping up to date with all the latest rules and adhering to the necessary laws and regulations is essential when you drive a lorry for a living. Drivers need to ensure that they remember to use their tacho card when in the lorry to ensure that they meet the necessary tachograph rules. The tachograph card is a legal requirement which tracks how long you have been driving and how many rest breaks you have taken. Failing to take breaks and exceeding your driving hours can land you serious trouble with the law, so it is crucial to familiarise yourself with the rules surrounding tachographs and driving times. 
Health
Your health is a crucial consideration when driving an HGV. To be able to apply for your provisional driving license, you will need to have a health check to confirm you are fit and well enough to drive an HGV safely. A D4 form will need to be completed by a doctor and submitted to the DVLA. Your GP may fill in the form, but you may also need an optician to complete the form section related to your eyesight. Alternatively, you could arrange for a health check at a clinic specialising in drivers' health checks. With your health checks complete, you will be ready to take the next steps towards getting your driving career on the road.
You may also like: How to have a Successful Driving Career