Click here to get this post in PDF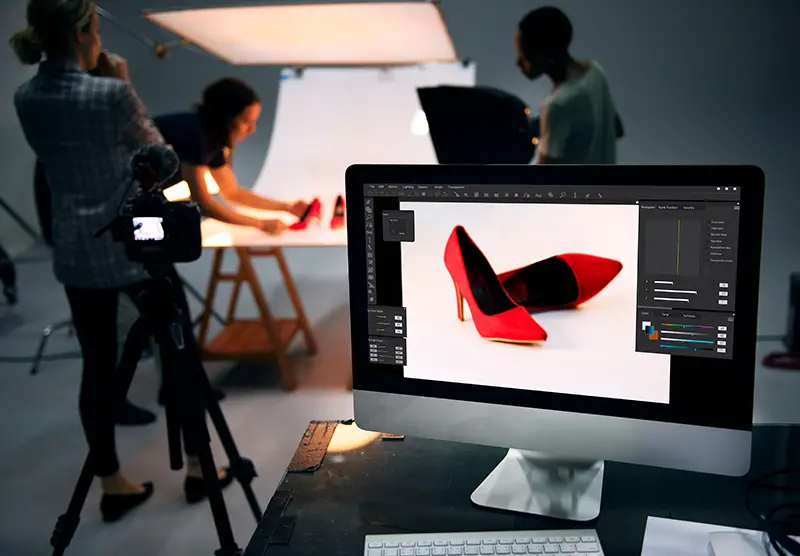 If you think about it, businesses revolve around photos. They might be social media images, pictures for a website, product photos, "meet the team" photos, photos for an event, the list goes on. Pictures and photos sell you, your products, and services and shouldn't be underestimated, especially if you're a new business and are just trying to establish yourself.
Ace The Event
Business events are great for networking opportunities as well as showcasing what you can do to potential buyers. Whether it's a trade show, conference or even a selling opportunity, you need to make sure your brand is well represented. If you've set up the whole event around your business, then you'll need to ensure you've got good event photography in place. If you haven't, you won't be able to immortalize the moment by using social media etc. You can even use the pictures on your website. Sometimes, you can use them to advertise your service pictures if you're a service-based business. 
Remember, an event is what you make of it. Using pictures and photography can help the event shine, but you also need to make sure you've got the right signage and billboards, as well as the right people present who are comfortable showcasing what you do to potential clients and suppliers.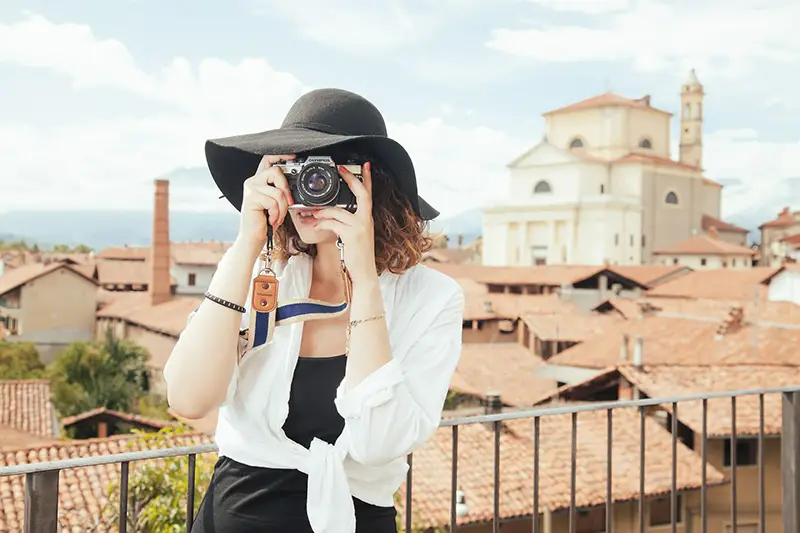 Product Photos Are Vital
Taking product photos is harder than you'd imagine. Don't use boring stock photos. Take unique ones that aren't anywhere else…especially if you sell a product that isn't unique to your store. Take Amazon, for example. A lot of sellers sell what other people are selling on the platform. It simply means that the photos have to be of top-level quality. You need a good camera and a nice background. Lighting is important too. Check your competitors and do better. 
If you're selling a unique product, it doesn't mean you have it any easier. It might even be harder. The product isn't recognized yet, so your images have to show potential customers exactly what it can do.
Advertisement Pictures and Videos Need To Stand Out
There are thousands of ads all competing for your attention every day. It can be hard trying to stand out amongst them all, but you have to if you want to sell your products. Whether your ads are on Facebook, Google, or somewhere more nuanced, they must be unique. Don't use stock video or images in your ads. Instead, spend time getting them right and making them yourself. Editing can be tough, but it's worth investing in getting them done by someone who knows what they're doing. If your ads stand out and are unique, they'll catch the attention of your target demographic. If you used pictures that have been floating around for years, they'd be easier to gloss over. 
Be careful with who you hire. There are so many people out there offering ad creation and video editing services. Find someone who can take photos and who can put something professional together.
You may also like: 4 Valuable Tips on Efficiently Using Stock Photos for Your Brand
Image source: Shutterstock.com