Click here to get this post in PDF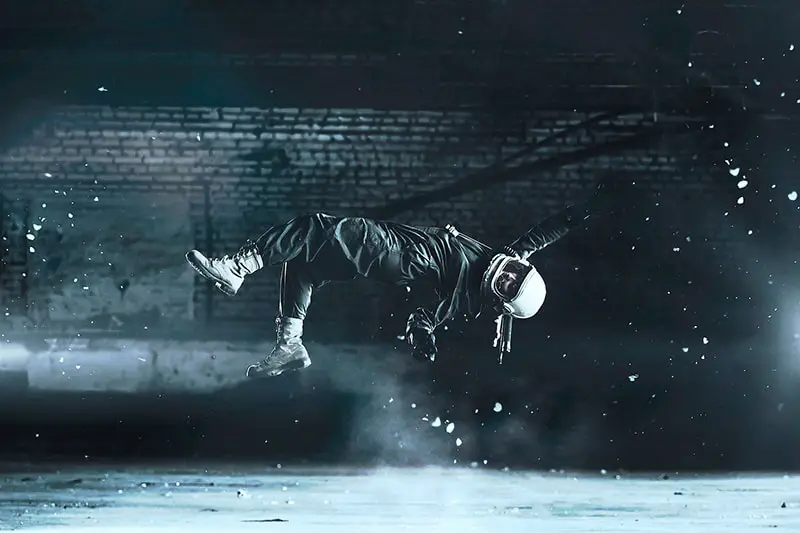 Going to a bar or a club with friends is supposedly a night filled with camaraderie and fellowship. However, not everyone can keep it that way. More often than not, a bar fight will ensue and in a matter of seconds, turn an otherwise enjoyable evening into one with mayhem.
One obvious reason for this is that in bars and clubs, alcohol is the beverage for most, if not all, patrons. And when consumed in excess, alcohol will have varying effects on different people. Commonly, alcohol can cause people to feel euphoric. Sometimes, it can also worsen one's depression. Other times, alcohol becomes fuel to people's rage. So, while there are happy and sad drunks, there are also individuals who turn into mean drunks.
Mean drunks are those who commonly have inappropriate responses to certain factors like accidental touch, differences in opinions, or perceived insults directed to them or their dates. Often, they respond in a confrontational manner, spewing threats or resolving into a fistfight. Some bar patrons use physical aggression when dealing with opposition or adversity.
Should a confrontation resulting in an injury ensue, the injured person will have the basis for filing a personal injury claim. Whether a person received a punch, bottles, or chairs, the injured can pursue a claim not just against the assailant but against the bar owner too.
Here are some common types of injuries due to alcohol consumption that will give an injured the basis for a personal injury claim.
Slip and Falls
It is common for people to slip and fall in places where they usually get their share of alcohol. When a person has had alcohol that is more than what the body can tolerate, then that person may experience impairment of the senses, reflexes, and balance. Inevitably, the possibility of slipping and falling also increases.
In bars, where drinking alcohol is normal, the lighting doesn't even help. Most have dim lighting which only increases the likelihood of a drunk person getting into an accident as they climb steps or make their way across tables with spilled drinks on the floor.
Domestic violence
As mentioned earlier, alcohol consumption can lead to aggressive behavior. It is the leading factor in cases of domestic violence in Torrance, California, and the rest of the United States. Men, in general, are more likely to assault other people while drunk or when high on certain drugs.
Bar fights
There is no question about how frequent bar fights happen. Patrons who consume excessive amounts of alcohol are often responsible for most bar fights going on in the country. Arguments escalate quickly, and heated debates can lead to serious injuries, even to the innocent people watching. Sometimes, the bouncers and door attendants that bar owners hired to put a stop to an ensuing fight also overreact, causing unnecessary injuries.
Injuries from Bouncers
The idea of hiring bouncers and doorkeepers to maintain the order and safety of a bar is a great one. In theory, bouncers will identify any signs of trouble to eliminate them before it even has the chance to escalate into a huge fight. To do that, doorkeepers and bouncers typically prohibit individuals who already appear intoxicated or have a violent history, from entering the club. They also stop bar fights and lead those involved in altercations out the door.
The legal doctrine of respondeat superior, Latin for "let the master answer," allows the court to decide on an employer's liability when their employee has caused an injury while working within the scope of his job. That means bar owners could be responsible for any injuries their bouncers' cause, regardless if such were intentional or not.
Typically, a bar owner has a liability when an injured customer can prove that the bouncer exerted too much force to stop a fight. An attorney can help the injured on this to make a personal injury claim. The courts will just have to evaluate the merits of each case of alcohol-related harm.
---
Personal Injury Claims- When Is A Trial Worthwhile
---
Takeaway
Having a drink with friends need not result in any injury. But if an unfortunate incident arises, such as bar fights that cause personal injuries, not to mention the drunk driving that may happen afterward, it is best for the injured to know the basics in making a claim. There are various types of injuries, and sometimes even the ones responsible for stopping a fight can also become the cause of harm. When such happens, know that the bar owners could have liability.
Image Source: Pixabay.com