Click here to get this post in PDF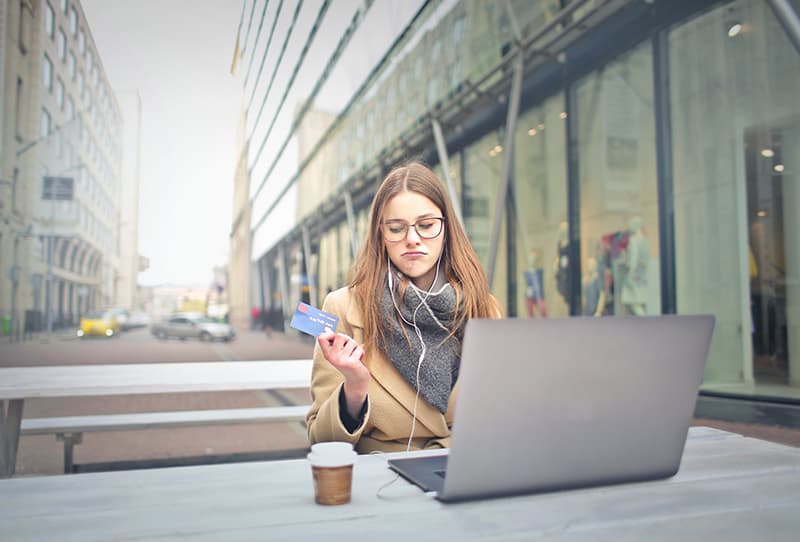 The year 2020 has seen the boom of e-commerce websites. As more and more consumers opt to shop online, brick-and-mortar businesses have transitioned their operations to become full-blown e-commerce businesses. 
For those who are new to e-commerce, there are several factors to consider to keep online transactions safe and secure for their customers. This includes their payment gateway choice. 
What Is a Payment Gateway? 
A payment gateway is a third-party service that accepts and processes payments, either direct or credit card payments, for online merchants. Think of it as an online store's cash register. 
Now why would e-commerce businesses want to enlist a third-party service to process their transactions? There are several reasons involved. A payment gateway encrypts sensitive data transferred between the seller and the retailer. This secures the transaction from hackers who may try to steal these information for their malicious intent.  
The Best Payment Gateway Options for Your Website
Just like any cash register, a payment gateway service should be proven secure and easy to use. Here are the best payment gateway options that many huge online merchants around the world use.
PayPal
PayPal is the most widely used payment gateway service around the world. In fact, it is available in 203 countries and trusted by even the biggest online retailers worldwide. A lot of customers instantly trust an online shop with a PayPal payment option. 
PayPal works by redirecting the customer to a PayPal payment page once they hit the checkout. From there, the customer will be able to complete the transaction. Its simplicity and convenience makes it a well-loved platform among businesses and consumers alike. 
Stripe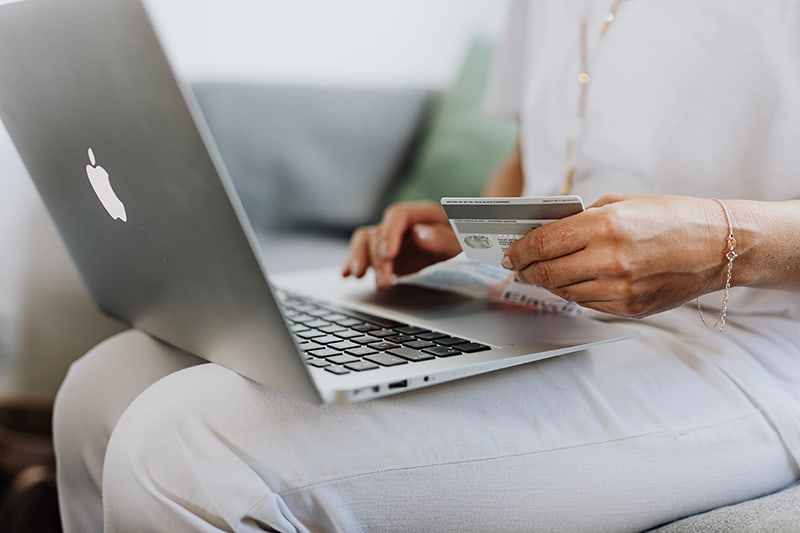 This US-based payment gateway is another popular service across more than 25 countries. It offers WooCommerce integration and supports all major credit cards, easily making it an excellent service to consider. 
Like PayPal, Stripe also uses the redirect payment method. The only difference is that the front-end checkout happens on the merchant's site while the transaction is processed on the backend. 
Apple Pay
Apple Pay allows merchants to receive payments from around 383 million iPhones worldwide. This can be done by using either Face ID or Touch ID. Apple's take at a mobile payment structure focuses on users who want to maintain cashless transactions through an e-wallet. 
Amazon Pay
With Amazon's more than 300 million customer accounts worldwide, it's no wonder e-commerce businesses consider Amazon Pay as a payment option for their website. Like PayPal, Amazon Pay works by allowing customers to make payments with their Amazon account. But it has the upper hand against the popular payment gateway as it allows on-site payment transactions, making the checkout experience more streamlined for the end user.
Google Pay 
Of course, Google also has its own digital wallet service. Google Pay processes online transactions for e-commerce stores, mobile apps, and in-person purchases. 
Although not as popular as PayPal, Google Pay is starting to gain recognition for its ease of integration. Even Airbnb, Stubhub, and Shopify already have this payment option on their checkout pages.
Merchants simply need to gain access to the API and apply it to their site. After running some tests, sellers will now be able to process customer payments on their stores. 
Tips on Securing Transactions for Your Customers 
When choosing the right payment gateway service, business owners should take note of the following tips:
Research PCI Compliance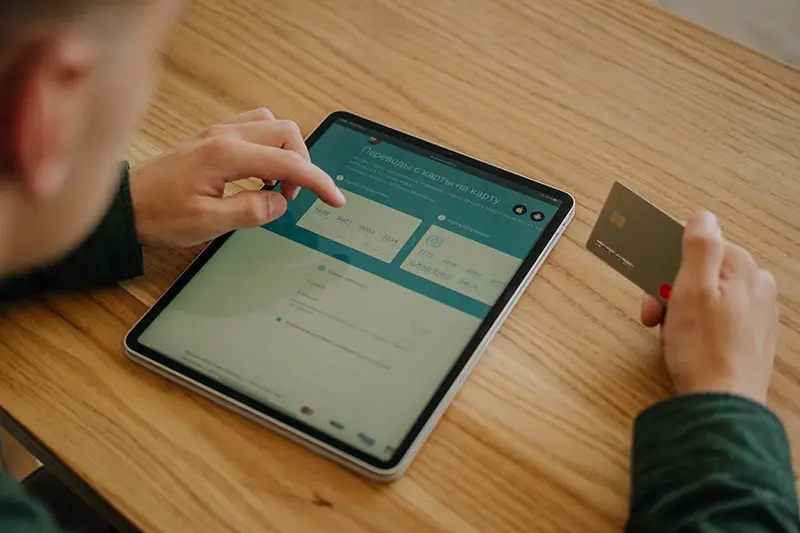 Businesses need to ensure they're working with PCI-compliant companies. The Payment Card Industry (PCI) Security Standards Council sets the standards in securing payments made in the electronic world. So before giving the go signal for a certain gateway, it's best they do their research on that company's PCI compliance. 
Sell on Established Marketplaces 
Trusted marketplaces, like Shopify, already have a safe and secure payment system in place that's trusted by many retailers and consumers worldwide. For those who are still testing the waters in the e-commerce world, they can sell their goods online on these established marketplaces–and have peace of mind knowing that their transactions are in good hands.
Stack Multiple Gateways 
E-commerce stores don't have to commit to a single payment gateway. In fact, it's best to stack multiple gateways to cater to a wide range of customer needs. 
Stay Alert and Vigilant
E-commerce has transformed the way people do business, but it also comes with a ton of risks and challenges. The best thing that you can do is to do your research and stay on a lookout for potential threats. 
You may also like: 25 Payment Tool for Startups, Small Business and Freelancers