Click here to get this post in PDF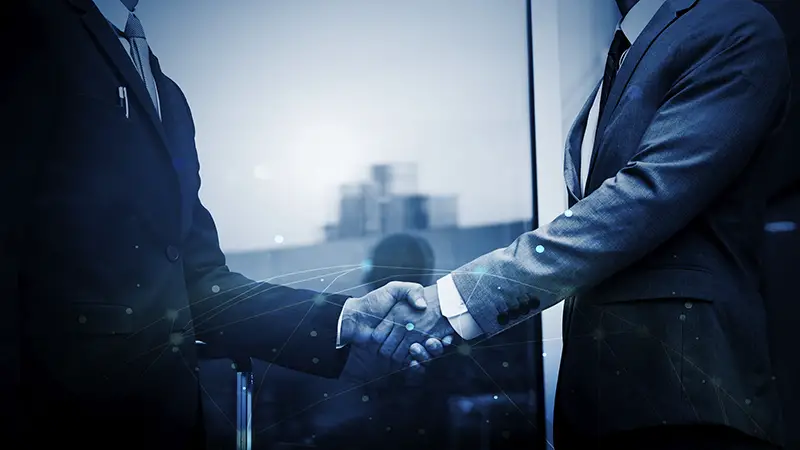 Mergers and acquisitions are designed to grow value and revenue; however, as Paul Inouye from Western Hills Partners notes, only about 17% of M&As meet their goals. Inouye offers insight into why mergers and acquisitions don't turn out as expected and explains what companies can do to increase their odds of success.
Paul Inouye emphasizes that proper planning on all levels is imperative to success. Valuation plays a key role in success, as acquiring or merging with a low-worth company with little or no growth potential can permanently ruin any business. Unfortunately, a common mistake many companies make when acquiring a new company is becoming too attached to a deal to walk away if the price isn't right. Recent statistics show that over half of all mergers/acquisitions lower a company's value rather than raising it because a company overbids for a firm that has either been overvalued or is a poor fit for the original company. Board involvement can be one way to prevent such mistakes, as having a team of seasoned experts examines the deal from multiple angles can prevent costly mistakes.
Furthermore, Paul Inouye notes that a company cannot approach a merger or acquisition as being the answer to all its current problems. While a merger/acquisition can give a company access to experienced personnel, new resources, financial opportunities, and new customers, it cannot, on its own, turn a flailing company into a successful one. Inouye points out the example of a private equity fund that built a great deal of its success on acquisitions but found when conducting an in-depth analysis that while 70% of its success came from acquisitions, about 30% of the company's success was due to its own innovation.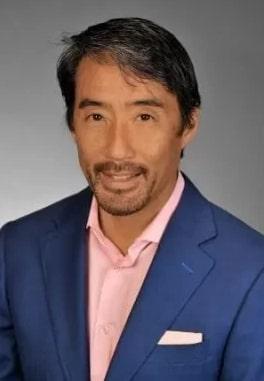 Pre-close planning is a must, Paul Inouye points out, as so many decisions have to be made in a multitude of departments to ensure proper integration. Integrating human resource departments, for instance, means looking at each employee to decide which workers to keep on and what role each employee should play in the new company. It can also involve hiring decisions if new employees need to be brought on board for new projects. Merging sales and marketing can mean creating or adapting the company logo, integrating new social media pages into one's current marketing plan, creating email campaigns to reach out to new clients, etc. Ideally, a company should start the transformation process while the deal is in the process to ensure seamless integration and prevent downtime that could impact consumer perception of the new business.
Many factors have to be in place for a merger or acquisition to be successful, Inouye is quick to note. However, he considers the ones outlined above to be among some of the most important ones. Choosing the right firm to merge with or acquire, developing the original company's value, and transforming the two companies during the merger process rather than waiting for the closing to begin integration can increase a company's odds of a successful merger or acquisition that will increase company value long-term.
You may also like: Mergers or Acquisitions: Which Strategy is Best for Businesses Today?
Image source: Rawpixel.com