Click here to get this post in PDF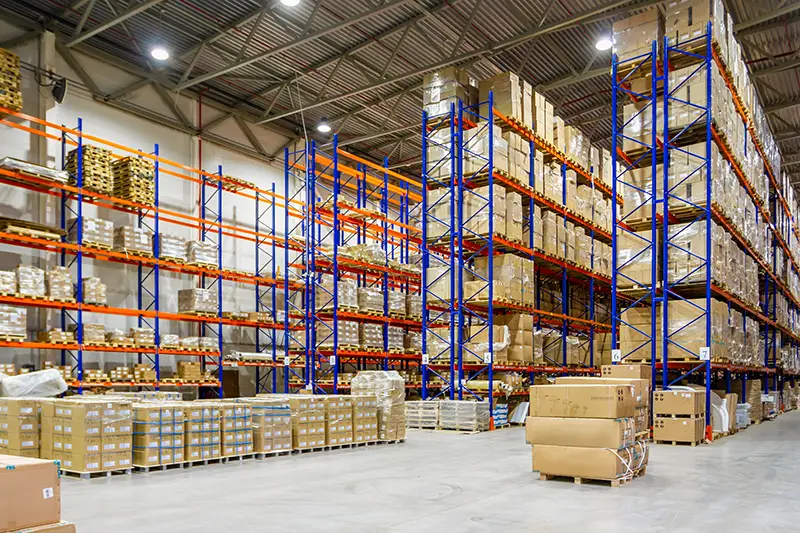 Did you know that Costco has more than 116 million cardholding members in the United States of America? Nothing is more liberating than starting and running your own business. It's your chance to be your own boss and create a flexible schedule that suits your life.
Two of the best options you have when you own a business are wholesale and retail. Many stores you've shopped at in the past are retail stores, though wholesale businesses are growing in popularity.
If you're looking to gain more information on the differences between the two types of businesses, then you've found the perfect guide. Keep reading to learn more about your business options and your B2B strategy today!
What Is a Retail Business?
Retail businesses focus their energy and effort on selling their products to the end user. Many retail businesses work with wholesale companies as part of their B2B strategy. They then sell those products to end-users at a marked-up price. The profit that the retail business makes comes from the price difference between the price they pay the supplier to the money they get from selling to the end user.
A great way to look at a retail business is that they buy in bulk and sell products individually. However, they're more focused on selling to individual consumers on a much smaller scale and at a higher price.
It's a good idea to get legal protection for businesses when you're operating and owning a business like this. Hiring contract lawyers will ensure that all of your bases are covered.
What Is a Wholesale Business?
Wholesale businesses purchase their goods from the manufacturer in massive quantities and at a discounted rate. The fact that they pay lower prices allows them to sell these goods in bulk at lower rates than what consumers would pay at a retail business. Despite charging lower prices, they still make a tidy profit since they pay less to purchase their goods.
Some wholesale businesses like Costco and Sam's Club focus on selling to consumers that want to get great products at lower prices. Others will look to sell their goods to retail businesses that need to keep up with demand for their products. 
Many wholesale businesses will buy 1,000 bags of chicken breasts for $2 per bag and then sell them for $8 per bag. Having solid commercial contracts is essential. It will ensure that your supplier doesn't breach both parties' contractual agreements.
Now You Know What Sets a Wholesale Business Apart
Running a wholesale business is a great option if you're looking for ways of starting and owning a business. It's different from a retail business since you're getting products in massive quantities from the suppliers. A retail business will need more commercial contracts and to pay more for the goods that they wish to sell.
Check out the rest of our website if you're on the hunt for more helpful and engaging content like this!
You may also like: 3 Things You Should Know Before Entering the Wholesale Business
Image source: Shutterstock.com