Click here to get this post in PDF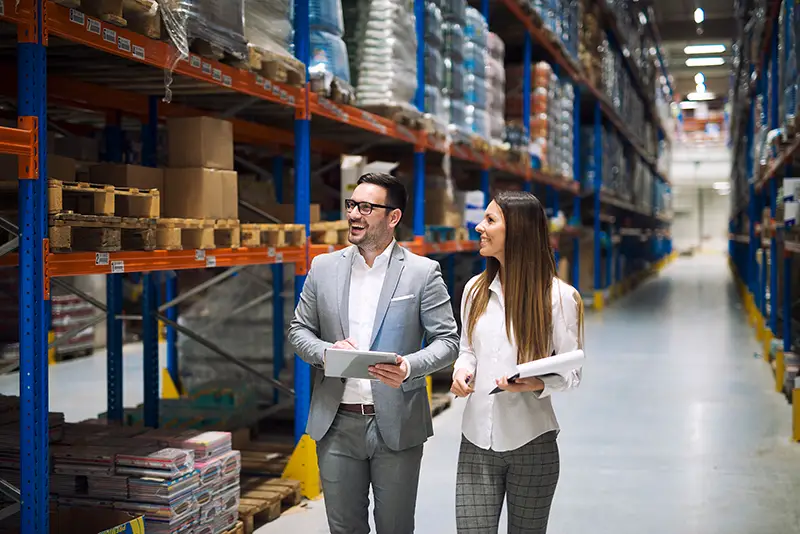 The wholesale business is one of the toughest ones to get into and succeed in. It demands a considerable initial investment, and if you don't get the sales you expected, you could quickly end up in a lot of debt. But with big risk comes a heavy upside; wholesalers can make a lot of money just as quickly as they can lose it. So, if you have a solid plan and are convinced about demand, this could be a great field to get into. If you are seriously thinking of starting a wholesale business, here are some of the things you should know and be ready for beforehand.
Know Your Market
This is the most critical thing to know when getting into the wholesale business. If you don't know your market you are bound to make errors, and you can't afford to make too many mistakes in this business when considering the kind of volume you'll be handling.
Start looking at your competition and what they're doing. How wide is their selection? How large is their operation, and how big are their warehouses? How many employees do they have, and what type of volume do they approximately carry? And more importantly, is there anything that you can offer that they can't? These questions will give you a better idea of what type of competition you're dealing with and what you'll need to keep up.
Consider Starting with a Limited Inventory and a Smaller Location
One of the biggest mistakes people make when they start wholesaling is starting way too big. You're taking a big risk by offering all sorts of products and having a huge warehouse. Some wholesalers started their business from their garage and built it up. Others started from their trucks visiting boot sales and craft fairs to selling products. So, don't assume you have to start from a massive location to make money.
Even if you want to start a cash and carry wholesale business, you don't have to start with something big. Keeping your initial selection small will allow you to cut your prices, and you won't have to worry about overheads and initial start-up costs. All you'll need is a nice, well-lit space, inventory, and a few things like cash and carry trolleys.
Speaking of which, you should know that trolleys and carts can cost more than people imagine and can increase your start-up costs more than you expect. But you can make savings by getting them from the right supplier. If you're looking for affordable cash and carry trolleys, we suggest you check out RollPallet. They have a wide selection of cash and carry trolleys and they're of the highest quality. Their trolleys start at around £249, and they will ship them directly to your door free of charge.
Everything Starts with Your Supplier
The suppliers you work with will make or break your business. This is why you need to choose them wisely. One of the most important things to consider is their location, how fast they can get the product to you, and at what cost. You also have to look at minimum orders, credit options, and the types of discounts they offer.
You'll have to pay special attention to these things when you're in the wholesale business. So take the time to know the challenges you are likely to face and don't hesitate to consult an expert first to build your business on a solid foundation.
You may also like: How To Run A Successful Wholesale Distribution Business
Image source: Shutterstock.com