Click here to get this post in PDF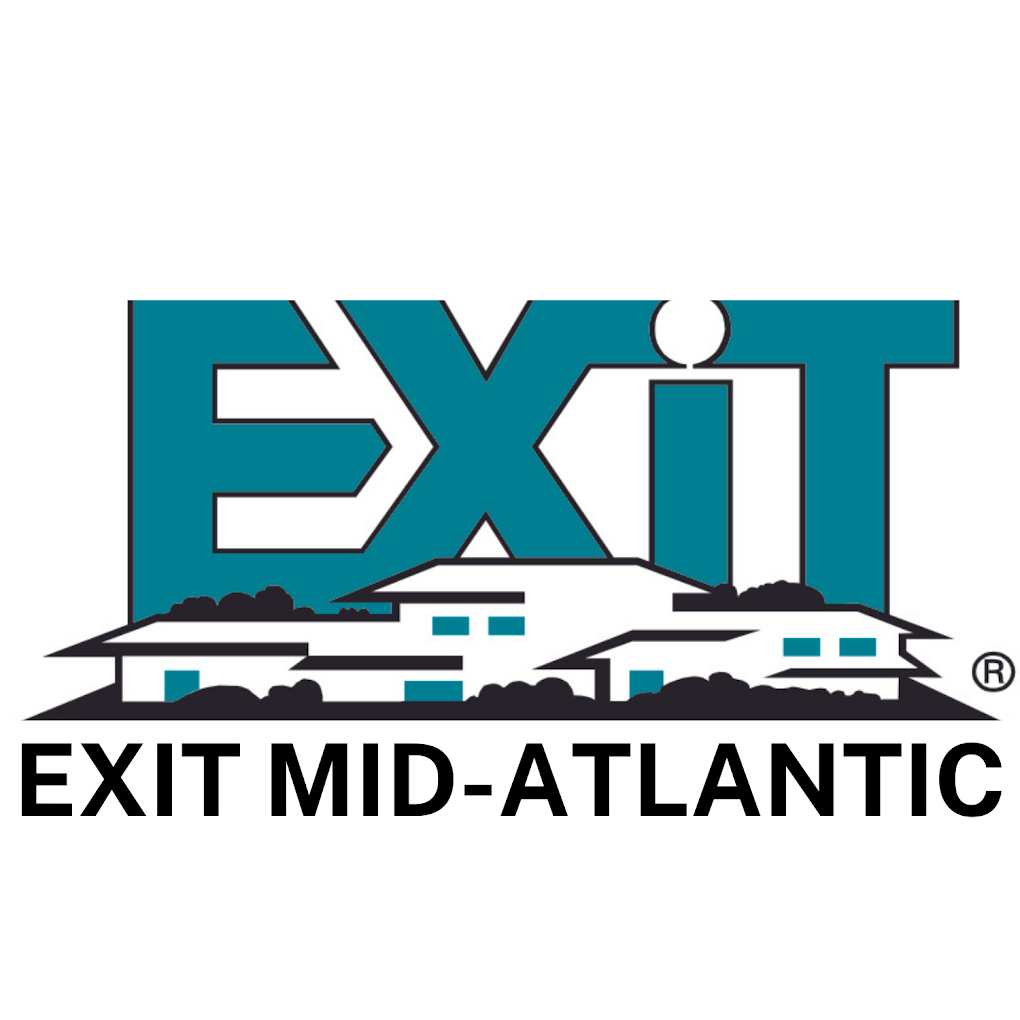 If you ask the average person what the biggest issue in real estate is today, they may say the rising mortgage interest rates or housing costs in general. However, if you ask a realtor, most of them will tell you the same thing: lack of inventory.
The United States is experiencing a housing inventory crisis. As the housing market starts to calm from the fever pitch it experienced mid-pandemic, many people seeking to move are finding there is very little to choose from. 
"I believe the biggest problem plaguing the real estate market today is the lack of inventory," says Jonathan Rundlett of EXIT Mid-Atlantic Realty. "Many homeowners are sitting on the sidelines, waiting for interest rates to drop. They perceive they will be able to get a higher sales price for their home if interest rates are lower, as the mortgage payment will be more affordable, but sales prices are affected by supply and demand."
And currently, supply is at a standstill — or dwindling.
The reason for the lack of homes 
The reason for the lack of inventory is multi-faceted. Some blame big investors for buying up multiple homes to use as rental properties, while others point to the people who are growing older and choosing to age in place, rather than downsize or move to assisted living. 
Many people were able to secure record-low interest rates on mortgages in 2020 and 2021, and snatched up what there was to buy, despite higher home prices overall. But since then, interest rates have shot up and more people are staying put, further exacerbating the inventory problem. 
The lack of inventory — combined with rising interest rates — has caused a bit of hesitation on both the selling and buying side of real estate. Sellers are afraid to sell a home where their interest rate is low, and buyers are waiting to buy in hopes that the interest rates return to the 3-4% level the nation enjoyed for several years following the 2008 Recession. 
Yet, as Rundlett explains, the interest rates people have come to expect gave off a false idea of normalcy. 
"After the financial collapse in 2007, the Federal Reserve kept interest rates at an artificially low level never seen before for an extended period of time to help the economy. Many people believe those artificially low interest rates are normal interest rates and prefer to wait until interest rates get that low again, but we may never see that again in our lifetime," Rundlett explains. "Going back 30 years, the average mortgage interest rate has been around 7%, which is similar to where interest rates are today. Sure — interest rates may get to around 5% when inflation is under control and the economy is doing well again but for those that are waiting for interest rates to return to the 3% range, that day may never come." 
The EXIT Realty approach
Rundlett and the team at EXIT Realty have taken a homeowner education approach in this new landscape of low inventory and high interest rates. "We are trying to educate homeowners who may be looking to sell in the near future that it would be best to put their property on the market now, despite the higher interest rates," Rundlett says. 
Because inventory is so low in many metro areas, houses are still fielding multiple offers despite higher interest rates, often going above asking. "Homeowners who are on the fence about selling their home should take advantage of the certainty of the current market, rather than speculating on what may happen in the future," Rundlett adds. 
Buyers should not see this as a "glass half empty" scenario, either. EXIT Realty also educates current renters looking to become buyers so they can realistically move forward with their dream to buy — despite the interest rates. 
"Homeownership is the fastest way to accumulate wealth and build long-term equity," Rundlett explains. "Postponing a purchase will only delay this wealth accumulation and may require them to purchase a home at a higher price, or to focus on a lower priced home that may not have all of the amenities they desire just so they can afford it."
EXIT Realty works with prospective buyers to point them in the right direction toward eventual home ownership — from credit score improvement to budget reviews. They also work with a number of lenders who offer closing cost and down payment assistance for first-time buyers.
Working towards a balanced market
In real estate circles, a balanced market has about six to seven months of inventory to offer. This means it would take that long to sell all of the houses available. Many metro areas are still grappling with one-to-two months' worth of inventory. 
EXIT Realty's approach encourages people to work within the market as it is, not wait for a market that may never return. Buyer demand has remained relatively stable, and has even increased in some areas. Some buyers are solving the inventory problem by building, with permits pulled for new residential home builds spiking between June 2021 and June 2022. 
Still, by working with an experienced and dedicated real estate agent, buyers and sellers still have the opportunity to navigate this industry in an increasing amount of flux. Rundlett stresses the importance of choosing someone with the know-how to help both buyers and sellers make the best decisions. 
"Many people obtained their real estate license during the pandemic. It is not recommended that you work with a family member or friend simply because they just recently got their real estate license and want to earn a commission," Rundlett says. "It's best to work with a professional that has helped many people in a real estate transaction, so that they can help you avoid the pitfalls that commonly occur." 
With the real estate market adjusting for the pandemic, inflation, and increased purchases by investors, buyers and sellers will need to cast aside their preconceived notions about buying or selling a home and adapt to this new world of real estate.
You may also like: 8 Amazing Ways Investing in Property Can Make You Millionaire