Click here to get this post in PDF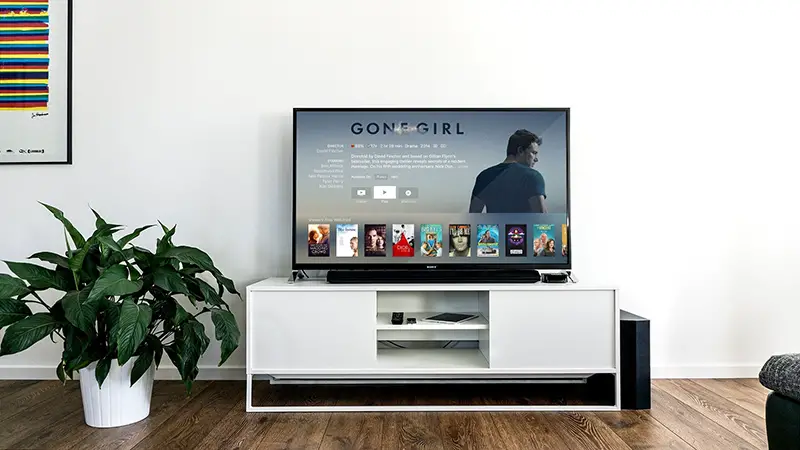 In 2020, consumer behavior transforms dramatically, and so does advertising. This spring, as world was put on pause because of the global lockdown, out-of-home advertising shrank instantly. What is more, social events in the USA and the overall situation in the world shapes the way marketers use media and social platforms. For example, large brands are boycotting Facebook because of the dubious situation with hate speech and other complicated ethical issues. Big brands shun Facebook Ads, and the platform's ad revenues plummet.
Traditional TV and other, less flexible channels are losing to streaming services that attract million-audiences around the globe. Advertisers follow the eyeballs and prioritize connected TV as an ad channel. Yet, connected TV advertising may seem hard to buy. To address the issue, tech solutions like TheViewPoint help publishers and advertisers make favorable direct deals in the changing environment. Quick OTT deals are attractive for both sides – brands look for transparency and brand safety, while publishers search reliable demand partners for efficient ad monetization.
What Benefits Does OTT Bring?
OTT (over-the-top) refers content distribution over the web. This is not the same as ordinary video content you watch online, but a separate media service where relevant content is streamlined to users. They are delivered by specific providers like Hulu or Apple TV and displayed on all kinds of web-connected devices.  
The advantages of these OTT advertising are numerous for publishers and advertisers. The long list includes high personalization, interactivity, low costs, more control, and, therefore – better monetization. Let's focus on specific benefits both sides can enjoy.
OTT for Publishers
There is no doubt that direct sales are more profitable than programmatic ones. Demand doesn't really fall from the sky, so every publisher will tell you that ad platforms like TheViewPoint are truly rescuing. Publishers reach advertisers directly through a video monetization platform, close direct deals with brands, and enjoy the results. No middlemen or commissions involved.
Due to inventory optimization, publishers enjoy smooth and simple OTT advertising. It helps them to control ad breaks, enable/disable ad podding and much more!
VAST-tags and an SDK allow publishers to create their own exchanges and integrate easily. When doing so, they increase the chances of better revenue without spending too much time.
OTT for Advertisers
OTT uses information about viewers to improve targeting. This data includes geolocation, online behavior, demographics, age, and other characteristics. This allows marketers to segment audience easier and deliver relevant ads. Depending on the content genre you can also predict viewers' interests and product/service preferences. Therefore, marketers don't waste resources to engage people who are not interested in their offers.
OTT services require Internet connection, thus allowing viewers to watch content on any Internet-connected device: smartphone, tablet, console, laptops, etc.
Performance analysis is something that helps advertisers make their campaigns more effective. By accessing the data about viewers who watched your ads, their reaction, and engagement advertisers can make commercials more engaging, hone the ad message, etc.
---
How Businesses Were Built on Big and Small Screen Tie-Ins
---
Conclusion
Neither TV nor social media can offer targeting and flexibility as high as OTT does. It can boast of being a truly fresh ad channel for advertisers and publishers.
Innovative tech solutions for brands and CTV/OTT publishers exclude a necessity to pay additional fees to the middlemen and sell direct ad deals instead. What is more, the audience appreciates creative, personalized, and relevant commercials – customers react and purchase goods more eagerly, when they are really interested in presented offers. If you are a publisher or advertiser, consider OTT as an option – this might be your perfect chance to make your business skyrocket!