Click here to get this post in PDF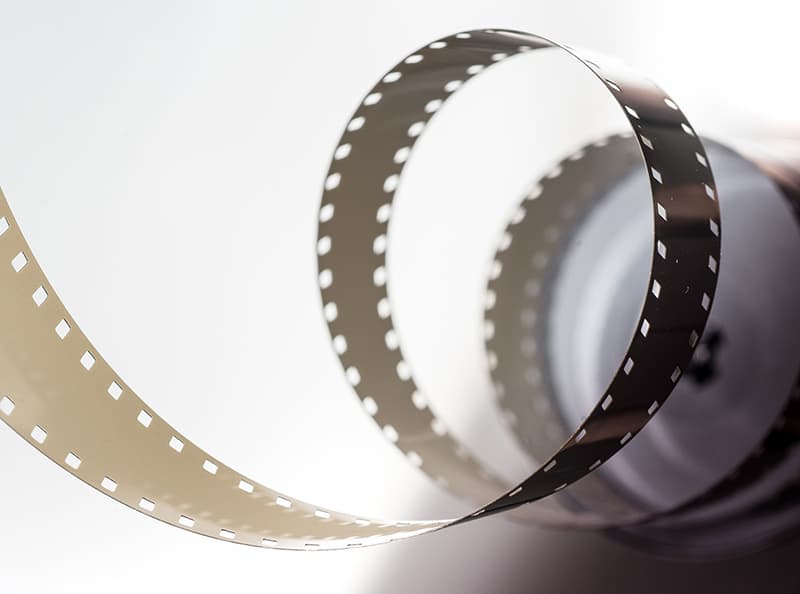 Marketing has certainly changed a lot over the years, especially since the advent of the internet means that the biggest part of the job is now done in the digital world. Yet, there is one marketing tip that has never changed – and never will. If you would like your business to flourish, then associate your brand with something people love.
How Hollywood and TV Spilled over into Gaming
Let's be honest, the taste of Nespresso at home would probably not be the same if you hadn't seen how George Clooney enjoys sipping a cup of his favorite coffee. Yet, in the world of social media, sometimes A-listers do not cut it anymore. As we are currently experiencing the golden age of TV and, since movies have become more and more extravagant in the entertainment they offer, it is only natural that businesses turn to pop culture tie-ins in order to boost their sales.
Video gaming is one of the prime areas where movie and TV-based themes translate to almost guaranteed success. The Star Wars film universe has given us best-seller games like Star Wars Battlefront, the popularity of the hit anime series Pokémon in the 2000s was in huge part to thank for Pokémon Go's unprecedented success a couple of years ago, movies and TV series are appealing to customers across the gaming industry. Buzz Bingo, an online gaming provider, offers a wide choice of slot games that link back to TV hits like their Dancing on Ice slot, Mars Attacks, Worms, or even their Top Cat slot game. There is even a Stranger Things game coming up – in 16-bit style, true to its 1980s nostalgia.
From Toys to Credit Cards: Your Favorite Big Screen Hero at Hand
And it certainly works. In 2018, Spider-Man was released for PS4, building on the success of the franchise's film reboot starring Tom Holland – and it managed to claim the top spot in best-selling video games of the year. In just three days, it reached 3.3 million copies in sales, while pre-orders alone amounted to 1 million units, and it soon surpassed 5.1 million copies in 2018. And it is not just video games that benefit from being associated with a TV or film hit – it is toys, too. Hasbro made $350 million on its Star Wars The Last Jedi toy line in 2017, and Transformers sales went up by 50% even though the latest Transformers movie flopped at the box office. It was projected that toys related to Marvel movies would reach well over $500 million in revenue.
Other businesses think more out of the box and find creative ways to engage with pop culture. The Game of Thrones tours in Ireland take guests on trips around the hit TV series' filming locations across the country. Forget t-shirts and mugs: the Game of Toast restaurant, located in Abu Dhabi, offers a menu built around the TV series, with matching decorations. Even well-established companies, like Mastercard, have found that partnering up with a studio to offer licensed TV or movie-themed products and services can work wonders. So, if you need something to keep you going until Avengers: End Game is released, you can get your favorite Marvel superheroes on your credit card.
There are endless possibilities in which businesses can incorporate pop culture and big screen references – and the bottom-line is that this might just be what your target demographic was looking for.
You may also like: 4 Ways a Partnership Can Strengthen Your Business