Click here to get this post in PDF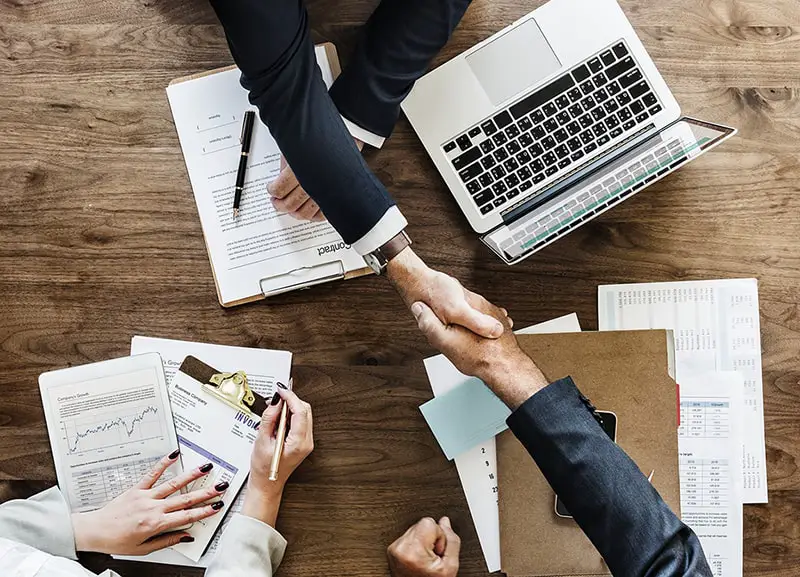 One of the central strengths of successful entrepreneurs can often end up being a fatal flaw. All business leaders have faith in their company and will often have an almost religious conviction that what they're selling or providing is the greatest thing since sliced bread. While this is the kind of attitude every entrepreneur who wishes to make a lot of sales should have, there are also limits to this. An undying conviction that a company is perfect can sometimes result in an unwillingness to change, a stance that has killed countless promising businesses in the past. The most effective way for a growing business to adapt and improve is through a partnership with another business. Here's why. 
Increase Your Visibility 
This is a benefit of business partnerships that doesn't just apply to small businesses partnering up with larger ones. Sure, the collaboration between social media behemoth Snapchat and then-unknown payment platform Square back in 2014 brought invaluable exposure to the latter and increased its value several times over, but visibility means more than just having a larger audience. Businesses can benefit from partnering with smaller companies that might give them some much-needed exposure to an audience or demographic they don't have a connection with, no matter the size. 
Benefit from Expertise 
Perhaps the most obvious material benefit of a business partnership is the acquisition of knowledge and talent that you might not previously have had access to. These kinds of arrangements can allow business to do things they may have never initially thought possible. Take, for example, the online casino gaming platform Mr Green, which recently partnered up with NetEnt to deliver an immersive 3D casino experience called Live Beyond Live. Mr Green and NetEnt were able to split development costs while the former utilised the latter's extensive technological know-how to create a next-level product for their respective customers.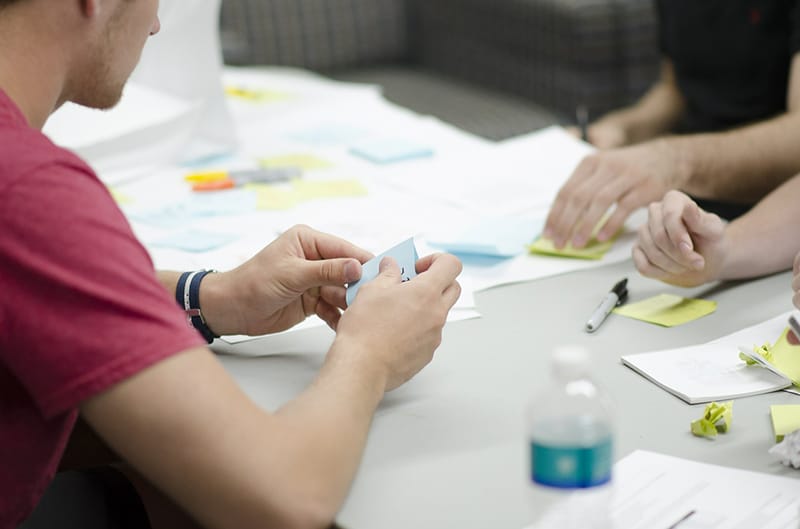 Pool Resources 
They say two heads are better than one, but the saying should really go "two bank accounts are better than one". A fair business partnership allows companies to pool financial resources in order to produce something that would not have been possible previously. This is especially true when it comes to marketing; pooling resources to deliver a well-crafted and extensive advertising campaign means that you'll be able to ensure your brand reaches more people than ever before. Likewise with product development, which is one of the most common reasons that businesses choose to enter into a partnership. 
Change Your Perspective 
On the more philosophical side of things, choosing a business to collaborate with may completely change your perspective and see what it is you need to change to allow your business to thrive. Access to the brightest and most experienced talent of another company will teach you things that you would never learn at business school, providing you with the kinds of lessons that every dynamic business needs in order to stay ahead of the game. 
In the modern world of business, few companies can truly afford to go it alone. If your business is in need of a boost or a change of direction, it's time to start thinking about who you can partner up with. 
You may also like: 5 Tips for Building a Strong Business Partnership