Click here to get this post in PDF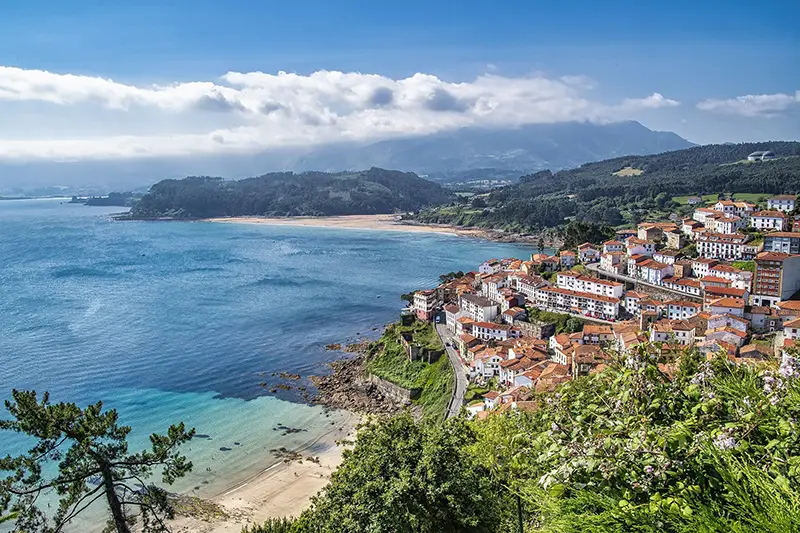 There are financial rewards to investing in coastal real estate, and Newport Coast is one of the places where you can do it. The properties are desirable because of the views and beach lifestyle.
In this space, we will find out just what Newport Coast has to offer and so why it is such a worthwhile investment to buy real estate that looks at or is close to a beach. Visiting the website https://beachcoast.com/newport-coast-spotlight can tell you more as well.
Newport Coast
Newport Coast can be described as a community that sits south of the main city of Newport Beach of California. The census will designate it as a separate place in Orange County.
The Newport Coast region is known for its swimming and sandy beaches. The area once supported the marine industry. Today, we think of it for recreation. The waterfront path of Balboa Island will attract visitors and is easy to access via ferry to visit the restaurant and shops there. It is a nice environment to be a part of.
Investment Potential
The house prices at Newport Coast not only rank the most expensive in California but also in America. Where houses are highly-priced they are also highly-prized by those that can afford them. House prices will always rise according to demand as a place such as Newport Coast becomes a desirable area where everyone wealthy will want to settle down. Exclusivity and luxury will also mean more privacy. You will not be with the masses and most populations but those with an eye for investment and opportunity.
Real estate is considered the best investment compared to riskier propositions such as investing in the stock market. Then to be able to invest in coastal properties is something that will improve the investment potential of real estate further. We will be pleasing the luxury market when we come to sell but the demand will be among the wealthy who can afford to pay significant sums of money for their real estate. As much as we love to live near the beach, we will need to think of its investment potential at some point.
Entrepreneurs will have real estate portfolios and want coastal properties as a part of them because of how lucrative they are known to be in the short and long term. To just make back the same that was paid out for real estate or to make just small gains will not make it a promising investment. Coastal properties continue to sell well and so are predicted to bring significant returns in the future.
Does Anybody Famous Live at Newport?
The best-selling author, Dean Koontz, lives in Newport. Authors have been known to become inspired by the places they live in or visit regularly.
Kobe Bryant, a Lakers superstar, lives in the Newport Coast area. Also, Jim Abbott, a former ace pitcher who played for the California Angels and New York Yankees. Born with just one hand, he is something of an inspiration for what can be achieved.
Beach Homes
It is good to have a home close to the beach because you will have a scenic view and one that can take you to another place. It can be a form of escapism watching and being in awe of vast seascapes. It takes away that claustrophobic feeling and brings people closer to nature. 
The air is fresher at the coast, and this makes it a healthier place to live too. Historically, wealthy Victorians would stay at seaside resorts for health reasons.
It is not just the sights but the sound and smells that make a beach one of the most pleasant environments to live close to.
Apart from how nice it is to live near a beach, there is also the investment potential of investing in real estate in these kinds of locations. It is the appeal of wanting to live near a beach that will put up the costs of real estate because of the demand for them. This makes it the kind of investment that will never prove unwise. When lots of people want something there is a good market for it, and the highest prices can then be achieved.
You may also like: 6 Things That New Property Developers Should Know
Image source: Pixabay.com