Click here to get this post in PDF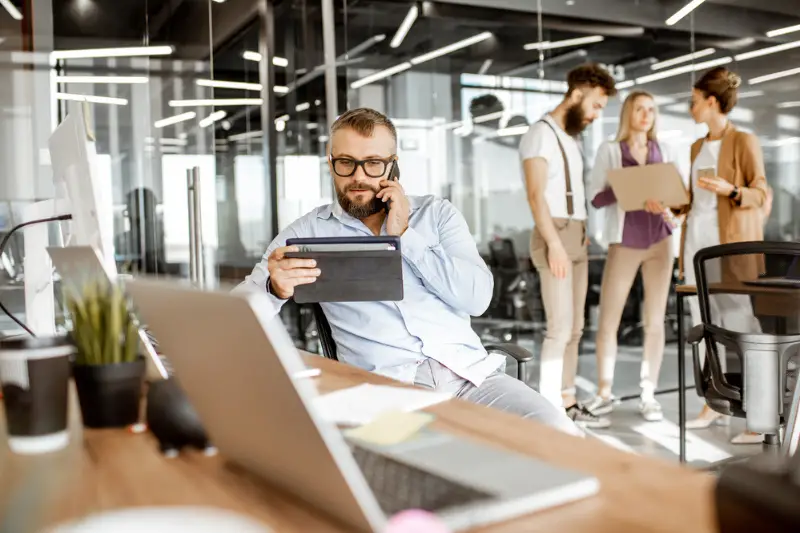 There are a few things to remember when deciding which outsourcing model is right for your business. These include cost, time zone alignment, and cultural compatibility.
Nearshoring is a strategy where companies outsource their work to countries that are close in proximity and share a similar time zone. This allows for real-time collaboration and reduces misunderstandings.
Cost-effectiveness
Nearshoring is a great option for companies looking to reduce costs while maintaining the quality of their products or services. It also allows businesses to eliminate shipping costs, which can be substantial for larger-scale production operations or those with high shipping volumes.
Nearshoring is usually performed in countries that share similar cultural and language affinities with the original company, making it easier to coordinate work. For example, a US software development company may nearshore its position in Mexico or Latin America, where many people speak English. This makes it easy for the team to communicate effectively and collaborate in real-time.
Additionally, nearshoring can help reduce a business's environmental footprint by cutting down on shipping mileage. In addition, it can reduce the number of staff members needed to manage remote teams and minimize overhead expenses, such as equipment and office space. Moreover, it can save time and money for executives who must travel for remote employee meetings.
Time-zone alignment
Many manufacturing companies choose to nearshore to reduce shipping costs and mitigate risks related to transportation supply chains. However, this strategy may require significant upfront investments in infrastructure and technology. Also, companies must ensure they have a good understanding of the culture and values of the foreign partner. If they do, they might end up with communication issues and delays in delivery.
Choosing countries with similar time zones to the home country can facilitate real-time collaboration and communication. It also minimizes the risk of cultural barriers and enhances productivity by reducing the need for translation services. For example, a US company can find developers in Mexico or South America who work in the same time zone as their employees.
It is important to communicate with nearshore teams regularly. Regular feedback and recognition can boost morale and productivity. However, companies should avoid micromanaging the outsourced team. This can lead to frustration and slow down the project.
Cultural compatibility
Cultural compatibility is an important aspect of nearshoring, especially in cases where a company collaborates with a team from a neighboring country. These teams are more likely to share the same work ethic and values, which makes communication easier. In addition, cultural similarities can reduce the chances of misunderstandings and facilitate project coordination. Moreover, proximity allows for cost-effective business trips and in-person meetings. Sometimes, it is possible to invite the remote team to your headquarters.
However, it is worth noting that nearshoring doesn't eliminate language barriers and time zone differences. These factors can affect project completion times and lead to delays. In addition, if the partner country suffers from political or economic instability, it can affect the company's operations. This can seriously concern telecommunications companies that outsource customer support services or creative production services.
Security
In addition to cost-efficiency, nearshoring offers businesses the security of knowing that their data and processes will be protected. This is a vital concern for business owners in the age of cyberattacks. The nearshoring model also allows for easier communication and collaboration because teams work in the same time zone. This saves precious hours that businesses don't have to spare.
Additionally, working with a nearshoring team can be a good choice for companies that want to maintain a high level of cultural compatibility. Similarly-minded workers are more likely to communicate and cooperate well with each other, and it may be easier for them to meet in person.
However, it is important to remember that a nearby region may have a smaller specialized talent pool. This may be a disadvantage for businesses that require many professionals with specific skills. Additionally, traveling to a nearshore location can add up quickly. It's best to only choose this strategy in situations where it is needed.
You may also like: Top 5 tax-free Countries to start your Offshore business right now
Image source: Depositphotos.com