Click here to get this post in PDF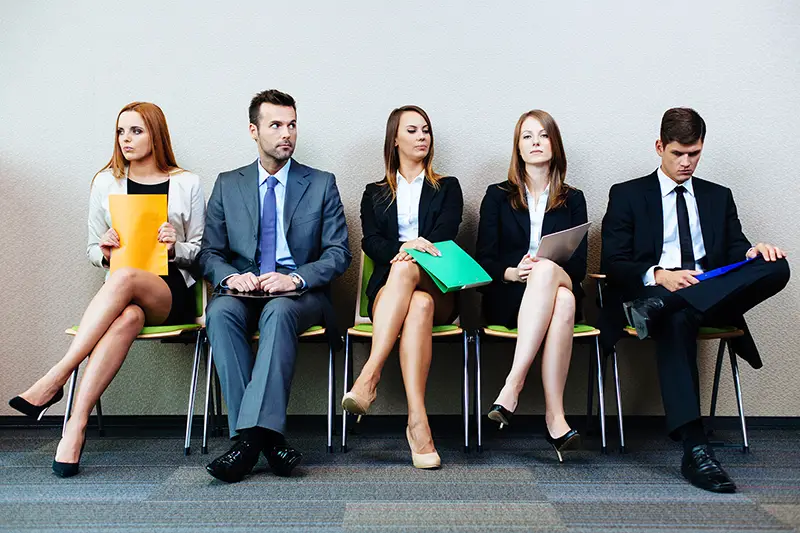 When you are searching for a job, it can be difficult to stand out from the crowd. There are so many applicants for each position that employers often find it challenging to find people they want to hire. To stand out, you need to focus on your resume. This document is one of the primary things that an employer will see when looking through applications. 
Your resume must be well-written and focus on why you are a great candidate for the job. It needs to demonstrate your experience, education, and other key details about you as a candidate. How do you accomplish this? By using a free resume builder or including these elements in your resume:
1. A strong objective
Your objective statement is the first thing that an employer will see when reading your resume. It is also the most important part of your resume since it serves the purpose of your resume in one sentence. A good objective statement will make it clear to the employer why you are applying for the job. In addition, it will give the employer insight into the value that you could bring to the position. When writing your objective statement, keep these things in mind:
Make it specific: The employer should be able to understand how you could bring value to their business. 
Make it concise: Keep it to one sentence.
Make it targeted: Make it specific to the job you are applying for.
Make it positive: Your resume should be all about selling yourself. It should not be about what the employer can do for you.
2. Strong action words
While you may have a strong action word within your experience, your resume needs to include a strong action word that is targeted toward the specific job you are applying for. Employers will be drawn to certain words that you use, and those words can make all the difference in getting your resume reviewed for an interview. 
Strong action words can include terms that demonstrate confidence, productivity, and leadership abilities. You can find a list of action words in the job description or search through different resumes to see which words are used the most. 
3. Education details
Some employers will look at the education section of resumes, while others won't. But if they do, you want to ensure they see the information they need to decide. Include the following pieces of information in your education section: 
The school or university that you attended (include city and state.
The degree you received and/or your major (include any minors).
The date that you graduated.
The name of your high school if you didn't attend college.
Awards and honors that you received during your studies. 
Any special certifications that you are proud of.
Any languages that you are fluent in. 
Any special courses or programs that you took as part of your studies. 
4. Previous job experience
It is very important that you provide a strong overview of your past job experience. Remember, your resume is a marketing piece, and the employer is trying to decide if they want to interview you. They want to know why you are the best person for the job. 
When writing your previous job experience section, include the following information: 
The name of the company. 
The job title that you held while employed there.
The dates that you worked there.
The location where you worked. 
Any special projects or accomplishments you made while employed there that are relevant to the job you are applying for.
5. Professional Skills
The professional skills section of your resume is a great place to include any special skills you possess that would make you a great candidate for the job. This can include skills related to your major, computer skills, languages you speak, and any certifications that you hold related to the job for which you are applying.
You may also like: The Points That You Shouldn't Miss in a Good Resume
Image source: Shutterstock.com