Click here to get this post in PDF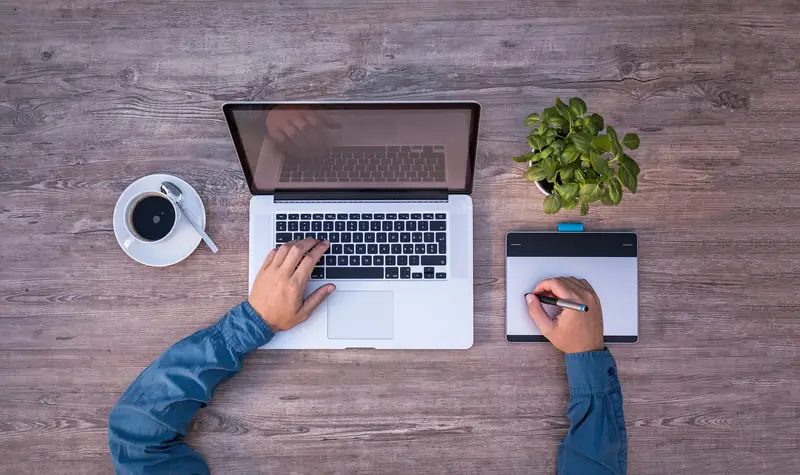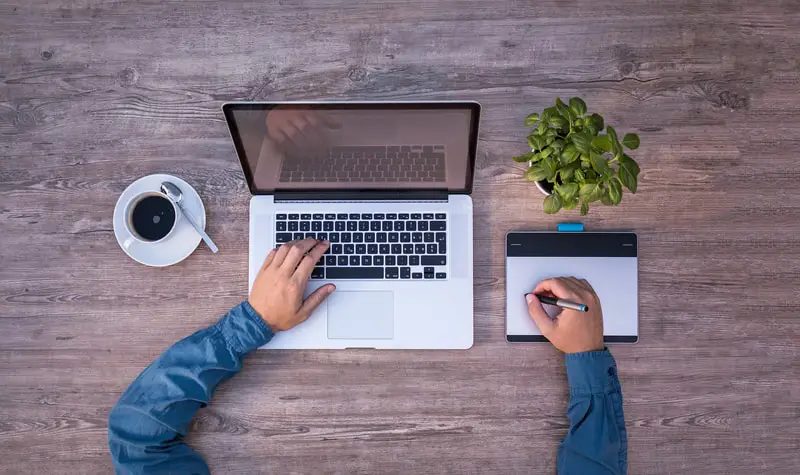 Since the inception of graphic design software in the early 1980s, graphic design skills have greatly evolved. The immense growth in modern-day tech coupled with the invention of the internet and social media platforms have highlighted the need for more innovative forms of graphics and the potential of this skill type seems to be taking off at an exponential rate.
You will agree with me that no matter your discipline or the principal nature of any business, be it corporate or commercial, there is always a need for graphic design services either as a functional department or as an outsourced skill with a significant budget. To further elaborate, the graphic design stands out as one of the top 25 most desired jobs on the market and gives you the edge of becoming your boss as well as securing a well-paid job.
The key to becoming a successful graphics designer is to consistently and obstinately push boundaries of diversity, adapting to an ever-evolving tech ecosystem as well as nurturing your skills. This would not only improve your competency in graphics designing but will furnish you with a level of autonomy in your personal space. Here are 8 essential skills for graphic design enthusiasts.
Graphic Software use
There is a ton of software for graphics in the market today and it could be overwhelming making a choice of which to learn first. It is recommended to at least have a good grasp of the basics before delving into much more intricate and stylish types. Typically, job adverts for graphic designers have particular skills that are on-demand as the current standard. A designer with high proficiency in the use of one or more software such as Photoshop, GIMP, Illustrator, Inkscape, Coreldraw, and Indesign is certainly considered a unicorn in every establishment.
Coding skills
Even though there are many DIY tools for building websites and creating basic graphics today, the most complex graphics are architected by the coders. The coding language gives one the ability to create from scratch and to make complex tweaks in the form of programming. The easiest way to learn to code is to collaborate with developers. There are many resources on the internet on responsive coding that provides an adept understanding of coding from beginners to pro. Coding is applicable in various forms of computer programming, from graphics to web design.
Typography
An essential skill for graphic designers is typography. This skill is largely based on digital fonts and responsiveness. Picking the right font for graphics is an art that can be mastered. Some masterclasses and tutorials provide a fresh perspective and in-depth knowledge on the application of typography on various platforms to boost graphical aesthetics.
UI/UX design
The importance of this graphic skill is to enhance the experience of users through various interactive tools which remove communication obstacles and improves accessibility as well as the user interface. This skill has continually increased in demand and is currently one of the highest-paid skills when compared with other graphic design skills. What makes this skill so exclusive is that it is closely aligned with the uniqueness of customer behavior.
Printing and design
A designer's skill should go beyond just digital knowledge but also on the aspect of print media. The print media is a niche that has been in high demand due to the production of paper-based stock such as magazines and the likes. The skill of designing artistic and color-perfect projects and finishes for printing is an age-old skill that continues to develop and improve with the growth in digital technology.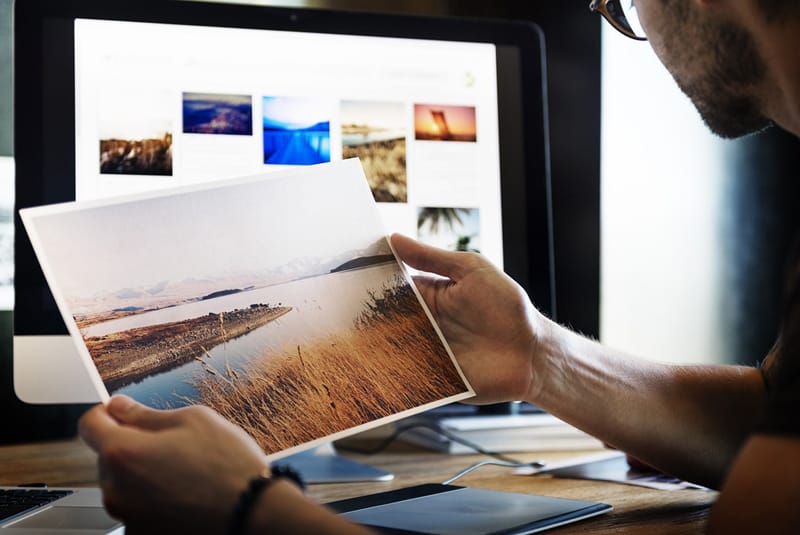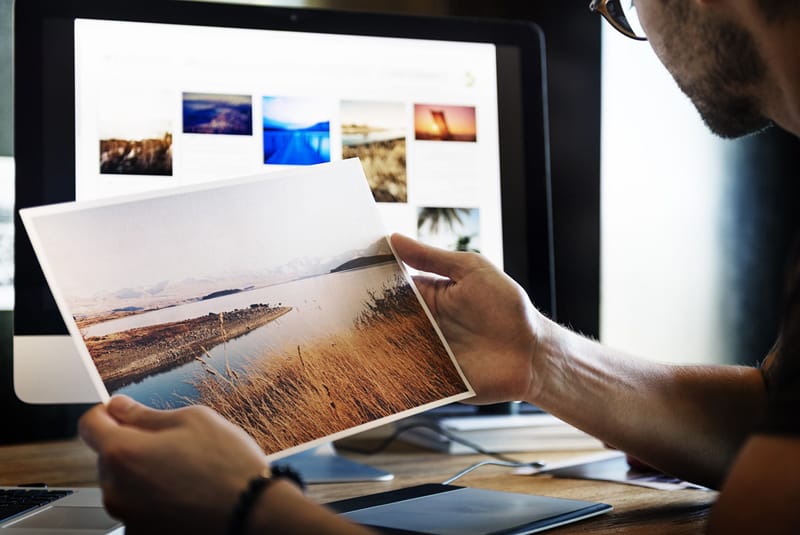 Photography skills
Many graphic designers depend on existing stock images obtained from various commercial websites. This stressed the need for photography as an added skill as this would enable the graphic artist to capture their images as well as create their portfolio of photos that can be recycled. This would a sense of originality to any project. All that is required is a camera, whether digital or a DSLR, and then take the time to understand its settings as well as capturing techniques.
Image editing
There are many apps today that easily edit images for social media as well as provide filters and color grading of all sorts. Instagram, Snapchat, and other apps have made picture editing seamless. However, when done with professional software such as Adobe Photoshop, it becomes a bit of a chore but very rewarding. All enhancements, editing, cut-and-paste, cropping, matching, and all forms of manipulations can be covered with an online photo editor.
VR/AR
One of the newest and most vibrant technologies to hit the visual design industry is Virtual reality (VR), and Augmented reality (AR). These technologies operate in sync with artificial intelligence to create patterns, visual aesthetic and animated effects that can be creatively storied.
You may also like: Some Essential Software for Your Business