Click here to get this post in PDF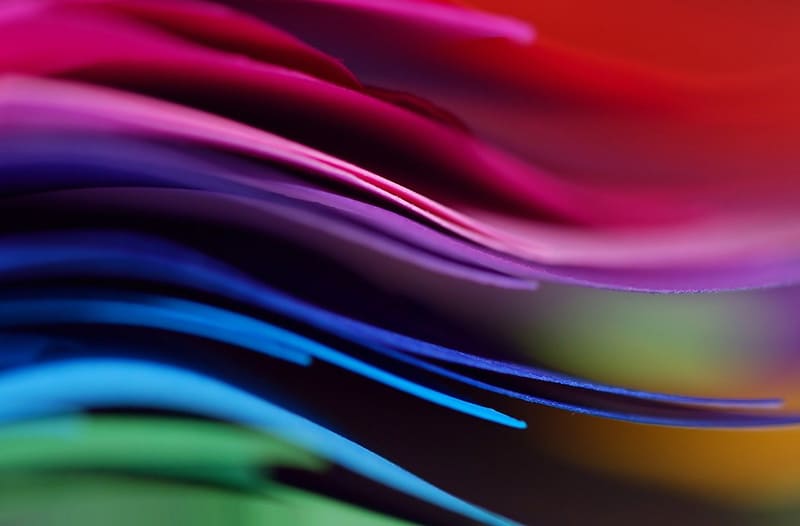 A couple of decades ago, businesses and other institutions had to stick on a paper-based approach when processing various documents across different departments. Cumbersome as it is, there is no doubt that relying on paper documents often becomes expensive, not only the material itself but on the cost of handling and storing those documents even when they already served their purpose.
Papers come with a hefty price tag, and there is no doubt about it. Depending on the nature of your business, you might need loads and loads of paper each year just to carry out your day to day operations- from sending out mail to your clients and printing out memos and notices, to the production of daily reports and invoices. It does not only contribute a lot to your expenses but it can extremely slow down your operations especially the bottlenecks.
To save money and optimise business functions, many organizations nowadays are slowly shifting to the paperless system. From automated marketing software to ERP solutions, going "paperlite" is definitely foolproof when business want to streamline their operations and at the same time, save resources.
And because the business world is one of the biggest contributors to carbon emissions in the world, it is only reasonable to go green using modern technologies to promote sustainability in the company. However, it is also important to check if your business is already capable and ready in adopting a paperless approach in your organization. Most of the time, the implementation process requires strong analysis of the impact of the tasks to employees and clients. Some clients might still want to receive their invoice in paper form, while other staff might have a hard time using the new system.
Either of the two, you should first examine how going paperless will impact your business. Aside from its impact on your revenue and expenses, you must take into account other factors such as stated above. After resolving those issues, your way to greater efficiency and sustainability is already guaranteed. Check this infographic from Law in Order to learn more tips on how you can successfully go from paper-based to paperless in three easy steps.
Author: Peter Hartley, Law in Order
You may also like: Should your business go paperless?