Click here to get this post in PDF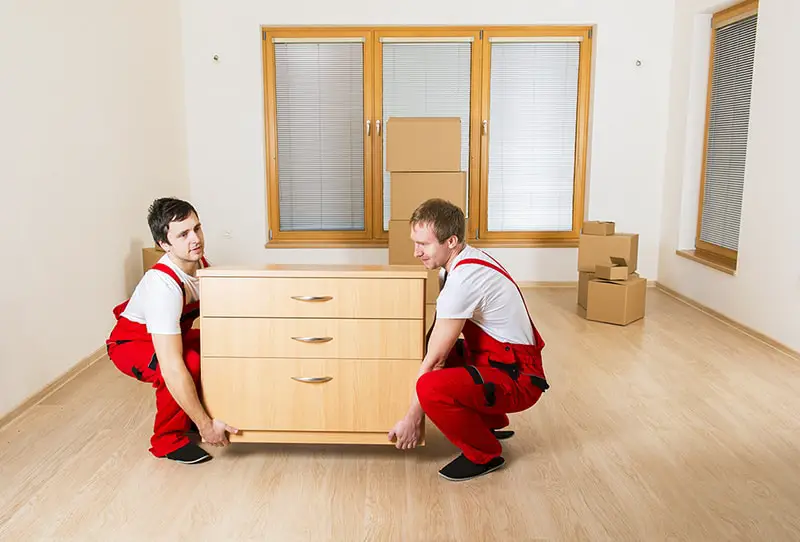 Moving companies have come a long way from the days of flatbed trucks and mule-drawn carts. In just the past decade, the internet has dramatically revolutionized the business of moving.
Just as it did for industries like retail, publishing, home cleaning services, and public transportation, technology has reshaped the moving industry. What was once done with paper and pencil is now accomplished through computers. Moving service apps have replaced phone transactions. Today, we have more convenient ways of choosing and booking moving companies and can even get on-demand niche services no one would have thought of just a decade ago.
Let's take a look at some of the major changes that have taken place in the moving industry in the last 10 years.
Online everything
Mobile phones have completely transformed the way we do things, from ordering food to booking transportation, from performing our jobs to paying our bills. Over the last decade, the moving industry has taken notice. Today, moving companies that want to survive have made sure that clients can access their services through their smartphones.
Nowadays, you can book a moving van to haul your belongings with just a few taps on your mobile device. Gone are the days of having to call a moving company and spending precious minutes making a reservation and discussing costs with a customer service representative.
If you need to find a reputable moving company near you, you don't have to crack open the yellow pages or even go through Google's search results, doing a typical search such as "Man and van croydon". Today, there are numerous apps and user-driven online directories specifically for moving companies. These directories show you the highest-rated moving companies in your area and allow you to compare companies based on the prices and services offered by each. You can easily access these apps and directories through your mobile phone and get in touch with the company of your choice in seconds.
Reviews and social media marketing
 One of the most important ways by which the internet has changed the moving industry is by referrals. Today, after you have availed of a moving company's services, you can easily rate and review the company. Some people like to take selfies during the move or write about their experience on their blogs or social media pages. Good reviews serve as a great marketing tool that helps the moving company reach more potential clients.
Online customer feedback is good for spreading brand awareness because it reaches a wide audience and doesn't cost a thing. Reviews are also incredibly effective, even more so than traditional marketing tactics, because people tend to trust the experience of their friends and family over ads about products and services.
Customer feedback also benefits customers in the end. Because reviews and social media posts can make or break a company's brand, they make the whole process more transparent and drive the companies to perform better.
The "Uber-fication" of moving companies
According to Health Status, moving is one of the most stressful events in a person's life. Good thing then that recent technological innovation was developed to make moving your belongings so easy and convenient.
There are now moving companies that you can book within just 48 hours of your move. There are even some that will be at your doorstep in as little as 15 minutes.
And then there's the rise of moving companies that connect you to independent moving contractors, sort of like what Uber does for commuters and drivers.
According to Quartz, this type of service connects you to a "move captain" via an app. All you have to do is give the captain a virtual tour of your home or apartment and you'll get a quote. The service is said to be much cheaper than using commercial movers.
Over the last 10 years, moving companies have utilized new technologies to streamline their operations and reach more customers. And they will continue to evolve. What new services do you think they'll serve up over the next decade? Let us know in the comments.
You may also like: 4 Ways Your Business Can Influence Buyers & Gain Customers