Click here to get this post in PDF
Running a business is no easy task. If you're a business owner, you know this from first-hand experience. That's why it's important to know the basics – the things that will make your life a lot easier and help your business succeed. Here are the five most important things you need to know about running a business.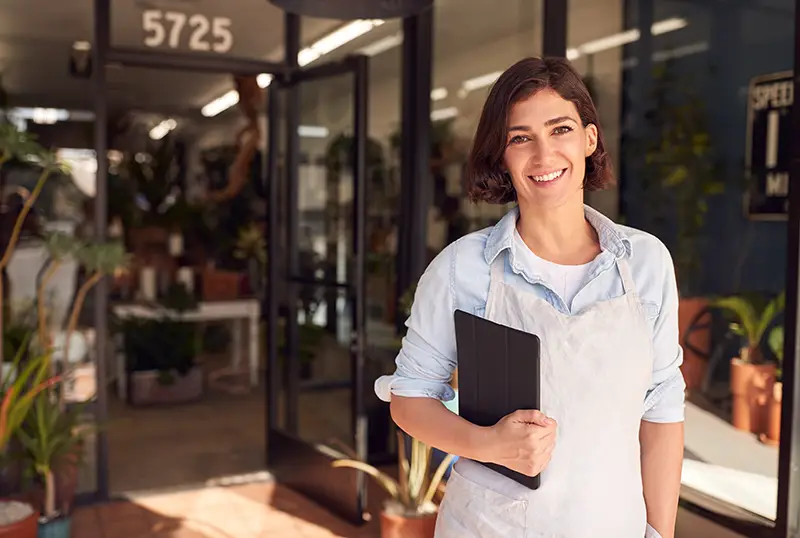 1. You Need to Have a Strategic Plan
A strategic plan is simply a blueprint for how you want your business to grow and succeed. It outlines what you want your business to achieve and how you plan to get there. That might mean developing a marketing strategy, creating a detailed budget and financial plan, or hiring the right team of employees. Whatever it is, having a strategic plan will help keep you focused and on track with your business goals.
2. A Well Stocked Desk is a Must
Some people will balk at the idea that your success hinges on your desk. But it's true – having a well-organized and stocked desk is essential if you want to be productive and efficient in your work. Having everything you need within arms reach is vital. It doesn't matter if we're talking about printer paper or your Parker pen – having what you need at your fingertips will help streamline your work and get things done faster.
3. Communication is Key
Without good communication, no business can succeed. That's why it's so important to have clear and effective communication channels within your company – whether that's through email, phone calls, or meetings. Staying in touch with your team, clients, and other stakeholders is the key to ensuring everyone is on the same page and that your business stays aligned with its goals.
If you don't communicate well, it's easy for a minor issue to become a big problem. Remember to always be honest and upfront with your team when there is an issue, and to communicate with your clients if there is anything that might affect their experience or satisfaction.
4. Focus on Building Relationships
You might think that you just need to focus on the bottom line and making money as a business owner. But that's not entirely true – if you want your business to thrive, you also need to focus on building relationships with your customers, clients, and partners. The stronger your relationships are, the more loyal they will be and the more likely they will be to return to you and recommend your business to others.
5. Don't Be Afraid to Ask for Help
As a business owner, it's easy to get caught up in your business's day-to-day operations and feel like you need to do it all yourself. But the truth is that most business owners need help running their companies. Whether you need help with hiring and managing employees, financial planning, or marketing strategy – there's no shame in asking for help. The best business owners know how to delegate responsibilities and get the help they need to be as successful as possible.
So if you're just starting out in business, keep these five things in mind. They will help you build a strong foundation and grow your business to be successful. And remember always to stay focused on your goals and never be afraid of asking for help.
You may also like: How to Optimize Running a Business
Image source: Shutterstock.com