Click here to get this post in PDF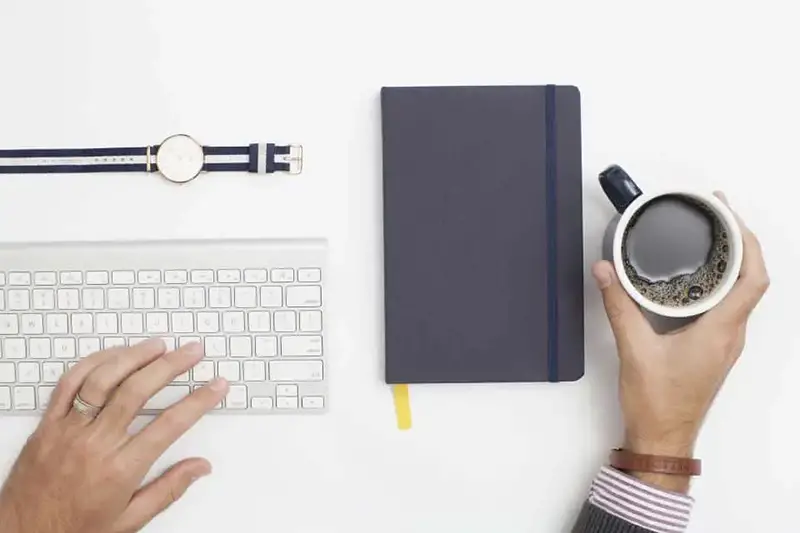 Running a business requires a lot of finesse and there are so many things to have in mind. However, once you manage to organize everything in the right way, it will sometimes feel as if everything just works on its own. This usually functions in two layers. First one is to make business easier to run (for example optimizing it for accounting) and to make it more optimal as a user experience. Still, there is a long way until you get there and there are numerous steps you will have to take before you can rightfully claim that your business is indeed optimized.
Simplifying the accounting
If we are to be completely honest, accounting is one of the most persistent issues that you have to deal with as a business owner. Luckily, there are a lot of ways in which you can make this better, especially for small businesses and startups. For example, you can always consider simplifying things by having people take separate business credit cards for their business-related expenses. In the same manner, you can open up a company account apart from having a personal one. Finally, it is always a great idea to turn to cloud accounting, just don't forget to save your backups regularly and everywhere.
Manage your time better
Another issue that you and all your employees will be facing, will be the lack of time. Now, dealing with this issue requires a no small dosage of self-control and restraint, which can be quite difficult at times. Fortunately, there is a way to cheat yourself into managing your time substantially better. The key here lies in using a time management app. By giving you precise insight into your daily activities, it helps you improve in these areas quite a bit. The best thing is that after a while, you will even start using some of those apps in your private life as well.
Optimize payment method
Now that you have done some steps to make your business run smoother, it is time to do something that will help your clients use your services easier. Seeing how you are still there to make money, only logical choice would be to deal with the payment method first. Your first concern here should be payment integration, so naturally, you need to look for a provider that offers you such a service. Doing this kind of integration on your own can be exhausting and having someone do this for you can be a genuine saving grace. Luckily, with the right provider, you can have all of this up and running in no more than half a day.
You are not alone
Last but in no way least important is that you realize that you are not on your own. Sure, in an ideal world you would be able to keep everything in your hands and not feel overburdened about it. Still, it is not a sign of weakness to know when to ask for help. Just remember, you don't have to micro-manage everything. Try to divide your job as evenly as you can and appoint different people to do different jobs. Some members of your staff would surprise you with their efficiency if you decide to give them just a bit more autonomy. Needless to say, this will save you enough energy to focus on places where you are really needed.
Optimizing your business is a thing that you will eventually be forced to do and the sooner you get around to it the better. This will not only save you a lot of time and increase your productivity but also be more satisfactory to your clients which is one of the most important things there are. As you can see, doing this in time is a clear and undeniable win-win scenario if there ever was one.
Also read: How To Establish And Run A Successful Business
About the Author
Sonya Watts is a passionate business consultant from Melbourne, Australia with five-year experience. She has a wide range of interests, including online writing, technology trends and marketing in general and likes to share her own experiences in those fields. You can find her on Twitter – @wattsmsonya