Click here to get this post in PDF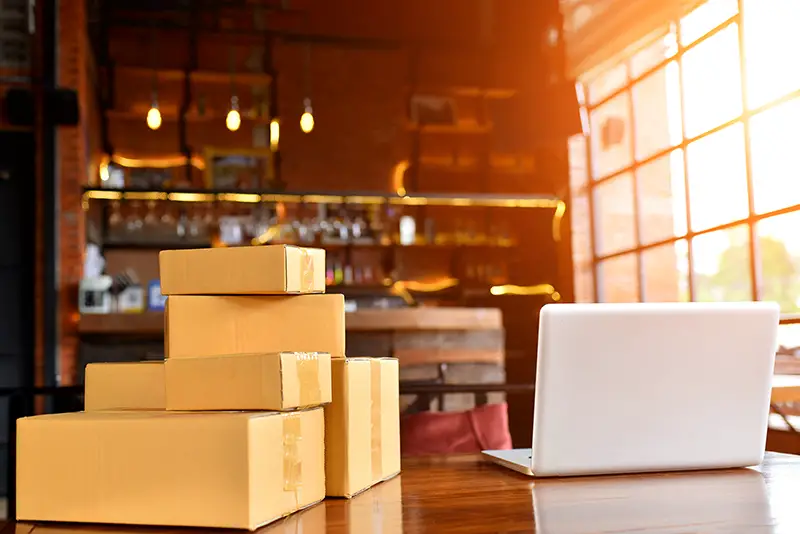 Ecommerce is a powerful tool that can help businesses reach new customers and grow their revenue. However, a few common mistakes business owners make when starting in eCommerce can hold them back from achieving success. This article will explore seven of the most common mistakes business owners make when starting an eCommerce business and how to avoid them.
Not Having A Clear Focus Or Target Market
When starting an eCommerce business, it is essential to have a clear focus and target market. Trying to be everything to everyone is a recipe for disaster. Identifying your niche and focusing on serving that market well is a clear focus, like with ecommerce ad buying, you will be able to define your product offering and marketing strategy better, leading to better results.
Not Investing In Good Quality Product Images 
One of the most important things to consider when selling products online is the quality of your product images. Poor-quality images can turn potential customers away and damage your credibility as a business. High-quality product images are essential for driving conversions on your website, so it is worth investing in a professional photographer or graphic designer to help you create strong product visuals.
Not Offering Free Shipping
In today's eCommerce landscape, free shipping has become the norm rather than the exception. In fact, according to a study by UPS, nearly 9 out of 10 shoppers say free shipping is their top motivator when making online purchases. You could miss out on potential sales if you're not offering free shipping on at least some of your products.
Not Creating Compelling Product Descriptions
Your product descriptions are another essential element of your Ecommerce site that should not be overlooked. In addition to providing potential customers with information about your products, your product descriptions are also an opportunity to sell them why they need or want your product. Write clear and concise product descriptions that highlight the features and benefits of your products engagingly. Be sure to proofread your product descriptions before publishing them on your site to avoid typos or grammatical errors.
Not Having A Strong Brand 
Another mistake that business owners make when starting an eCommerce business is not investing in branding. A strong brand will help you build trust with your customers and communicate what makes your business unique. Without a strong brand, you will blend in with the competition, making it much harder to stand out and succeed. Be sure to invest time and resources into creating a strong brand identity for your eCommerce business from the start.
Not Investing In SEO 
Search engine optimization (SEO) is critical to any successful eCommerce business. It helps ensure that your website appears high in search results, making it more likely for potential customers to find you. Additionally, SEO can help you drive traffic to your website from other sources like social media and email marketing campaigns. Without SEO, it will be much harder for people to find your website and make purchases.
Not Prioritizing Customer Service 
Customer service is another area many businesses fail when starting in eCommerce. It is important to remember that customers have many options when shopping online and will not hesitate to take their business elsewhere if they are not happy with the level of service they receive from you. To succeed in eCommerce ad buying, you must prioritize providing excellent customer service at every stage of the customer journey, from pre-sale inquiries to post-sale support. 
Final Thoughts
These are just some mistakes business owners make when starting in eCommerce. Avoiding these mistakes can help you set your business up for success. Do your research, invest in good quality images, optimize SEO, offer multiple payment methods, and have a solid shipping strategy. By doing these things, you'll be well on building a successful Ecommerce business.
You may also like: 5 Methods To Make your Ecommerce Website Successful
Image source: Shutterstock.com