Click here to get this post in PDF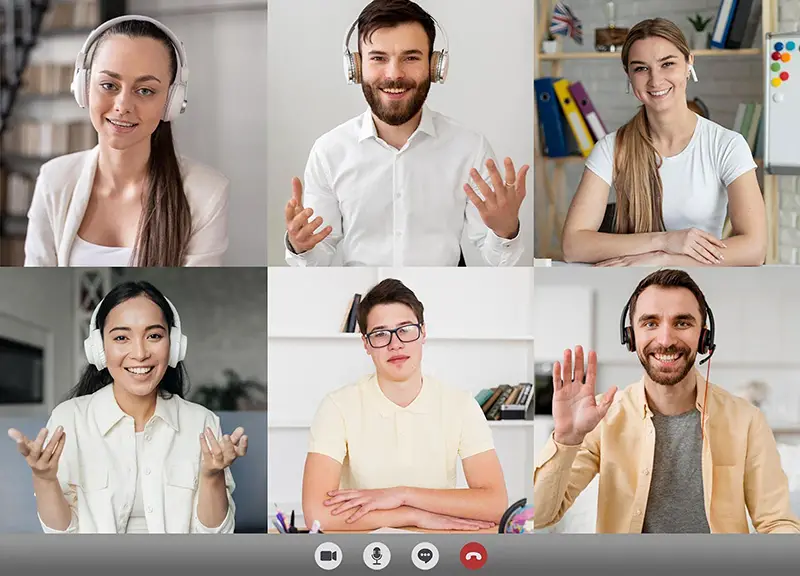 Introduction
Collaboration, camaraderie, and teamwork are essential to an effective and productive team. Modern organizations continuously strive to ensure that teams can communicate with one another efficiently and seamlessly to get things done. However, the recent COVID-19 pandemic posed a tough challenge for groups and organizations to stay connected with their colleagues, managers, and subordinates during lockdowns and work-from-home setups. As employees worldwide were forced to work from home, companies needed to find ways to communicate with their workers effectively.
The pandemic caused massive changes in the workplace, where apps like Slack, Zoom, and social media apps like Facebook and Whatsapp are needed for workplace communication. Microsoft Teams improved the workplace, offering several features that make collaboration and communication easier. Over 330,000 companies use it for their teams. If you're wondering what benefits Microsoft Teams can bring to your organization, or if you have questions about Microsoft Teams training, keep reading this article to find out. 
More Than Just Chat
Like many collaboration software in the market, Microsoft Teams have a basic chat feature where members can send messages to one another. But Microsoft Teams is more than just an ordinary workplace chatting app. The program also allows users to send files to other users via chat. And if you need to discuss an agenda, the app also has a video call feature where teams can set up a video conference for meetings, coaching sessions, or just small talk between co-workers. It's also possible to schedule appointments without leaving the app. 
But how can Microsoft Teams do all these in a single platform? First, the software is integrated with Microsoft Office 365, giving users easy access to apps like Excel and Word and cloud syncing and storage solutions like OneDrive. Thanks to this integration, users can easily switch between chat, video conferencing, email, and document sharing without going between several different apps. 
Easy To Use 
Microsoft Teams was designed to be easy to use. Because of its integration with Microsoft Office 365 suite and apps, you can easily access every app you'd need on the same platform. Email and even chat threads can go very long that it would be difficult to read or sort these messages. Microsoft Teams solves this problem through group chats and channels. You can easily add your teammates and communicate with others in group chats.
On the other hand, channels allow users to organize conversations by topic or project. You might have a group chat of IT professionals, but they may be working on different projects. So a channel helps communicate with teammates when collaborating on a specific project or topic. You can easily set up multiple channels in just a few minutes. And once you are set, you can share files and send messages to these channels. 
With these features, Microsoft Teams has a simple, customizable, and intuitive interface that is easy to learn, even for employees who never used Teams before.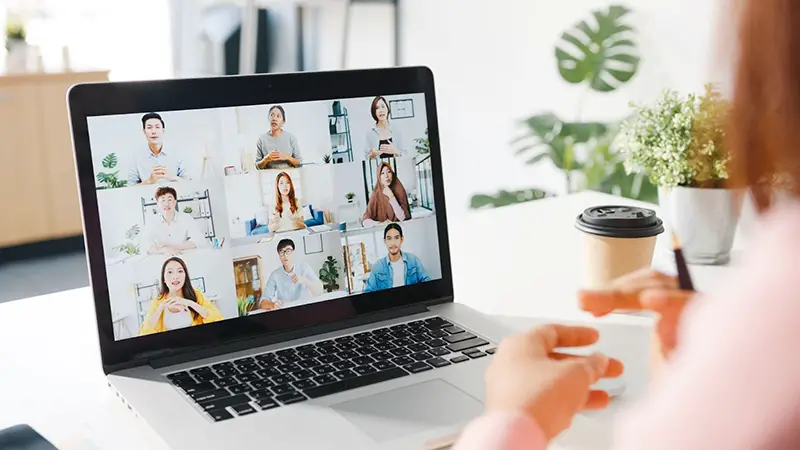 New Features
Speaking of customizable, Microsoft Team's interface allows users to make changes to the apps and features they frequently use. You can tweak your notifications to pop up onscreen, update your status message in case you need to inform your teammates, group your preferred apps in a tab, and set a dark theme if you want to. But the fun doesn't end there because you can easily change your background during video call meetings. With this setting, you can choose a cosy interior for a work-from-home feel or a funny location from a meme for those fun moments with your colleagues. 
Teams also get frequent upgrades with its features and integration with Microsoft Office 365. Now, it's possible to connect Teams with other apps like Trello, SurveyMonkey, and InVision. If that wasn't enough, the platform also has its app store, where you can search for apps you can use within the Microsoft Teams platform. 
Stay Connected With Your Team 
Microsoft Teams isn't just available for Windows computers. You can also install Teams on your mobile phone, allowing employees and managers to stay connected with their teams anytime, anywhere. Teams' interface also acts like a dashboard showing the latest data and news on your feed so that you can stay updated whenever and wherever you are. Most chat apps allow users to share files, send messages, and even do video calls. 
However, that is not collaboration by itself. And the Microsoft Teams app on your smartphone takes communication to the next level by integrating itself with Microsoft Office 365, allowing employees to access apps, send messages, and join meetings with just a few taps. 
Microsoft Office Integration
As stated earlier, Microsoft Teams has integrated with Microsoft 365 apps like Excel, Word, and Powerpoint. This integration allows users to create files in Teams, share them with their colleagues, and co-author them without leaving the app. Aside from streamlining the file-sharing process, Teams also allow users to schedule and organize meetings in just a few clicks or taps. Users can also sync Teams with other Microsoft Office 365 software such as Skype, OneNote, and OneDrive. 
With this integration, users don't need to open separate apps, download files in different formats, and send them via email or another chat app, which could cause confusion and inconvenience. Adopting Microsoft Office 365 has never been easier with Microsoft Teams, especially in many workplaces where Microsoft is still the preferred operating system for work.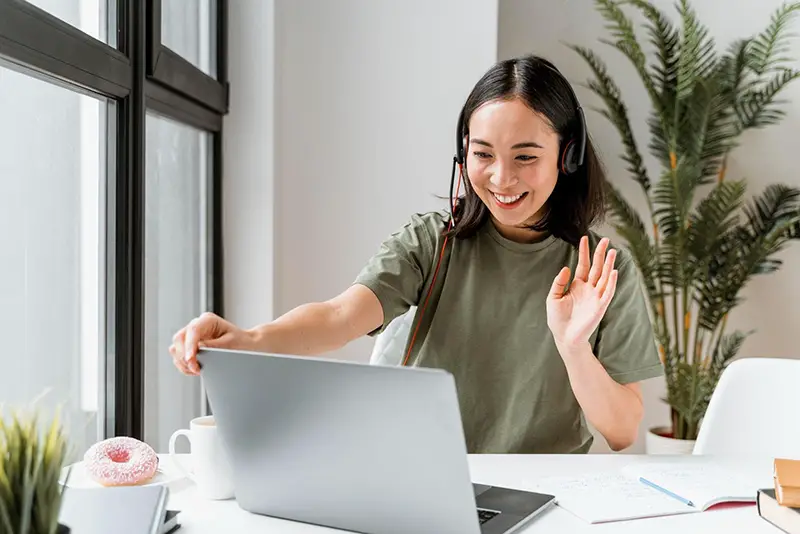 Conclusion
Even with the COVID-19 pandemic slowly ending and workers returning to their offices, collaboration software like Microsoft Teams won't go anywhere for now. Microsoft Teams and other related programs can be a window to the future of a hybrid or continued work-from-home setup. However, even companies who decide to have their employees work on-site instead can still benefit from Microsoft Teams and the features it could provide. 
Not only is Microsoft Teams easy to use, but the software is also integrated with Microsoft Office 365, which means being connected with apps like Excel, Word, and Powerpoint. Hence, using Microsoft Teams for your business helps you maximize your Microsoft Office 365 investment quickly and easily. Additionally, the app regularly adds new features, making work and collaboration easy and fun for employees. With Microsoft Teams, employees and managers can easily communicate and work together whenever and wherever they are. 
You may also like: What Are The Benefits of Microsoft Teams?