Click here to get this post in PDF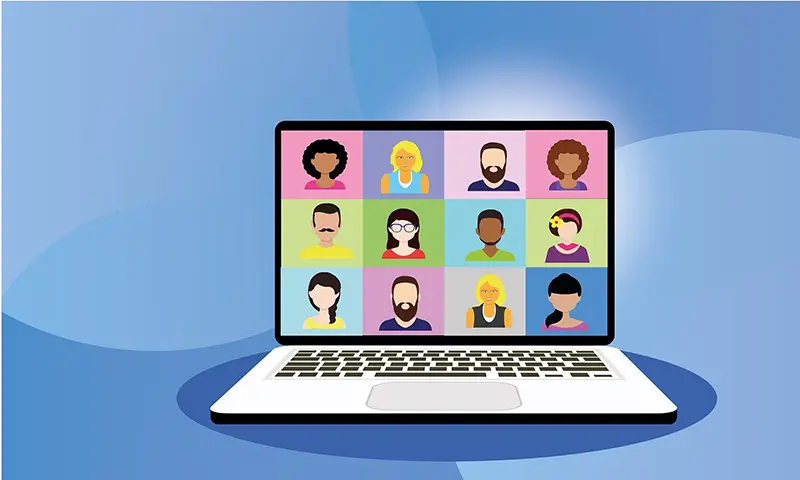 Microsoft Teams, which debuted in 2017, has quickly become the company's most popular product, with over 330,000 businesses worldwide now using it. Microsoft Teams is an always-on chat-based collaboration tool featuring file sharing, online meetings, and many other capabilities that are invaluable in the business world.
Microsoft Teams training is available for businesses and individuals who want to fully use all the features and possibilities this software offers. To make creative decisions and communicate well with one another, having a good place for the team to work is essential. Shared workspace software makes it much simpler to accomplish this goal, which is especially helpful in situations where a particular team is located in a very large firm, has many employees that work remotely, or is comprised of many team members.
How Your Business Can Benefit From Using Microsoft Teams
Your company should use Microsoft Teams because it's incredibly user-friendly and allows a work environment amongst remote users or across a huge organization. Microsoft Teams can help with projects, productions, and other business functions. In addition, Microsoft Teams is simple and user-friendly, with an easy set-up process. However, before implementing the platform across your entire organization, your company should consider how it intends to use it.
Company-Wide Communication & Collaboration
The advantages of Microsoft Teams meetings are apparent since audio and video conferencing are among the platform's most popular features. Meetings for several and even hundreds of people can be planned with a button, and participants can join from nearly anywhere, allowing vital business operations to continue uninterrupted.
Another component that improves organizational communication is real-time chat. Employees can quickly engage with one another about a specific project and obtain instant responses to critical questions using Microsoft Teams chat.
Digital Transformation for the Modern Enterprise
Companies that don't have a plan for digital transformation are probably having trouble as working from home becomes the norm and, frankly, what many employees expect. Investing in a good collaboration tool like Microsoft Teams is a great way for business leaders to start getting ready to move to a digital workplace.
Microsoft Teams is a cloud-based solution, which means that the number of places where data is stored can be reduced and streamlined to make data and documents easier to access. Microsoft Teams also makes it much easier for users to share information and data. Because it has many features and is digital, employees can work faster and smarter by skipping time-consuming steps.
Enhanced Employee Productivity & Connectivity
Microsoft Teams keeps everyone connected all the time, which means there's no piece of information that goes untouched. Employees can respond to client messages and talk about urgent business matters without sending or receiving emails. This cuts down on threads that don't need to be there and shortens the time it takes for team members to talk to each other who may need access to their emails.
Important files, apps, meetings, and more can all be accessed from a single shared workspace. This makes the end-user experience more streamlined and easy. Employees can easily look up a past conversation, grab a document, ask a quick question, and do much more right from the platform. With the recent change to working from home, company leaders may be worried that employee productivity will go down. But in fact, Microsoft Teams enables the remote workforce to be more productive and more connected.
You may also like: Microsoft Teams Features
Image source: Pixabay.com