Click here to get this post in PDF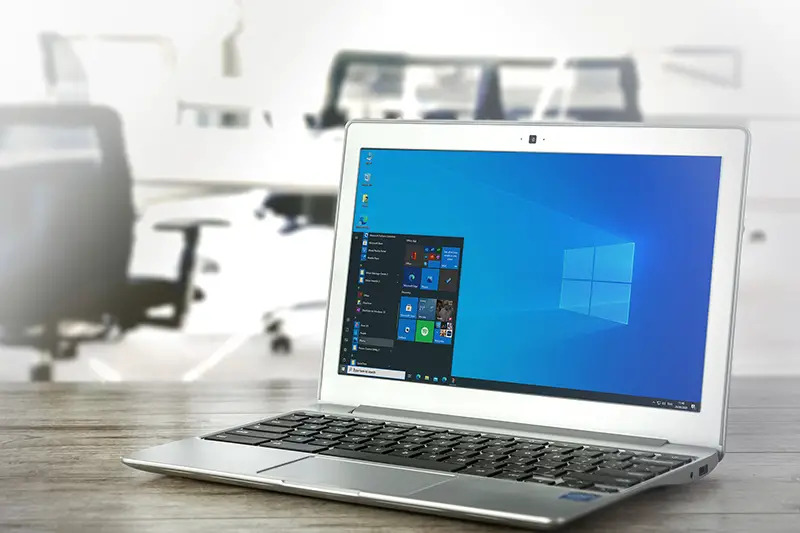 If you're one of the many people who are now working from home, you have probably had to very quickly become familiar with various tools to stay in touch, including Microsoft Teams. This collaborative tool has seen a huge increase in daily users. This tool is ideal for remote working, helping teams to stay connected and share documents, allowing them to continue to get stuff done. 
You might have learnt your way around the basic features of Microsoft Teams, but there are many more features that you might not have discovered yet. 
If team members are unable to attend meetings, you can use the auto-transcribe feature in order to get a written record of the meeting. The transcript can be distributed afterwards for those who couldn't attend, or for those who might have experienced connection issues during the call. For more privacy when working at home, you can use Teams to automatically blur your background, but still appear on video for calls. Perfect if you have an important meeting but haven't had time to tidy up! These are just a few of the features that you can make use of to make remote working even easier. You can also use teams to send high priority alerts, and make sure that everyone who needs to see them has seen them. These alerts can be resent on an automated basis until the message has been opened, making urgent communication impossible to miss.
If you want to learn more about Microsoft teams, check out this infographic. 
Infograpic design by M247
You may also like: How Passing AZ-204 and Earning Microsoft Certified Azure Developer Associate Certification Is Going to Impact Your IT Career?
Image Source: Pixabay.com