Click here to get this post in PDF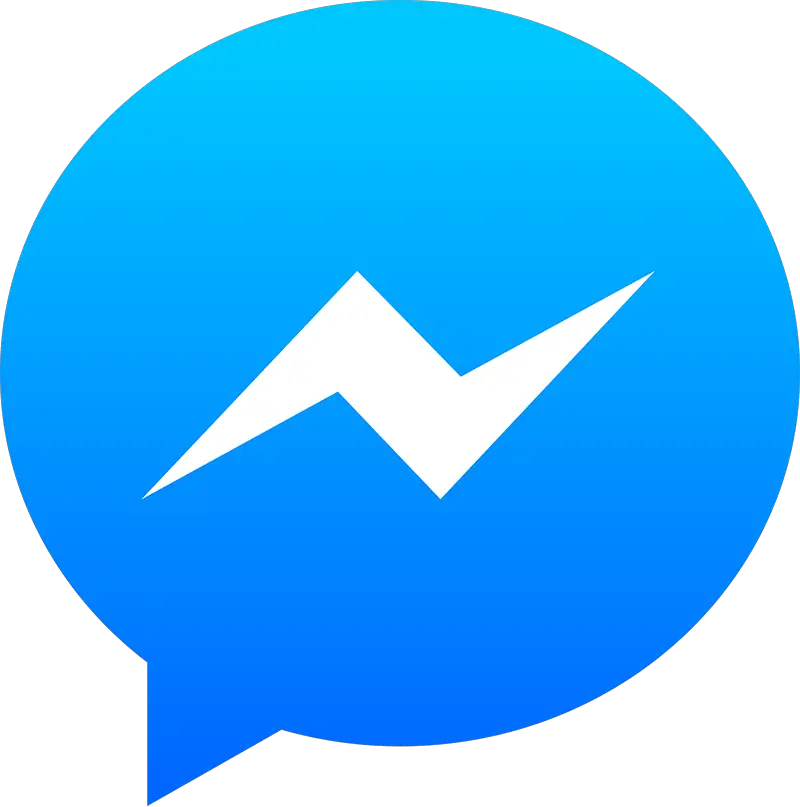 Building a chatbot is pretty simple right? Well, unfortunately, if you don't do things ever-so correctly, you'll end up with a world of hurt on your hands, or worse – you can actually get your Facebook account or page suspended or blocked. To avoid this, you want to have the right messenger settings in place not only on your chatbot but primarily on your Facebook as well. In order to do this, you'll use the administrator panel. Let's go through some of the most important settings, in a nutshell, to help you avoid any issues that you may end up having with Facebook.
Rule #1: Pay Attention to Your Inbox
No, we're not talking about your regular Facebook Messenger inbox. We're talking about the custom Page Support Inbox that is on your administrative panel. This is where Facebook may get ahold of you for any issues that they have with your page, business, and even your chatbot integrations. If it's not empty, be sure to read it. Keep in mind this is where Facebook is going to send messages to (not your personal or Messenger) you directly. If they ask for any additional information from you, then it's important that you get on the ball quickly with fixing whatever it is they tell you to, and then responding accordingly if they require it.
Rule #2: Your Button is Important
First off, you're using a chatbot, great! However, if you don't have your button set up to send you a message – what's the point? Some people make the general mistake of setting their Facebook contact button to something like a "Learn More" button directly to their website. This is more understandable if they're not using a chatbot, and keeping the contacts minimal or external. But when you're using ManyChat, or any other chatbot for that matter, it's crucial that people can simply click on "Send Message" and get ahold of you or your bot. This also makes it easier for people using the mobile app to reach you too.
Rule #3: Don't Be a Promotional Bot
Facebook really harps on people for (and has blocked numerous ManyChat users) being too sales oriented. We're not saying that after a conversation that someone has for you that you can't do some suggestive advertising (as long as it is subtle). What we mean is you want your bot to not immediately jump in and be like "Buy this from me!". You want your bot to be more professional than that, and supportive, so you'd want it to say things like "Let me see… Is this what you're looking for?" instead.
Conclusion
Finding the right training to make sure that your bot is in perfect working order on Facebook is no easy feat. Fortunately, Smart Bot Marketers can have you covered by taking their ManyChat master class and helping you to join the movement using various avenues involving Facebook Messenger, and the use of chatbots to the next level of professionalism and making people actually want to connect with you and your business.
You may also like: How to Use WhatsApp as a Marketing Tool