Click here to get this post in PDF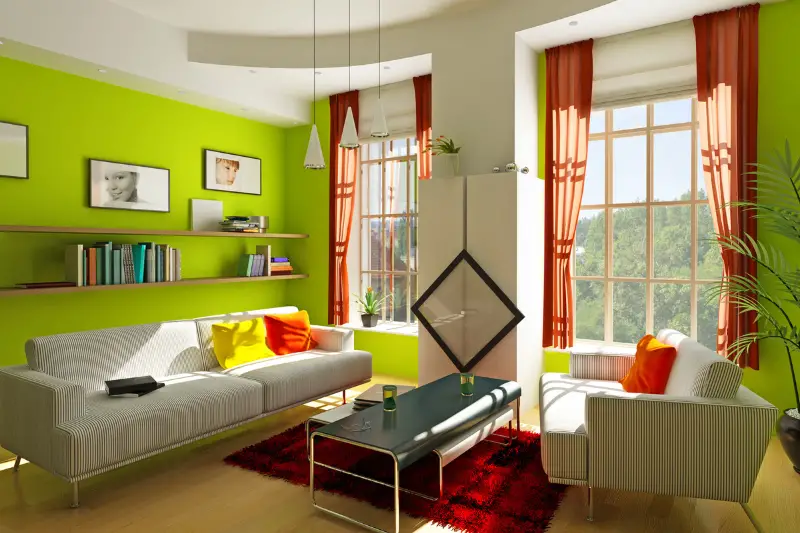 The rise of accessory dwelling units (ADUs) in recent years has provided homeowners with an opportunity to generate additional income and create extra living space on their properties. These small, standalone units offer a variety of benefits, including affordable housing options for renters or extended family members and an opportunity for homeowners to earn additional income through short-term rentals. Maximizing space in an ADU is key to creating a comfortable living space that meets the needs of those who will reside in it. Let's explore some tips and tricks for maximizing the space in your ADU.
1. Design An Open Floor Plan
One of the best ways to maximize the available space in your ADU is by designing an open ADU floor plan. This will create a sense of spaciousness and make navigating the unit easier. Use furniture sparingly to avoid overcrowding the space, and opt for multi-functional pieces that can be used for storage and seating. Consider using curtains or sliding doors instead of traditional swinging doors to save space and create an open flow throughout the unit.
2. Make Use of Vertical Space
Another key to maximizing space in your ADU is utilizing vertical space. Invest in bookcases or wall-mounted shelves to store books, decorative items, and other items that would otherwise take up valuable floor space. Floor-to-ceiling curtains can be used to add height to the space and create a focal point.
3. Opt For Built-in Storage Solutions
Built-in storage solutions can be a lifesaver when it comes to maximizing the space in your ADU. Built-in bookshelves, drawers, and cabinets can be customized to fit the space and provide ample storage for clothing, bedding, and other essentials. Install shelving and cubbies in your closet or pantry to create convenient storage solutions and maximize the use of space.
4. Invest in Multi-Functional Furniture
Multi-functional furniture is a great investment for an ADU where space is at a premium. A sleeper sofa can provide additional sleeping space for guests while also functioning as a comfortable place to sit or lounge during the day. Coffee tables with storage compartments, ottomans with hidden storage, and fold-out dining tables are all excellent examples of multi-functional furniture that offer style and function.
5. Use Lighting to Create Depth and Ambiance
Finally, be sure to use lighting to add depth and ambiance to your ADU. A well-lit space can feel larger and more inviting, so focus on creating a warm and welcoming environment. Use a mixture of overhead, table, and task lighting to create a comfortable and functional space that tenants or guests will love.
You may also like: Converting Your Garage into an ADU: What You Need to Know
Image source: Depositphotos.com