Click here to get this post in PDF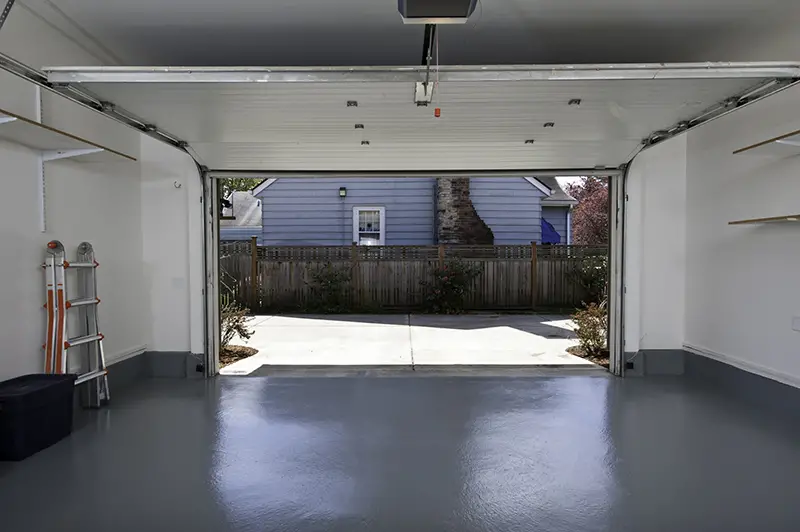 Are you thinking about converting your garage into an additional dwelling unit (ADU)? There are many design considerations to think through before taking on this project, including layout, materials, and energy efficiency. Let's break down the best way to approach this so that you can be sure that your ADU will meet all of your expectations.
Layout Considerations for Your ADU
The first step in designing your ADU is deciding on the garage conversion layout. This is important since it will determine how much space you have to work with and how it can accommodate any furniture or décor you want. If you plan on using the same flooring throughout the entire space, measure out where walls should go to ensure seamless transitions between rooms.
Additionally, consider adding storage areas or closets if possible—this will give the space a more homey feel.
Materials Used in Your ADU's Design
When selecting materials for your ADU design, there are several factors to keep in mind, such as cost and durability. It's also important to choose materials that match each other aesthetically—for example, if one room has hardwood floors, the other should have a similarly colored carpet or tile.
Additionally, look for materials that are energy efficient in order to reduce costs over time. An example would be choosing double-paned windows with thicker glass and better insulation than single-paned windows.
Energy Efficiency Considerations for Your ADU
Finally, when designing your ADU, it's important to consider energy efficiency measures such as insulation and heating/cooling systems. Ensure that all windows and doors are properly sealed to keep cold air from entering during winter and hot air out during summer.
Additionally, consider installing ceiling fans or other ventilation systems to help cool off the space during warmer months without having to rely solely on air conditioning units. These measures will make your home more comfortable and save money in the long run by reducing energy bills.
Start Converting Today
When converting a garage into an Additional Dwelling Unit (ADU), there are several design considerations such as layout, materials used, and energy efficiency measures needed in order for it to be comfortable and cost-effective over time. By following these tips homeowners can create an effective plan for their own garage conversion projects. Keeping these elements top of mind when planning out their designs will ensure their newly converted garages become cozy homes for themselves or tenants alike.
You may also like: 4 Business Renovation Projects That's Better Left to Professionals
Image source: Depositphotos.com