Click here to get this post in PDF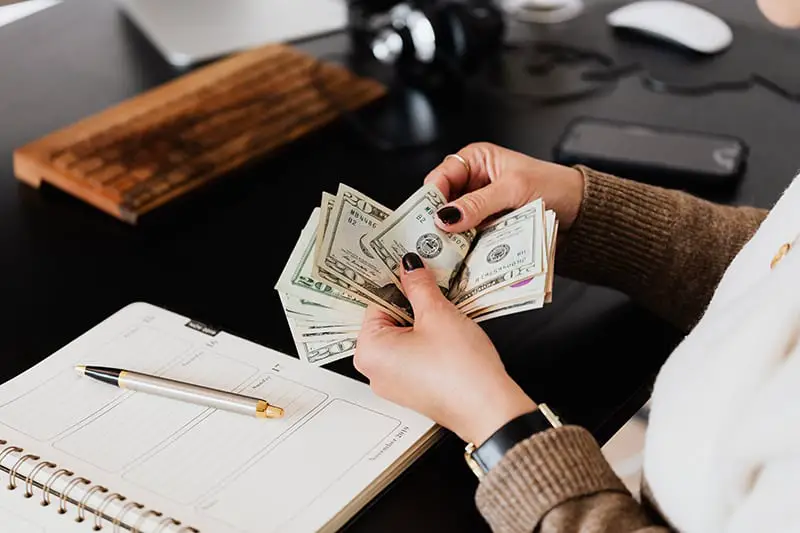 It's fair to say that this year has changed the way businesses across the UK operate. Whether shifts for employees have seen everyone in the office now working from home during the week, or dramatic changes in operations on-site mean a business has to work with a reduced capacity in mind, it is imperative that anyway a business can save money on bills is sought after.
Doing so though can feel like a stab in the dark for many business owners though if they don't know where to start. If this is something that you'd like to know more about, I want to look at three of the most common bills businesses in the UK pay (eclectic, water & internet) and provide some practical advice on how best to manage these bills, now that these ways of working are becoming the "new normal".
Managing Electric Bills
Gone are the days of first one in, last one out to make sure the lights are off. If you haven't been in your business at all in recent weeks/ months and your latest electric bills haven't drastically gone down, your first job is to go into work and check every single item to see if it's on. The old habit of people putting computers on standby may have gone unnoticed for months, with desktops slowly using energy that isn't needed. I would suggest though that you check first if any staff members aren't using their computers as virtual machines to access certain software.
Secondly, I do recommend getting in touch with your electric supplier and asking them about tariffs. Wholesale prices have gone down in the last few months, and if your business is using less electricity, then it rightly should be on a lower tariff.
Managing Water Bills
While it is easy to notice and keep track of electric bills, water bills are one utility which can go under the radar, especially if it is slowly accruing costs you never asked for.
During the lockdown, many businesses should have been told of COVID based repayment schemes which help spread out the cost of water bills for businesses, as usage lowers and some businesses may struggle to keep up with bills.
Castle Water, one of the biggest water suppliers in Cambridge, recommends that any "business was closed due to the lockdown between 16 March and 31 July 2020 [businesses should contact their supplier to] ensure water bills are minimised for that period". Many providers across the UK are doing this retroactively, especially in cases where businesses are billed quarterly.
And with staff numbers at their lowest on-site just now, if your business does not have smart meter technology installed, now may be the time to have work carried out while things are quiet. Again, most providers will help with the cost of meter installation.
Managing Internet Bills
This is less of an immediate fix and more of a heads up for the months ahead if you have an office-based business. Businesses which have dedicated business broadband in place will want to take a step back and see if they need the same level of commitment going forward. If reduced staff in the building and an onus on working from home is proving to work effectively and will seemingly be the future for the business, check when your broadband contract is up for renewal.
You may want to talk in advance with your provider about downsizing your package, or even shifting to a personal/household style connection if reliance is greatly reduced.
Helping staff save too!
With the kettle not being boiled and everything knocked off in the office, every worker at home should be seeing bills going up on their end. If you haven't already, let your staff know that Gov.uk may let them claim some expenses while they're at home. It may not be a lot, but it's always worth having a check to see.
---
How To Hire A Medical Billing Company?
---
In the middle of making necessary changes to your business?
The way businesses are running is changing for everyone, and there are some helpful articles on the site you should take the time to check out. Preparing Your Restaurant For The 'New Normal' is a great resource for those in the hospitality industry who are looking to get back up to speed again, even with all the new restrictions in place.
And remember that the productivity section of the site has some fantastic articles on helping with issues around working from home and ensuring everyone is staying productive while staying remote.
Image Source: Pexels.com