Click here to get this post in PDF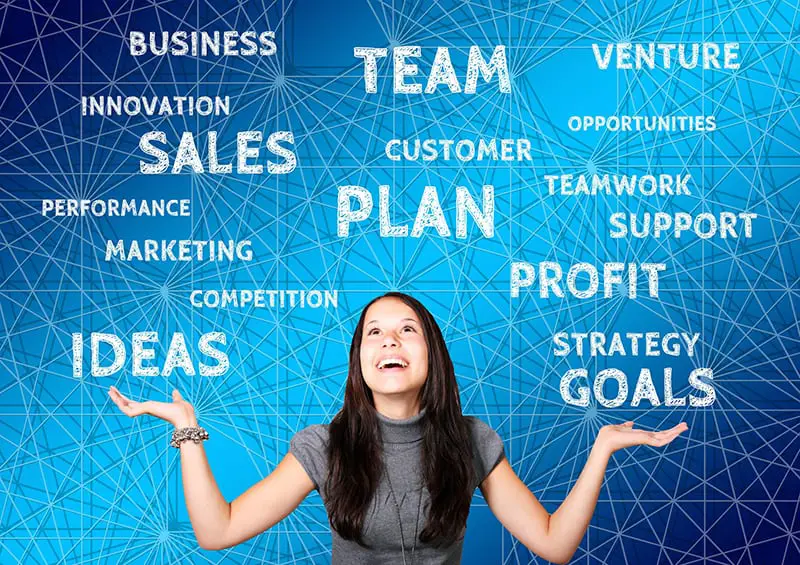 Whether you're just starting your business or you're looking towards expansion, you need to devise a strategic marketing and outreach strategy that will win over customers. You need to establish yourself as a reputable leader in your field who creates positive customer experiences. Your marketing budget has to be spent carefully and your efforts have to be targeted to have the most substantive impact possible. Here are three ways to make your well-received by potential customers to support taking your operations to the next level.
Build a Great Website
Many people look for businesses in their area by going online. Having an eye-catching and user-friendly website can encourage people to call you or go to your business' location. A good website shows that a business is well-managed and successful.
Do a Targeted Mailing
While a lot of people are finding companies online, a lot of people will be more inclined to work with a business that finds its way onto their radar itself. A targeted mailing to an entire area within a certain radius of your business or even an entire zip code can help generate a lot of interest in your business' products or services. Get help from ABC Reprogaphics a Denver printing company to get help with a bulk order of outstanding printed materials with high quality graphics. In addition to information about your company, it may be helpful if your mailing materials also include a promotional offer for new customers. People may be more likely to check out a new business when they're getting a discounted rate on something.
Partner With Other Businesses
Businesses who aren't direct competitors but work in a similar field or share much of the same target customer base can help you raise awareness about your business. When people hear about a new company from a company that they already like to work with, it offers a quality of trust and confidence about starting a working relationship. You can offer this type of reciprocity to a business who will help you promote your company. Promotions can come in many different forms such as verbal recommendations, passing on printed materials, offering discounts to customers who mention the source of their referral, or posting an advertisement on a business' premises.
---
How to Find a New Audience to Market Your Business Towards
---
Your marketing efforts may necessitate some planning and expense, but well-executed strategies can bring about highly favorable results. You can win over new customers, strengthen your relationships with existing customers, and gain a strong foothold in the area where you operate.
Image Source: Pixabay.com