Click here to get this post in PDF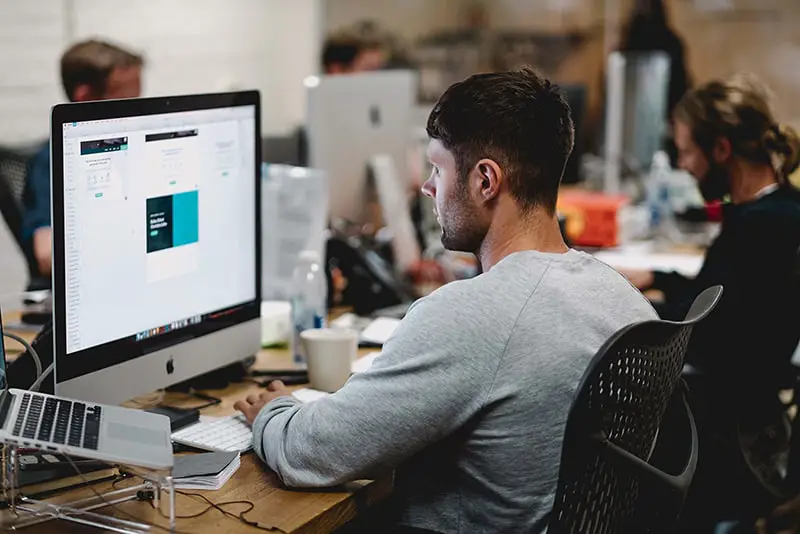 Recruitment is always daunting for companies looking to expand their workforce and find the best talent to lead and form their ranks. A really good employee has always been hard to find, but in an age of social media saturation, it's harder than ever before.
Many businesses will turn to all the old familiar places – the job boards and LinkedIn – but there are so many other recruitment channels that more companies should be utilizing that are brimming with potential.
Hiring from Within
Sometimes it can be the easiest thing in the world to ignore the talent that's already within your midst. It's not only more affordable to hire from within the company, but there are other obvious benefits. Not only will they already have a deep insight and knowledge into how the company operates, but they will also probably already have relationships with many of the men and women they will be working with or for. Indeed, one of the main employee benefits of being part of a team is knowing you should have the pick the best jobs when they come knocking. Employee referral programs are also an option – asking your existing employees to recommend their professional friends in exchange for an incentive.
The Company Website
Whilst your own website might primarily be a platform from which to promote your business, its mission and its brand, you can also use it as a channel to attract new talent. Adding a careers page to your website should take little more than an afternoon and it will allow potential hires to approach you directly. If they have taken the trouble of using your own website, they are obviously also rather keen.
Social Media
Whilst most recruiters are familiar with LinkedIn, there is a world of online candidates on more less career-focused websites like Facebook and Twitter that often get overlooked. Facebook also has the added benefit of giving you some insight into the personality of your potential hires. Social media, in general, is arguably making even the best jobs boards irrelevant as it combines the traditional method of searching for talent online with the ability to filter talent by their interests, their employment history and more besides.
Specialist Recruitment Firms
Casting the net out a little wider is one thing but giving someone else access to that net – perhaps someone who perhaps knows how to more effectively wield it and where to catch the freshest talent is something else entirely. That's where a specialist executive recruitment firm comes in. These are firms that specialize in one sector and have developed contacts and relationships within that industry that give them access to talent that you simply wouldn't reach any other way. They will even reach out to the talent that might not even be looking for a new role.
The Competition
Of course, 'stealing' talent from your competitors could be seen as a little sneaky, but there is no law against scoping out the competition and singling out the individuals that are helping them thrive. The convenience of modern social media recruitment channels means it's easy to reach out to this talent and see if they are interested in jumping ship. This strategy assures you're reaching out to candidates that already have experience and knowledge of your industry, but it's also a strategy that takes a lot of effort, so make sure you really want the talent before you engage them.
Internships
If your company has an internship program, some of the best upcoming talent might be chipping away from within its ranks. Again, these individuals will already have insider knowledge of the industry, but they will also know the business. This approach also allows you to keep an eye out and see how interns are performing – watching the fruit ripen and picking it when it's at its best, so to speak.
Networking Events
Finally, consider getting out of the office and hitting up a networking event to spread the word about your vacancy and test the waters. You might end up sharing a drink with the person who can introduce you to your next hire.
You may also like: How to Attract and Retain Top Talent – Infographic
Image source: Unsplash