Click here to get this post in PDF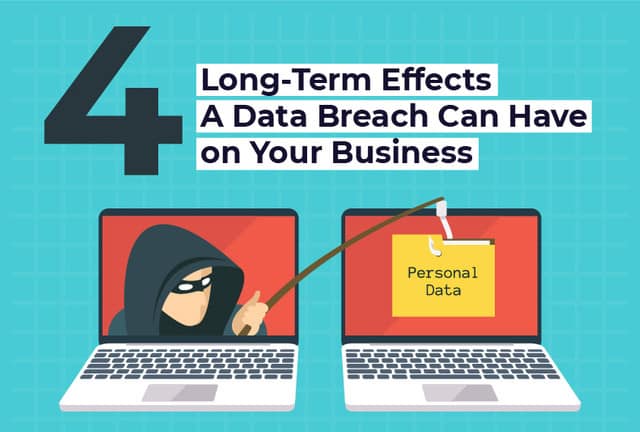 When a data breach occurs, it inevitably stirs up a domino effect in the media with follow-up stories on the damage attackers have done to the victim organizations. However, a data breach, especially one that is widely publicized, can have detrimental effects on the organization in several different ways. 
The first and foremost impact of a data breach is on the customers whose data has been compromised. It doesn't take long for customers affected by the breach to file lawsuits against the company that was attacked. Customers also tend to lose their trust, which further reduces customer acquisition rates and decreases sales and revenue.
Another cost associated with data breaches is the cost to repair the operational downtime and data loss. If a company has a good data backup system, then it is easier and less expensive to restore the data and get your operations rolling. However, if you don't have a backup system in place, then the cost to recover data or rebuild operations could be exorbitant.
In addition to financial consequences, there are many other long-term effects of a data breach. Here are some of the most common and harmful effects of a data breach:

About the Author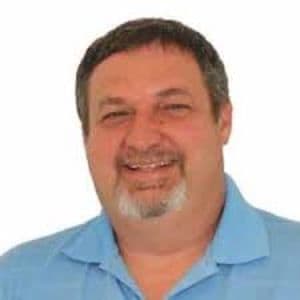 Aaron Cure is the Principal Security Consultant at Cypress Data Defense and an instructor and contributing author for the Dev544 Secure Coding in .NET course. 
After 10 years in the U.S. Army, I decided to switch my focus to developing security tools and performing secure code reviews, penetration testing, static source code analysis, and security research.
You may also like: 7 Ways to Train Your Staff in GDPR Best Practices