Click here to get this post in PDF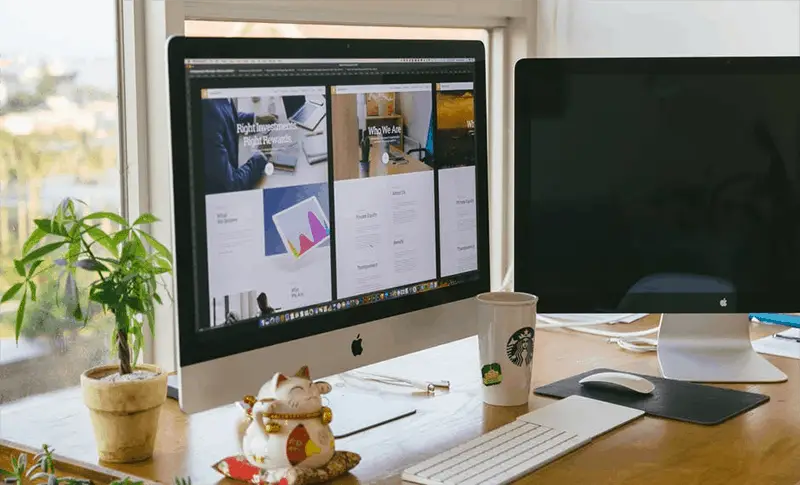 Websites serve a diversity of purposes for a multitude of various user types. People, small businesses, agencies, and even governments use websites as a center of information and data exchange between the owner of the site and the visitor. Other than building and maintaining a business website is not that expensive, there is also an Affordable London SEO Agency that can help your site rank in Google to increase traffic and drive sales, effectively without breaking the bank.
Even in a location as diverse as the Internet, there are some key factors that every business website should have to present its users with a great experience. There are also some exceptions to the rule, but for most sites, these five important factors serve to fulfill the needs of the vast majority of users.
A strong home page
The home page of your website is the initial impression that you present to the online world about your business or brand. The homepage should clearly convey the brand image of your business through captivating visuals.
There are a lot of innovative ways to approach your homepage. But the basic things that your web page must have is a logo of your brand or business, a short description of your business, and a navigation menu that will guide users to other vital pages on your website.
Search features
A search feature is an essential element for any website with several pages, mainly for larger sites with details reaching into a sort of topic. A lot of enterprises provide product details, pricing, documentation, and more on their site. By incorporating a search feature, you can make it much easier for the user to find what they are searching for specifically.
FAQ page
The more you connect with clients online and offline, the more you will discern patterns in the kinds of information that customers search, and some questions regarding your products or services. Provide a page of questions frequently asked by the clients and their answers on your website to make it easier for them to see the full information that they want.
User-friendly navigation
Whether your navigation menu extends on the top of your website or in a sidebar, it should be easier to find for site visitors, and you must incorporate reasonable categories that will make it easy for the users to locate the information that they search.
Think about how you can effectively build your navigation menu and its categories. It should contain details based on commonly asked questions that a new customer might ask for your business.
Even just a site that only has one page can benefit from a menu that brings visitors to a particular location of the page so that they can access the needed information without searching for it manually. Even something as plain as directional indicators which take visitors to the following or preceding section in a long one-page layout can make it easier to navigate the page.
Call to Action
Your goal is to make it easier for someone to become a customer or subscriber, that's why you should organize your website with a purpose. To achieve that goal, you should focus everything from its design down to its content. Incorporating a call to action can increase conversion rate which is also beneficial in SEO success.
If you want the visitors to purchase a product or to sign up for a subscription, develop a call to action from your home page that could lead them to where they can check out the product or fill out the signup form.
A call to action button which says, "Read More" is good, but a button which says "Join Today" or "Download The App for Discounts" is a compelling call to action for the visitors, providing them an option to follow through.
Instead of using passive words, you can use exact terms such as subscribe, register, and call to guarantee a response. Including information that is relevant to timeliness can be effective as well. It is better to inform the visitors if the quantities of a product are short or if an offer is only available for a limited period.
It is also helpful to make use of white space. If there is a big space around the call to action, visitors will be able to draw their attention to it.
---
Effective Methods for Driving Traffic to Your Website
---
Takeaway
Having a website for a small business is an efficient and inexpensive way to widen your online reach and potential to promote to customers and prospects. A site just needs some vital elements to establish a positive impression. You just need to consider these five key factors to your website to develop an online presence that will bring prospects directly to your business.