Click here to get this post in PDF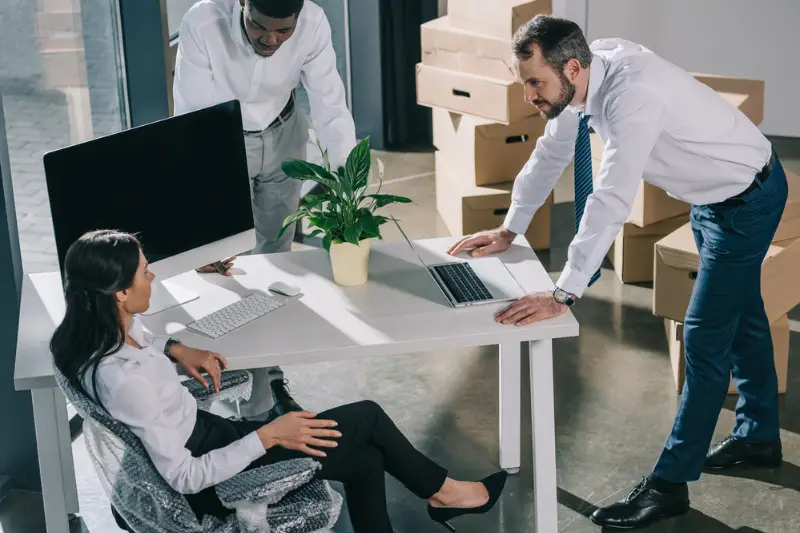 Business migration requires careful preparation, many alternatives, and resource management. It can boost development, efficiency, and profit if done right. Here's a thorough explanation of how to comprehend the practicalities of business relocation.
Pre-planning and assessment
It's important to analyse the benefits and drawbacks of a move before even contemplating it, taking into account things like rent costs, consumer accessibility, and distance to suppliers. Businesses can also start looking for expert support during this time. For instance, companies specialising in Cheltenham removals services can help you relocate your business smoothly. They can help you outsource a lot of the hard work, both metaphorically and physically.
Budget allocation
Even while they may be advantageous in the long run, business moves can be very expensive upfront. Developing a thorough budget that covers all costs, including moving costs, security deposits, renovations, and possible downtime is critical. A contingency fund should also be set up to cover unforeseen expenses that invariably occur during transitions.
Inventory management
Create a list of all your company's assets and assess them before you act. Select the objects that must go to the new site, those that can be sold or thrown away, and those that can be stored. A thorough inventory ensures that nothing important is overlooked and aids in planning the appropriate amount of transit and storage.
Communication is key
Moving physical assets is only one aspect of a business move; it also requires moving people. Inform your staff of the rationale for the move, the timetable, and what to anticipate at the new location. Engage them in the process if at all possible, soliciting input and adopting suggestions. Notifying stakeholders like customers, suppliers, and others in a timely manner is equally critical. Effective communication reduces disruptions and promotes engagement and cohesion.
IT and infrastructure relocation
In the current digital era, securely moving IT infrastructure is just as crucial as the actual move. In order to ensure that equipment like servers, workstations, and networking gear is relocated carefully, coordinate with the IT department or outside service providers. To maintain company continuity, ensure all crucial data is backed up, and consider installing vital IT equipment in the new location before the move date.
Legal and compliance considerations
There may be variations in zoning rules, regulations, and business requirements in different places. Verify that the new location's permits, licenses, and other legal documentation are in order. Be mindful of any potential tax advantages or consequences that may result from the transfer.
The move itself
Everything on the day of the relocation comes down to execution. This procedure can go well if you work with the correct removals and logistics company. Ensure a supervisor or coordinator is in charge of the operation, ensuring that the materials are loaded and unloaded with care and arrive in the new location's assigned areas.
Post-move evaluation
Take some time to evaluate the procedure when the move is finished. What succeeded? What could've been done more effectively? Employee and stakeholder feedback can be gathered to help with future company decisions such as relocations.
Conclusion
Moving a firm is a huge undertaking that, when done with a thorough plan, may have enormous long-term advantages. Businesses may ensure their relocation is a complete success by concentrating on pre-planning, budgeting, inventory management, communication, IT issues, legal compliance, the move itself, and post-move evaluations.
You may also like: Five Essential Business Relocation Services That Your Company Needs
Image source: Depositphotos.com