Click here to get this post in PDF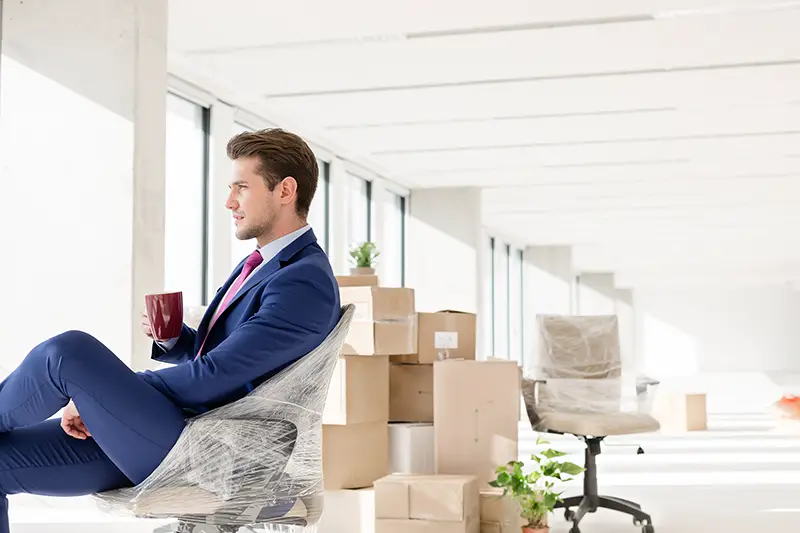 Relocating to a new office is never an easy task. If you feel that moving to a new address will be beneficial in the long run for your company, you will want to take into account a variety of different factors and select a suitable location. However, it's imperative that you sign up for professional corporate relocation services from a reputable company so that they can facilitate the move. There are many different services that are offered by professional companies, and you have to be very particular about the maximum amount that you spend on the relocation. Here are five essential relocation services that you will require.
1. Finding a Suitable Location
The first thing that you need to do is find a suitable location where you can set up your new office. When you talk to reputable companies that offer relocation services, they will be able to get you in touch with commercial real estate agents who will show you various places that are affordable and will be suited to your requirements. Many companies that offer relocation services will assist you when it comes to selecting a decent place for your office.
2. Packing Services
You will have to make a decision about the amount of equipment and items that you are going to move from your older office, as well as the things that you will require to be brand-new in the new office location. It's imperative that you consider packaging services from the same company because they will make sure that everything that has to be moved will be packed properly. Professional handlers and movers will be on site to make sure that the items are packed properly and the chances of damage in transit are as low as possible.
3. Setting up the New Office
You will also need decorators for setting up the new office and making sure that everything is set up. Most companies that offer corporate relocation services usually work with partners who can help you with the decorating and setting up all of the equipment. From the computers to the cubicles and the office equipment, they will send a team over to make sure that everything is ready by the time you bring the staff in.
Remember, it's important that you get everything done on a suitable timeline so that your business operations are not disrupted. Many companies fail to take this seriously and moving to a new office often turns into a cumbersome process that also affects sales.
4. Moving
The core service offered by most businesses is focused on moving all of your equipment and furniture or machinery from the old office to the new one. The company will first assess all of the equipment that needs to be moved, and then they are going to make a plan for the move. Usually, this work is done over the weekend, or you can give everyone a few days off and make sure that the job is done within a suitable time frame. The relocation service provider will take great care to make sure that the chances of damage in transit are reduced as much as possible.
5. Unpacking
Finally, once you have moved into the new office, the relocation company will unpack and set up all of the items that have been moved from your previous office. This process doesn't take very long and you will have to make sure that appropriate managers are present to supervise everything. These are just a few things that you should know about relocating to a new office.
You may also like: Tips For Making Your Office Move Easier And Smoother
Image Source: Shutterstock.com