Click here to get this post in PDF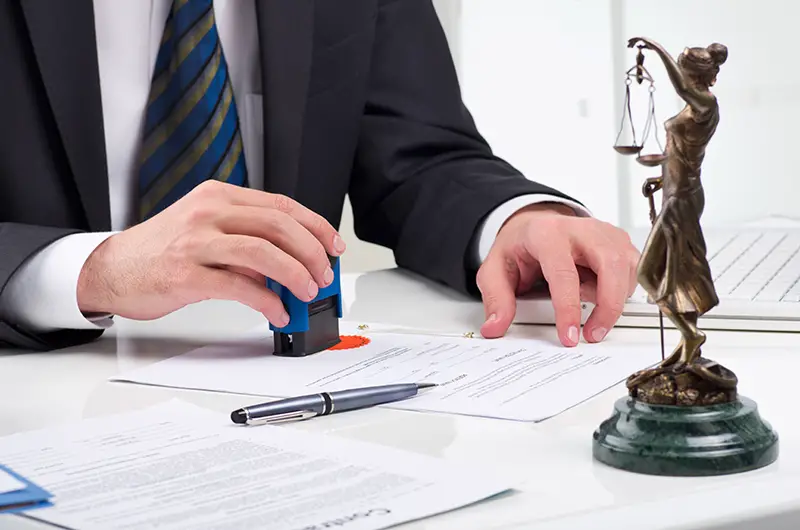 Just like choosing the correct spouse, finding the right business partner in your law firm in Tampa can have lasting impacts on your life. Not only is this a daunting task, but getting your hands on an ideal partner will go a long way in determining the success of your law firm. 
Before delving further, it's of utmost importance to remember that your law firm is not only a platform for exercising law, but it also a business. Therefore, your law firm has to make profits all the time.
So, what should you be on the lookout for when choosing the ideal business partner for your law firm? What attributes should a good business partner have? When looking for a formidable partner, it's essential that you are open-minded. Avoid confining yourself to the norms of choosing an ideal law firm partner in the most traditional of ways. Since you are looking for a business partner for your law firm, perhaps, you shouldn't follow the conventional routine. 
Sometimes, choosing the ideal business partner in your law firm means going for the most unlikely candidate. Here are things to consider when looking for a business partner in your law firm.
Legal Experience and Expertise
One of the most important things to consider in a legal business partner is the quality of legal work and expertise of an individual. After all, a lawyer should be well acquainted with practicing law. More importantly, if you are just starting your law firm, you should always consider an experienced partner in all matters of law.
Why should you consider a partner with experience? Well, the chances are that an experienced lawyer is well-motivated and energetic in bringing in new clients. At the same time, an experienced attorney is more likely to practice law within the legal and ethical framework. With your business's objective being to deliver the highest legal standards to your clients, your partner should be well-versed in practicing ethically.
Passionate and Bond Easily
As partners, you will be making important decisions about the law firm together. For your business partnership to succeed, it's of utmost importance that your partner shares the same passion for every aspect of your business, including mission, vision, and overall desired goals for your partnership.
For instance, you should be able to bond quickly to the extent of trusting your partner with your firm's finances or even signature. Always be on the lookout for a trustworthy individual who can behave in the best interest of your partnership, regardless of the situation. Your business partner should be reliable in all matters to do with your firm as a business. If it means bringing in high paying Fortune 500 clients, it's essential to look for a reliable partner you can trust to deliver such clients to your law firm.
Can Complement Your Skills
While it's important that you and your partner have a common ground for your vision and mission, it's equally important to have a business partner who can complement your business and personal skills. Look for someone who brings something different and unique to the table. So, how can you look for a partner who complements your skills?
It's of utmost importance to first identify your skills as an individual. This way, you will know which skills you don't possess and can find a business partner who displays the best of these attributes. For instance, If you are aptly a logical and detail-oriented individual, you can always compliment your skills by going for a partner who is a creative thinker.
Go for a Proactive Partner
Running a law firm is merely like running a business, just like any other. To guarantee success, always go for an attorney who won't only deal with different legal matters but will also go beyond measure to proactively consider your law firm's business future by focusing on potential future risks and managing current legal issues.
You may also like: You should always have these lawyers in your team
Image Source: Shutterstock.com