Click here to get this post in PDF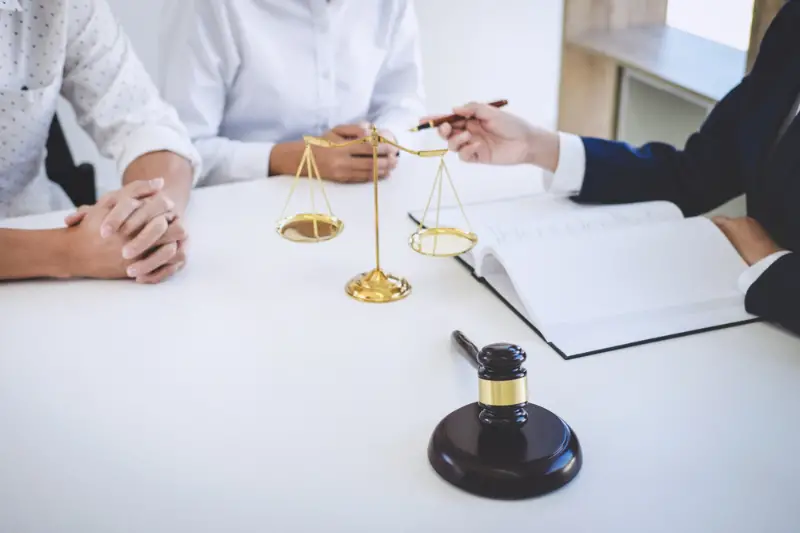 The number of couples choosing to live together, or cohabit, is increasing, with the number of couples choosing this route rising by 144% between 1996 and 2021. For many, the decision not to enter into a civil partnership or get married is not simply linked to the cost of a wedding or civil partnership ceremony but is based on the concept that they do not need an official piece of paper to "prove" their love. 
Many people who refer to their cohabiting relationship as "a common law marriage" are under the misconception that once they have lived together for a number of years, they will have the same rights and protections concerning finances and property as a couple who are married or in a civil partnership. Unfortunately, this is not true. 
What legal protection do cohabiting couples have?
However, some legal protections are afforded to those couples who cohabitate. For example, there is protection under the laws that relate to domestic abuse. However, there is no general legal status. 
Some couples choose to have a cohabitation agreement in place. This legal document sets out what should happen in the event of the relationship ending. It can take into account finances, business, property and children, as well as anything else that is necessary. Those cohabiting parties considering setting up a cohabitation agreement should seek legal advice from a reputable firm like O'Donnell Solicitors, who can give them legal advice on the terms and the effects of any proposed agreement they may be looking to enter into. 
Properties
Whether you rent a property, own your home jointly or own your property with only one name on the mortgage, a range of complex issues need to be considered. It may be wise to consult a solicitor to understand where you stand. 
It is worth noting that if you are cohabiting, if you do not have a share in the property or own it, you will usually have no rights to the property. This will be the case if you cannot prove that you made financial contributions to the property deposit or mortgage payments. Or if you have made a financial contribution to major work on the property on the understanding that you own a share of the house. 
In the event of a split, you are not the property owner and will have no right to continue to live there. In the event of death, you will not automatically inherit the property unless your partner has left it to you in their will. This is just one of the benefits of having a current will in place. If you have an agreement that you both share in the property, then you can speak to a solicitor to arrange to transfer the property into a joint tenancy. 
Medical emergencies
Unfortunately, even if you have been together a number of years, unless you are married, or in a civil partnership, you will not be treated as next of kin in the event of a medical emergency unless there is a written agreement. This could mean not having the right to information regarding their condition or even being allowed to visit them. 
Finance issues
If you die and have separate bank accounts from your partner, they will legally be unable to access your account. This can cause issues if they were the primary earner and paid the bills. State pension doesn't automatically pass to your partner if you are cohabiting. There are, however, different rules for private and company pensions. 
There are no couples tax benefits if you are not married or in a civil partnership. If you want to give assets such as a large sum of money or a house, your partner may need to pay tax. 
You may also like: How Are Business Assets Divided In A Divorce?
Image source: Depositphotos.com