Click here to get this post in PDF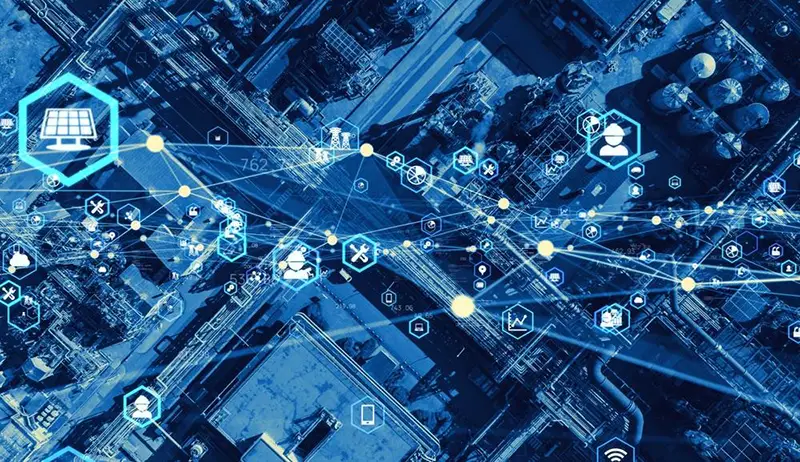 The supply chain is the set of organizations and people that transform raw materials into goods or services ready for delivery to the end user. It includes a complex web of connections among raw material suppliers, manufacturers, warehouses, subcontractors, distribution centers, wholesalers, retailers, logistics companies, and end customers. 
A supply chain involves the flow of materials, information, and finances to and from the various interconnected entities. It's a multi-step process that starts with suppliers providing raw materials and ends when the product is in the end customer's hands, which can include a customer walking out of a brick-and-mortar store with the product in hand or delivery of a product ordered through an e-commerce retailer. 
There are many supply chain management topics to consider to understand how the modern supply chain operates. Here are some of the critical elements of the supply chain.
Planning/Scheduling
Planning consists of gathering information to forecast what will be needed and determining where to source goods or services. It ensures that components get delivered on time and costs get controlled. Planning involves forecasting demand, capacity allocation, inventory planning, and production scheduling.
Scheduling is arranging resources to best meet the planned requirements at a given time. It involves allocating available funds, human resources, facilities, and equipment for completing a task within a given time frame. The system helps managers identify an order or sequence in which they must use resources to achieve the desired results on time.
During this phase of the supply chain process, there are many issues and decisions to be made by individuals involved in this management system. These include government regulations, labor laws, safety requirements for manufacturing operations, and transportation methods for shipping products.
Procurement
Procurement is the management process of selecting suppliers, negotiating prices and terms, and monitoring performance. It is a supply chain function involved in determining when a product needs to be purchased, placing an order, receiving and inspecting, and paying for goods or services.
Procurement involves researching different suppliers and reviewing product specifications and supplier qualifications. It also deals with negotiating contracts to ensure they meet the desired needs and developing contractual agreements with the selected vendor.
The process also encompasses all activities a company must perform to develop and maintain a supplier base capable of providing the right products, quantity, quality, and cost at the right time. It also involves coordinating with shipping personnel to receive goods from vendors or suppliers as soon as possible to ensure continuous operations.
Manufacturing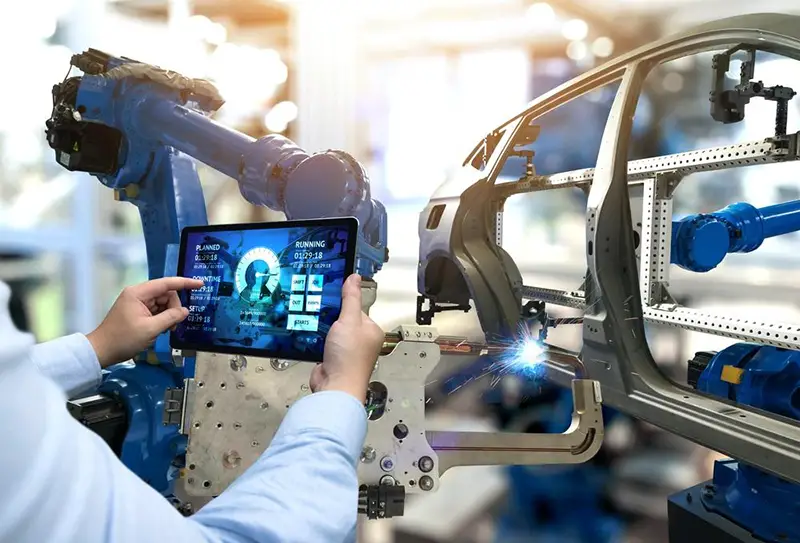 Manufacturing is the heart of the supply chain. It involves the steps required to transform raw materials into usable products through a series of production activities specific to each product. The process uses people and equipment to transform raw materials into a final product that meets customer needs.
The manufacturing process includes planning, designing, producing, packaging, and distributing a product for delivery to the customer. Its operations involve managing production processes that create value-added products and services at competitive prices. 
Production is concerned with manufacturing cost, timing, quality, and quantity controls. It highlights production planning, scheduling, and processing requirements for each phase of the manufacturing process.
Logistics/Delivery
Logistics is the management of the supply chain process from beginning to end. It involves planning and implementing strategies to ensure that products are delivered when, where, and how they are supposed to be delivered.
It is the management of activities and personnel to move goods from one location to another. The objective is to reduce or eliminate waste in purchasing, production, and distribution processes. Logistics also addresses customer service issues and orders placed by customers.
Supply chain logistics include order fulfillment, warehousing and storage, and transportation planning. It also deals with order processing and tracking, inventory management and control, packaging material selection, and handling equipment and technology to reduce costs.
Reverse Logistics
The return function, known as reverse logistics, is the final step of the supply chain process. It involves accepting returns from customers and reselling, recycling, or disposing of merchandise that cannot be resold.
Returns may occur when a company performs a product recall, customers receive the wrong product, or customers are unsatisfied with the product they received due to damage, defectiveness, or lack of meeting customer specifications. Reverse logistics processes also address products that have reached the end of their shelf life and supply in excess.
Returns can also include products ordered incorrectly by the customer, such as the wrong size, color, or product. Returns involve handling damaged and defective merchandise by receiving, identifying the defects of the returned products, repairing or replacing them, and restocking, reselling, recycling, or disposing of the returned product. 
Final Thoughts
The supply chain system comprises elements working in unison to deliver desired products and services to customers on time. To remain competitive, companies must maintain an efficient supply chain by managing all core elements to provide excellent customer service.
You may also like: 5 of the Best Practices for Ultra Supply Chain Efficiency
Image source: AdobeStock