Click here to get this post in PDF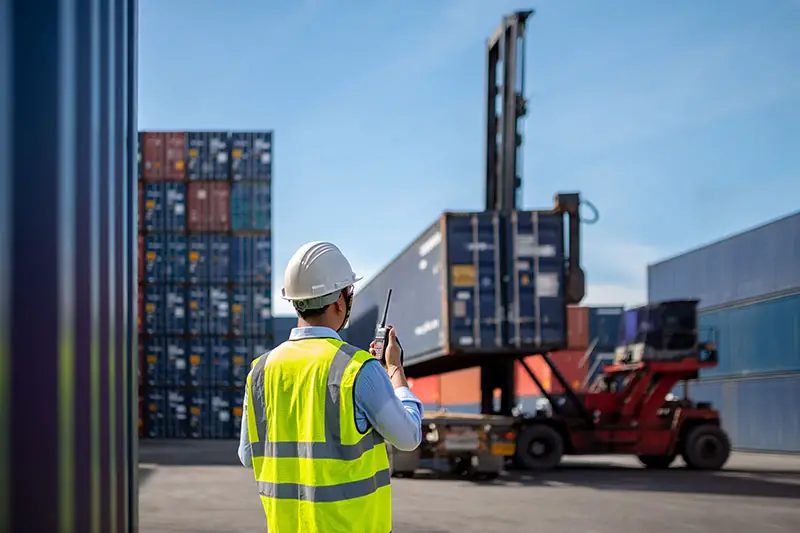 An effective business is dependent on so many different factors, from the right raw materials all the way down to the technology, and it is the supply chain where you will see just how effective a business really is. A supply chain is an incredibly complex entity, which means that there need to be the best practices in place to guarantee efficiency. What are these? 
Source Suppliers in a Strategic Manner and With Collaboration
This is the heart of a successful supply chain management strategy. An effective supply chain will put collaboration at its core. More often than not, the focus tends to be on the impersonal and the items. But whether it's a three phase current transformer or an ultra-cap voltage stabiliser, the technicalities may not necessarily matter when you have relationships at the forefront of your strategy. But this means finding the right suppliers that you can work with. Go beyond the purchasing department and engage with suppliers and solicit feedback on all areas of the internal process, and you will get a more streamlined operation with improved response. 
Set up a Supply Chain Council
A solid strategy for functionality is dependent on an internal council of leaders. Your organisation could benefit from a governing body to make sure that the supply chain strategy aligns with the company's overall strategy. This can aid cross-functional communication while also demonstrating the value of a sturdy supply chain. 
Identify the Areas Where Technology Can Support Processes
One of the biggest problems with any organisation relating to supply chain visibility relates to manual processes. A lot of supply chain problems can be fixed by introducing automation. It is crucial to review processes that are not producing the required standard and determine the areas where technology can improve it. You then select the appropriate software to fit the needs. There are many supply chain software packages available that can help with this, but it's important to choose one that fits your needs rather than deciding on one that has a number of great features. 
Optimise the Inventory
There's always a desire to reduce costs, and a business can optimise inventory to help in this area. There is a high cost of holding and storing inventory and could represent approximately 60% of the cost of an item that is held over the course of 12 months. To mitigate this problem, incorporate forecasting to better anticipate if the items are useful in storage. 
Have Regular Reviews
Naturally, this is worth nothing unless you conduct regular reviews to make sure the policies and procedures ensure efficiency. Streamlining operations while reducing the risk of theft and fraud ensures that the business operates effectively while also preventing risk in the supply chain.
Optimising your supply chain is pivotal to efficiency, but it also makes for an effective business. The supply chain has never been more important than in the modern world. However, many companies have not changed how they manage this critical part of the process.
You may also like: 4 Ways to Boost Efficiency in Your Supply Chain
Image source: Shutterstock.com