Click here to get this post in PDF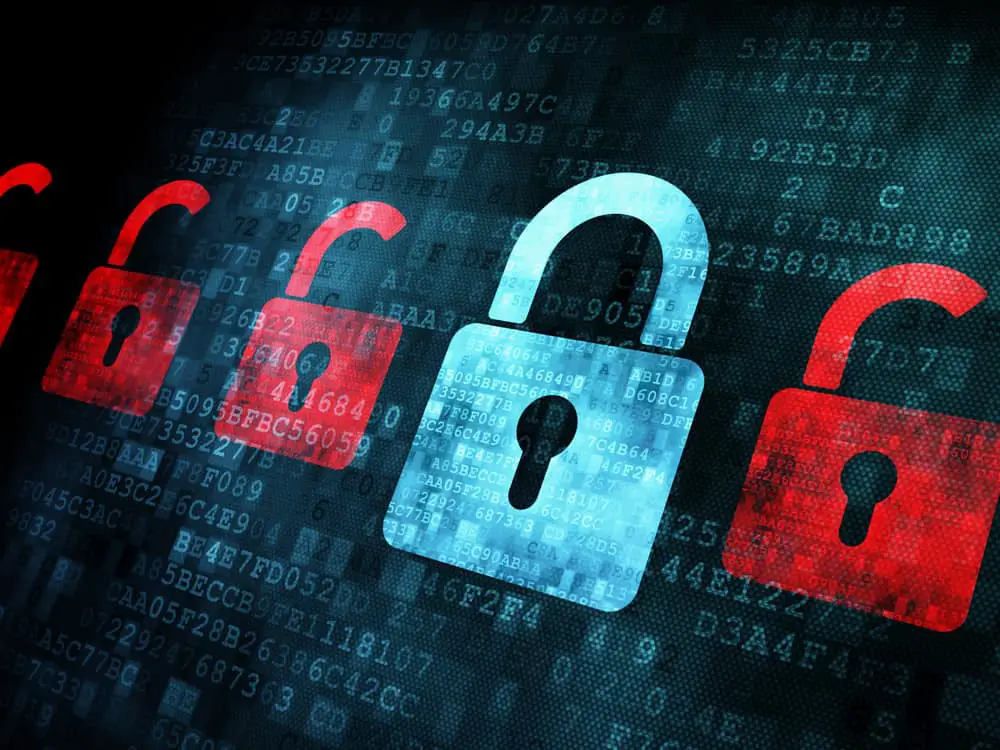 Your password is considered to your life online. By not keeping your passwords safe, not only could you lose your personal data but it could also lead to a hacker getting into your account and if you make use of the same password for each of your accounts, it could lead to a much bigger disaster.
When making a password, make sure that it is a strong one. If your password isn't a strong one, it won't matter how safe and careful you are to ensure that it doesn't get into the hands of others. A password which is generally considered to be strong is one which has capital letters, small case letters, characters and numbers which might be difficult to remember but also makes it difficult to hack into, otherwise lapse in passwords or weak passwords could create a serious issue.
Passwords are something which you shouldn't share with others as that would defeat its purpose. A number of people don't realize that by sharing their passwords with others, the chances of their accounts getting hacked into increase. One should also make sure to not share any personal details through a text message or an email as these mediums do not have the adequate amount of security needed in order to keep such details safe from anyone who may be interested.
It is best to never use the same password twice. While this may be difficult advice to follow, it can certainly help you with your accounts. A number of accounts tend to get compromised because passwords get cracked on websites which are insecure.
It is also a good idea to change your password often. This way, you can ensure that all your information and personal data is kept safe. If you believe that any of your accounts have been compromised, the first step to take would be to change your password. This is a great way of keeping scammers and hackers away from your personal information.
When answering security questions, it is a good idea to keep your answers vague. By giving the correct answer to what is being asked will make it easy for any hacker to do the same. Instead, it's best to not be specific with regard to the answers you give to your security questions to make sure that you keep your account protected in this manner.
Another common way through which accounts are getting hacked into is through phishing scams. Through this, individuals can lose their personal data and information by simply clicking on a link which is pretending to be from a known source. Once you click, it takes your password and thus has access to your details. In case you get such a link, it would be best to double-check and confirm with someone from the company as to whether they have sent you the link in the first place or not.
Passwords are something which we tend to overlook a number of times however these also have the potential of taking apart our world which is why we must be careful when it comes to using them.
You may also like: How to Protect Your Business Data From Hackers
About the Author
Nicki is a Tech Expert and Relationship Advisor. She writes about latest Tech News and Reviews, her latest article Android spy app – https://www.blurspy.com/android-spy-software/ got wide social media attraction.