Click here to get this post in PDF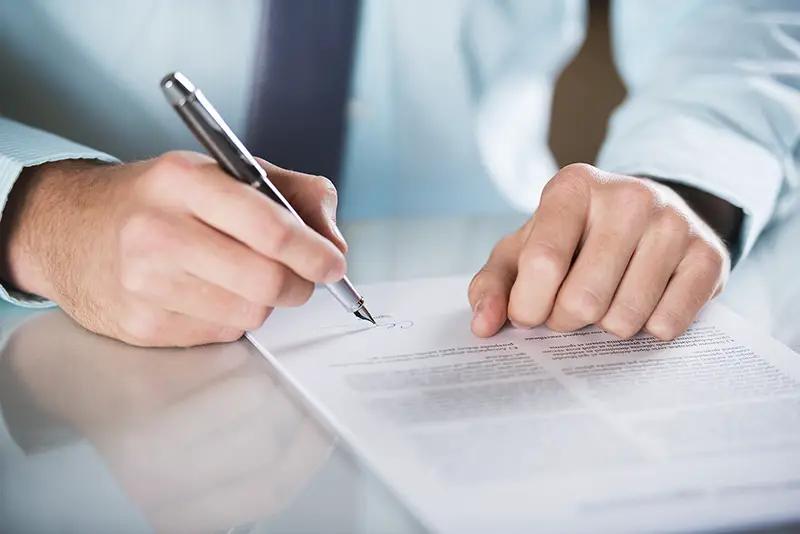 Many people have turned to contracting or freelancing for work. After the recession, many individuals found that their status of employment was compromised. Therefore, many searched for alternative work methods, which is one of the reasons why contracting has soared over the past decade. 
Nonetheless, if you are a contractor or a freelancer – or indeed looking to be one in the future, you may be thinking about teaming up with an umbrella company. These companies are beneficial as they will deal with all of your paperwork, manage your finances, from products like spring steel strip items to your software costs, and ensure that all of your taxes are paid. Thus, you have nothing to worry about. 
However, when you consider the crucial role these companies play, you see why it is so important to choose an umbrella company with care. Keeping that in mind, read on to discover how to find the best umbrella business for you…
First and foremost, you need to locate a PAYE umbrella company. Many people assume that all umbrella organisations are PAYE companies. However, this is not the case. There are many companies that use different tax solutions and payment structures. Moreover, there are a lot of overseas umbrella businesses. Thus, you need to be certain your company of choice is based in your country and a PAYE company. 
The company must also be IR35 compliant. IR35 regulations were put in place to ensure that contractors and alike get taxed the right amount in relation to those that are in permanent employment. If you do not abide by these regulations, you can find yourself in serious trouble. Nonetheless, if the company is IR35 compliant, you will have nothing to worry about as they will handle everything for you. 
When using an umbrella company, the only thing you have to do is submit your timesheet. You should discover how long it takes for you to get paid once you have done so. After all, you want to be sure that the money will appear in your bank as quickly as possible. 
Of course one of the main areas you will be looking out for is how much the umbrella company charges for their services. It is important to point out that a lot of umbrella businesses state they will be able to lower the amount you pay on your taxes. This is quite literally impossible. After all, the taxes are put in place by the government and thus no company has the ability to impact them. The only differentiation in cost is in relation to the fees charged.
Last but not least, you may want to discover if the company has a minimum employment period. There are a lot of people who turn to contracting as a short-term solution, perhaps whilst they are looking for another job. If this applies to you, you will want to be certain the company in question does not have an extensive minimum employment period put in place. 
You may also like: North Carolina Contractors License Demonstrates Your Dependability And Safety To Clients
Image source: Shutterstock.com