Click here to get this post in PDF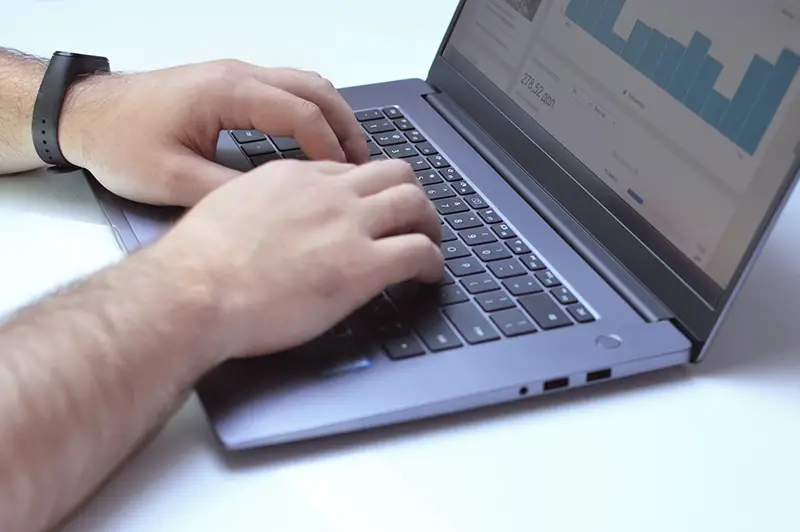 We live in a world connected through wireless connections, and that is why electronic files are widely used, especially among businesses. Sometimes it can be a considerable challenge when you have to organize your digital files, which is not easy. 
You might think that manual paperwork is more complex, but when you get into electronic documents, you will find out that it is not easy either. There can be storage issues for businesses when they have to share documents between different parties. 
It can be a complete Nightmare when there is a lot of mess in the file management because the files can be very messy electronically as well.
In this article, we will explore the world of digital media management and give you tips and tricks on how you can organize your electronic documents better with the help of digital media management software.
 1. Default Folders
The first organizing tip for you is to utilize default installation folders for program files. If you install your files and software anywhere else, it will be a massive problem for you because it gets very confusing in the long run. But when you put everything and store it in the default folder under the windows, then everything will be sorted out, and it will be less hectic whenever you have to access a particular file.
 2. All Documents
The next organizing tip for you in the digital media management software is to have a specific place for all the documents. You should create a single folder where you should store all the documents in subfolders, and there can be other root folders in the subfolders as well. A single location will ensure that you do not get confused, and everything is right at your fingertips whenever you need it.
 3. Hierarchy
Having a logical hierarchy is very important when you are creating folders for your file management. Make sure that you use simple language when naming all the folders because you do not want to be confused by using complex jargon or abbreviations that you cannot understand later. 
Keep everything clean and straightforward because it will make sure that you never get confused and everything is accessible to you whenever you want or need it.
 4. Folder Nesting
When using digital media management Software, folder nesting is critical within folders to organize all the data and files. You can also create different folders for different years and then put all the data inside them. It will give you an insight because everything will be sorted out, and you will know which folder to go to when you are looking for a specific timeline when looking for files.
 5. Be Certain
 It is essential to be specific by giving logical names to all the folders when managing your files. You should know what a folder contains without having to open it because it will save you a lot of time in the long run. Do not make things complicated and complex for yourself because it will be hard for you later on. When you send files through emails to other people, you need to have the filename be more specific.
You may also like: 4 Smart Ways To Improve Data Governance
Image source: Pexels.com