Click here to get this post in PDF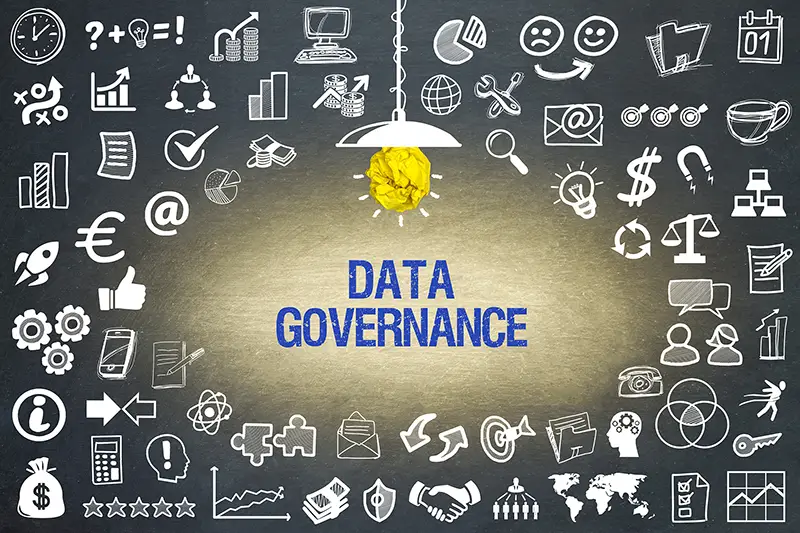 Data governance effectively integrates people, processes, and the right technology in business data management. To govern your data well, you need to understand your business needs and standards and develop strategies for enforcing, implementing, and supporting your standards. When you want to establish a data governance policy, it should stipulate: 
Where to store the data. 
Who to access the data. 
How to structure your data. 
How to define terms and entities within the data.  
Organization's expectation of data quality.  
What to do with your data to achieve the organization's goals.  
According to this website, you need an effective tool that helps you to govern your data and draw meaningful insights effectively. Business data is essential for informed decision-making. You can use data to study patterns in production, customer purchasing trends, among other business aspects. Moreover, if your enterprise is highly data-driven, you need to be aware of the best practices that can help you govern business data effectively. Here are some actionable ways for you: 
1. Use The Right Team And Talent 
A business enterprise comprises different departments. Every department requires the relevant data that helps them effectively conduct their day-to-day processes. As a result, you need representatives from sales, tech support, marketing, finance, product development, legal, management, compliance, and the IT departments. For a large enterprise, you need the perspective of every department as you develop data governance policies because it affects everyone across the board. 
In addition, you must have the right expertise to handle your business data. The right talent goes beyond IT professionals. Besides your IT experts, you also need data engineers and other professionals depending on your organization's needs.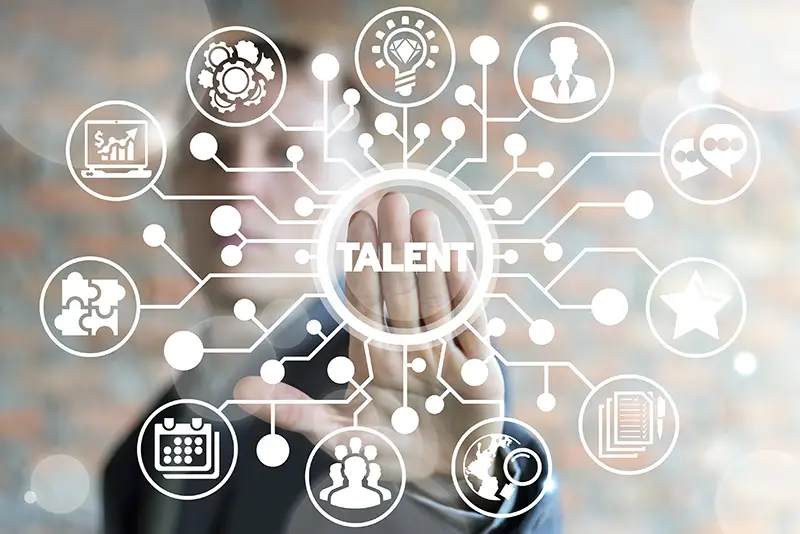 2. Leverage Appropriate Technology 
The kind of technology you need will be determined by what you want to achieve and how the users of the new technology will use it. As a result, the road map to procuring good technology for data governance has to begin from understanding your business needs. Once the business needs are identified, you need to brainstorm how to solve them by establishing data policies and processes. Some processes and policies may have to be tweaked repeatedly until you get the most satisfactory solution in your deliberations.   
The purpose of this laborious work is to tailor your technology and the processes to gel with each other for achieving business goals. Moreover, keep in mind that your business needs' evolution may grow further as unseen perspectives emerge. Your final recommendation may need the adoption of more than one tool, including and is not limited to a customer relationship management (CRM) system, warehouse management system, marketing system, among other tools.  
Once you have identified the right data governance tools, ensure that they come with the following functionalities: 
Import: This functionality helps in the movement of your data from a spreadsheet or any other source into the database of your tool, maybe into the CRM and in a specified format.  
Security: It's an option that enables you to configure and set customized policies for data administration and access. It includes who should make changes or see your data. 
Verification: It ensures that you maintain clean data with no errors such as invalid phone numbers, email addresses, or physical addresses.  
Maintenance: It includes controls that you can easily find and remove junk using specialized data filters.    
Duplication: This control helps remove data redundancy in terms of duplicate entries. Data duplication uses resources such as memory space without adding any value.  
Operations: It's an option that helps to level up data management and operational efficiency by transforming data into the right views, such as charts or graphs, relevant to the current needs.  
Analytics And Reporting: It's a process of understanding the quality of your data using customizable dashboards or alerts.  
3. Get Rid Of Ambiguity 
The purpose of data governance should be to simplify data storage, access, and usage. You can achieve this by creating meaningful, logical processes and standards that users can follow easily. Processes are the framework for data control. Therefore, you need to ensure that the exercise of coming up with the processes, standards, and policies is kept as simple as possible. This is because data governance ought to be the way to improving business outcomes rather than becoming a roadblock. For a successful data governance roadmap, try the following: 
Start with the simple processes and advance to ambitious goals later after the easy wins. 
Have a priority of the right people and processes.  
Establish attainable, clear, and measurable goals. You should be able to monitor them.  
Have clear responsibilities and roles for every team player for seamless data governance.  
Automate where possible and simplify processes. 
Efficiency in data governance is a process; everything can't be achieved in a day. Monitor the progress and make improvements where possible.  
4. Identify Authoritative Data Sources 
Valuable business data should be reliable and obtained from credible sources. As a result, while you're in the process of laying down the modalities of data governance, it's essential to identify where the data you need in your business should come from. With that said, assess the sources you might have against the proposed standards and policies. In addition, draft a roadmap that outlines the adoption of the data sources company-wide.  
For instance, if you want to get data concerning your digital marketing campaigns, you need to implement software that can track the sources of your leads. In this case, you may need software that allows omnichannel support. In addition, you may need to get data about your clients' search and shopping patterns. Therefore, a background robot in your online shop would come in handy.  
Moreover, if you need customer-related data such as names, email addresses, or physical addresses to use in marketing, you should get it from the potential clients themselves. In such a case, you can use a lead magnet. A lead magnet is a free commodity such as an eBook or a webinar. Your target audience should register for the commodity in exchange for their information. This information becomes important when planning for personalized marketing.  
Wrapping Up 
In the life cycle of any business, data is a precious asset. However, you need to have an accurate collection, storage, access, and use procedures for data to benefit your business. In addition, you should ensure that you get your data from dependable sources. If you're yet to implement a data governance culture in your business, this article outlines smart ways you can deploy to boost your data governance.   
You may also like: Eight Benefits of Utilizing Company Data
Image source: AdobeStock