Click here to get this post in PDF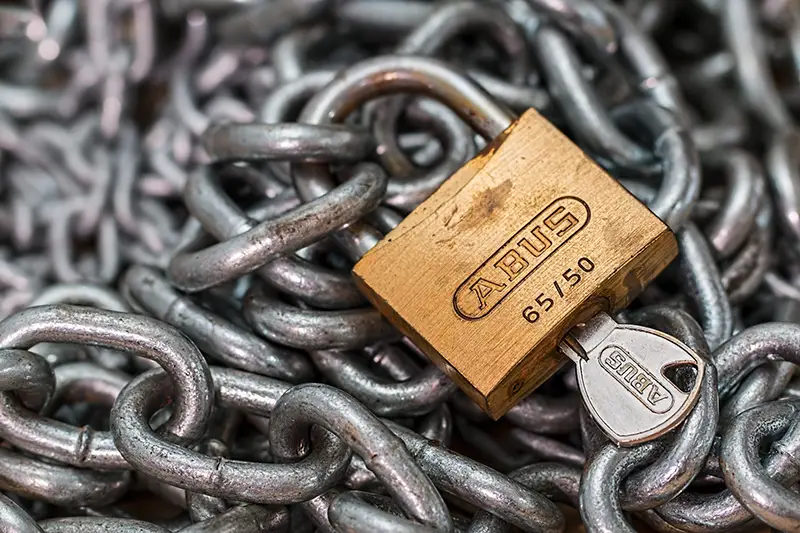 Keeping your business safe is one of the most important things that you can do when you own one. It's not the easiest thing to do, but there are multiple precautions that you can take to make this possible. If you're not sure exactly what you should be doing, then it's good that you have come across this article. We're going to be looking at some of the ways to keep your business safe, so keep reading down below if you want to find out more.
Online
If you are running an online business, you open yourself up to all kinds of nasties, including cybercriminals. It is essential you keep all your precious resources and data safe from the grabbing hands of thieves. You might be wondering how you could possibly do this, seeing as there are cyber crimes happening every minute of the day. You could install security software onto all your PCs to make it that little bit harder for the criminals. You could also hire a company to monitor your systems and rectify any loss of data as soon as it happens. It is also important that you remind your employees not to give out their log in details. If these have been breached, then encourage them to change it as soon as possible. 
Do Your Research
We also think it's important to mention that you should be doing your research on the competition, what they are doing, and if they are looking into your business. To some, this might sound paranoid, but you can never have too much information. Knowledge is power, and you need as much power as you can get if you want to be a main player on the market. You can even hire discreet and secure PI's to look into your competition and watch your network if you are worried about anyone snooping in your business.
Business Premises 
Finally, you need to make sure that you are thinking about your business premises. It's important to ensure that you do have the right security features in place. This could include CCTV systems. Systems like this can be part of the original build for the building. Or, they can be added at a later date. These can be monitored remotely so you will always know exactly what's happening at your building. You could also consider upgrading the locks on your doors. This is worth doing if you are keeping valuable assets on your business property that could attract criminals who will be keen to earn quick money. 
Hopefully, you have found this article helpful and now see some of the things that you can do to keep your business safe. It's important that you are willing to do whatever it takes to keep your business protected and secure, even if this means shelling out a little more cash than you hoped to. We wish you the very best of luck, and hope that you manage to keep your business as safe as possible.
You may also like: 4 Security Methods To Keep Your Business Safe
Image source: Pexels.com