Click here to get this post in PDF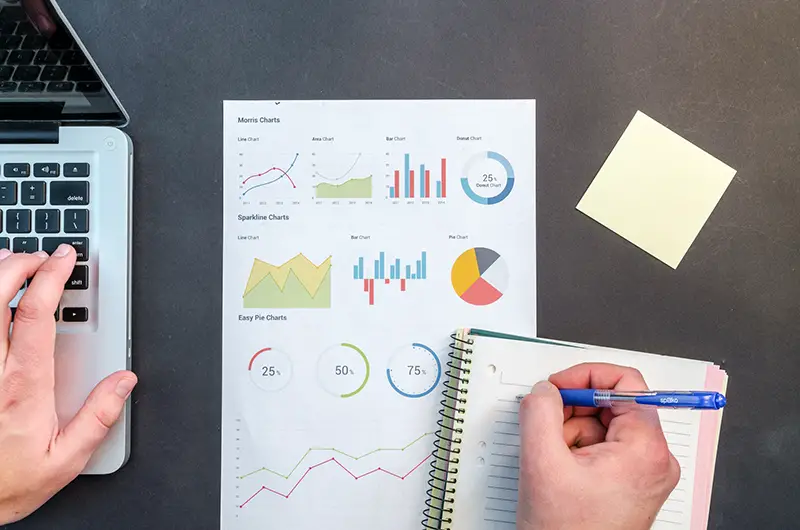 Businesses that want substantial and rapid growth must examine their business processes to find out what they can do better. The following tips can help you in your efforts.
1. This is the technology era. One strategy recommended by business owners is invest in yourself and your business. Investing in industry-standard technology can take many business tasks off your plate. Some wise investments include cloud technology, platform as a service (PaaS), and software as a service (SaaS). These investments are worth the money because they come with IT support, security, compliance, and automatic reporting management as well as your business analytic. Walker Hill could help.
Your technology informs you of how well your business is doing, shows you where improvements can be made, and even inform you of what actions to take to improve. Your credit card processing provider is also a part of the financial technologies that bring with it many benefits, including fraud protection for you and your customers. Make sure your business insurance protect you in the event that it is needed.
2. Establish your online presence. Your presence should include not only a website that offers your product and services but also a point of contact for customers who want to communicate with you. For some going online started because face-to-face interactions became ill-advised, but you now recognize it as a convenient business process. Social media is a great tool for engaging with customers online and attracting new ones.
3. In addition to having a deep knowledge of your products and services, a good businessman knows their customers. Create new opportunities to serve them. Loyal customers are happy customers. Loyalty programs, special discounts, and sales announcements are tools that reward them for their business. You can inform them through email, social media and ads. You can also attract new customers.
4. Know your people and treat them well. Employees, suppliers, vendors, and partners are the backbone of your business that support business operations and provide customers with a superior experience and great satisfaction. Training employees gives you confidence that any problems that arise can be handled well. Find many ways to reward them. Hire experts in areas where you lack knowledge and experience.
5. As your business grows and changes, you will too sustain it. You must change to be flexible and adaptive. Learn new skills, keep abreast of your industry and take advantage of new technologies that can help your business run smoother for example by visiting Scaling Partners. Business growth could be expanding products and services that cater to the needs of your current customer base. They will also give you more referrals to new customers.
Not only do you have a business to run but you are part of an industry and a community. It is beneficial to engage with other businesses in your local community, those in your industry, and the community at large to understand issues important to them. You had to work hard to get your business started. You will still work hard but with a new focus. Use every tool at your disposal wisely and be prepared to meet the challenge of business growth.
You may also like: Top Business Growth and Development Tactics
Image source: Pexels.com