Click here to get this post in PDF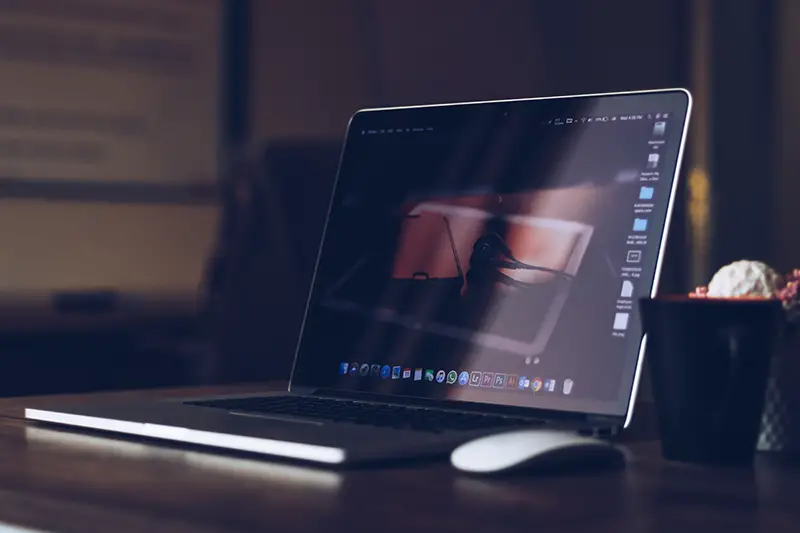 Your website is one of your most powerful tools when you run a business. At the end of the day, we're living in a technological generation, and if you want to make sales, you will have to ensure that your goods and services are online. People like to order their items wherever they are, whenever they want. Whether that's on a lunch break at work, commuting on the bus or train or simply kicking back and relaxing in their home in the evenings. But creating a good website is about so much more than merely listing your goods and giving a checkout option. Your website offers the opportunity to build your brand, communicate with your customers and potential customers, and keep people coming back for more. So it needs to be functional, it needs to look great, and it needs to be responsive. If this has all got you thinking that it's time for a website refresh, here's some information that will help you to achieve this!
Reach Out to Web Designers, Developers and UX
If you want a good website, it's best to reach out to professionals. Sure, plenty of platforms allow you to set up your site yourself and use a simple interface to edit elements of the page. But these are limited, and you're likely to end up with a site that's similar to countless other people's pages. So instead, by reaching out to web designers, web developers and UX specialists, you'll find yourself with a team of professionals who can really bring your ideas to life on the screen. Hiring top web design agencies offer the benefit of convenience, as they can handle all aspects of website design and development, from concept to launch. They can help you with anything from website migration services to layout, responsiveness and page loading times.
Refresh Your Product Photography
When people shop online, photographs can make or break a sale. At the end of the day, good product photography is essential, as we are visual, and it gives us a good idea of what's actually on offer.  Now, many business owners start by taking their own product photos. This is fine. Nowadays, smartphone cameras are of great quality, and you can get some pretty good shots. But nothing quite compares to professional product photography. Professional photographers will have the equipment, expertise and experience to get truly standout imagery together for your site. Most can also edit your images for you, putting the perfect finalising touches to proceedings.
Try a Blog
Not got a blog on your site? Now is the time to create one. If you're not a wordsmith yourself, you can use freelance copywriters to create engaging blog posts. Not only can these entertain and inform your customers, but if they contain keywords, they can be great for SEO too! Make sure that blog posts are relevant to your brand and what you're selling. You should also ensure that you have the right to use any stock imagery you want to upload with your posts.
These are just a few areas to get you started, but hopefully, they will help you create a wonderful website that truly works in you and your business' favour!
You may also like: How Does Web Design Impact Your Audience And Business?
Image source: Pexels.com