Click here to get this post in PDF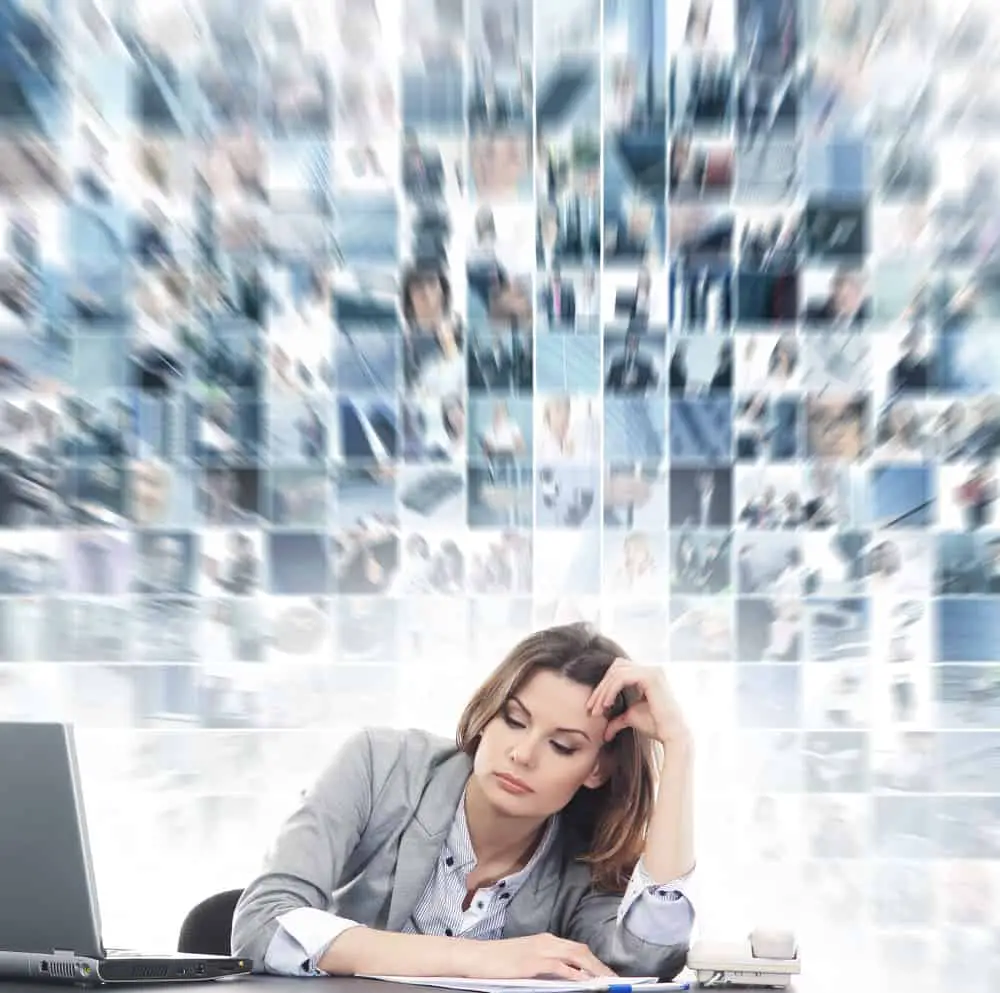 As a small business owner, it can be a struggle to keep on top of essential tasks. Simple but time-consuming jobs would be better handled by an employee, but it can be costly employing new staff.
A great way to help your budget stretch further, and still be able to free up valuable time, is by engaging a Virtual Assistant (VA) to help with the workload. Run-of-the-mill tasks, like handling Social Media, contacting customers or clients, and managing emails, can all be outsourced to a VA.
Here's what you need to know.
Advantages Of Hiring A Virtual Assistant
There are many advantages to hiring a Virtual Assistant to work with your company. As a VA is a contractor, there is no need to cover the legal and administrative demands that a staff member requires. Employment tax, holiday pay, and other benefits are not necessary when outsourcing to a contractor.
This also means that you are then able to engage multiple Virtual Assistants and take advantage of highly specialised skill and experience for different areas within your business.
Typical Projects To Outsource
Any business owner will tell you that a lot of their time is taken up with paperwork. Answering queries, chasing suppliers and invoices, and keeping clear accounts can eat up time in any company. Because of this, small businesses, in particular, can benefit from passing on these back-end tasks in order to focus on their core activities.
Work that can be easily outsourced to a VA includes:
bookkeeping
data research
managing emails to and from customers and clients
completing database entries such as stock data, customer details, and timetables
conducting travel research for business owners (including booking hotels and flights) and completing itineraries
scheduling appointments and meetings
handling invoices and expenses
managing Social Media and content creation
When To Outsource To A Virtual Assistant
If you are not sure whether you are ready to outsource, then examine your business. If you answer yes to one or more of these questions, then you are ready to benefit from using a Virtual Assistant:
Is the work routine but time-consuming?
Is the work more than the business owner can manage?
Is the task temporary?
Would it cost more to complete it in-house?
Does the work drain in-house resources or take employees away from more important jobs?
Is the skill required very specialised and the task unable to be performed in-house?
How To Outsource To A Virtual Assistant
Now that you are ready to outsource to a Virtual Assistant, how do you go about doing it? Start by preparing what work you need assistance with, so you know the criteria for the perfect VA.
There are several ways to find the right Virtual Assistant for your business. Online freelance hubs can be a good place to begin, but there can be extra or hidden charges involved.
If you are after a good quality and high performing VA, it is best to go directly to the source. Get referrals, ask for recommendations or conduct your own search online. Once you have a shortlist, check the VA's references and conduct interviews. Make sure that you choose an assistant who you can trust and are likely to work well with.
You may also like: 10 Myths That Stop People From Hiring Virtual Assistants
About the Author
Emily Cooper, owner and Virtual Assistant at The Admin Assistant, was born with a passion for administration and organisation. With vast experience working in various high-pressure office environments, Emily created The Admin Assistant to provide remote administrative solutions to individuals and businesses across the globe. Emily's knowledge, skills and strong work ethic, combined with current and emerging technologies, help her clients to work smarter, not harder.