Click here to get this post in PDF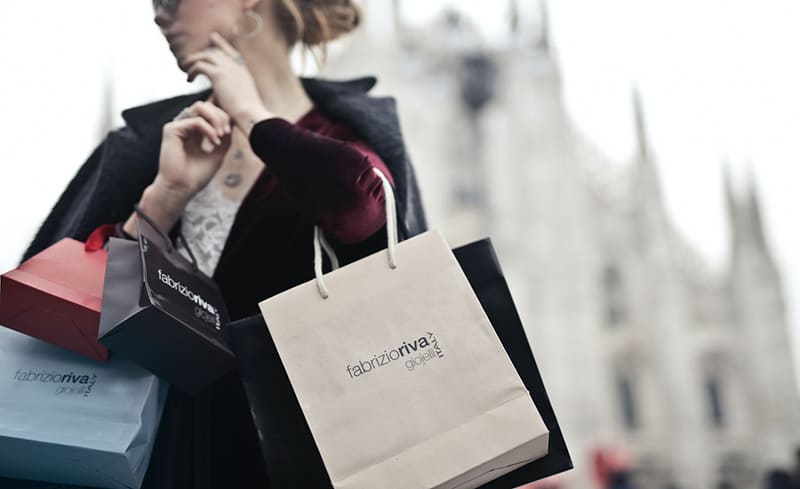 The below infographic, The Psychology of Consumer Spending, provides a brief overview of consumer spending, with an emphasis on compulsive purchasing. The resource provides a variety of statistics: Who buys too much, what they purchase, whether they pay by cash or card, and impulse buying statistics. While all that is interesting, what can we learn?
Regardless of the reasons, when we shop, we feel good. The reward part of our brain glows, dopamine floods our system, and we are happy — at least for a while. The problem arises when a person is truly "addicted" to shopping. That's when the brain starts to crave more shopping. It is important to understand that a shopping high is only momentary and will not provide what you really need in the long run.
If you think that you are a "shopaholic," is there anything you can do to stop the behavior? One solution that seems to help many people is simple: Tear up your credit cards. Using cash for all or some of your purchases can help reduce spending. When you pay with cash straight from your wallet, you're more aware of how much you're actually spending. Then, when your pile of cash goes down, you must stop spending. It really does work! Another solution is to plan ahead. Make a shopping list and stick to it — you'll be surprised at how few impulse purchases you make.

Graphic created by Illinois Lending, a short term loan company.
You may also like: How to Effectively Curb Your Overspending