Click here to get this post in PDF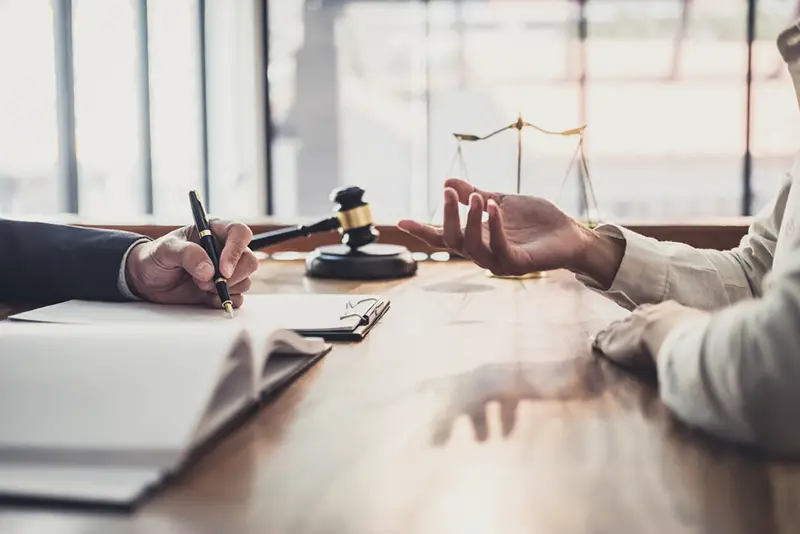 If we go with the proper calculation, the total area of Uganda is 241000 square kilometers. And around 44000 square kilometers of this huge land area covered by freshwater bodies. The official language of this place is English. 
The government of Uganda highly encourages the investment of both domestic and foreign bodies. In order to improve the business climate to an upper level, efforts are also taken, such as fighting corruption, streamlining the legal framework, reducing bureaucracy, and stabilizing the economy as well. 
But here the question is, whether it is safe to do business in this country, Uganda? And in order to find out the answer to this question, first, we need to understand or get the idea about setting up a foreign company in Uganda. 
For Setting Up A Foreign Company In Uganda
Here I will guide you with the process of setting up a foreign company in Uganda. You also can take corporate help from any of the best lawyers in Uganda. 
Government approvals
It is obvious that when you are going to set up a company or business, you need some necessary government approvals. Apart from registering your business, you also need to do the taxation of the person who is doing business in Uganda. 
Different government bodies are present for offering operating or trading licenses. You need to get the license from the respective bodies in order to set up a business in Uganda. You also can opt for Ugandan Lawyer for better understanding. 
Visa Requirements
On the basis of the country of origin of the visitor, the regulations vary under the Uganda Immigration regulations. On the principle of reciprocity, the Ugandan visa policy is made. Such as, all the countries that require visas for Ugandans are also subjected to meet the visa requirements of Uganda. 
There are a number of countries that do not require any visa. But the other countries have to get visas from diplomatic and consular missions abroad in Uganda. One also can obtain a visa on arrival at any entry point. 
Taxation Of Companies
A corporate tax is usually imposed on the partnership, sole partnership, and companies. Any kind of income that is arousing out of any type of any profession, trade, vocation, or any adventure in the specific nature of trade is generally taxable under special rules. 
The income of every company that is derived from or occurring from Uganda is taxable. Separately from a company's shareholders, all companies are liable to pay tax. A Ugandan lawyer will be able to guide you with all the necessities. 
Market
On the basis of the nature of investmentUganda offers a huge market for the services or products. They are offered their rapidly growing population along with fairly sound purchasing power. In addition to this, Uganda is also a common member of COMESA and the East African Community.
This country is also a member of the ACP-EU partnership agreement between a number of African, Caribbean, and Pacific States and the last, the European Union. 
Local Acquisition
While the Ugandan citizens and local investors are free to own lands, the foreign investors are only restricted to long term-leases. And these leases are usually from 5 years to 99 years. 
One can obtain the land from local councils, private owners, and other government bodies. A company also has the option of hiring land for its intended purposes. Within the city, lands are short. So, you are always advised to contact a reputable real estate company or a government body that will assist you. 
Is Uganda A Safe Country To Do Business
In the Global Competitiveness Index of the World Economic Forum, Uganda has secured the rank of 115th out of 141. In the 'Ease of Doing Business index of the World Bank, the ranking of Uganda is 116 out of 190.
This report makes it clear how safe Uganda is to do business in. As long as you are following all the rules and regulations, you will have no issues doing business in Uganda. Being a foreigner, you need to be physically present there for doing business as well. 
You may also like: Ghana Looks to Right the Economic Ship as Inflation Creeps Higher
Image source: Depositphotos.com