Click here to get this post in PDF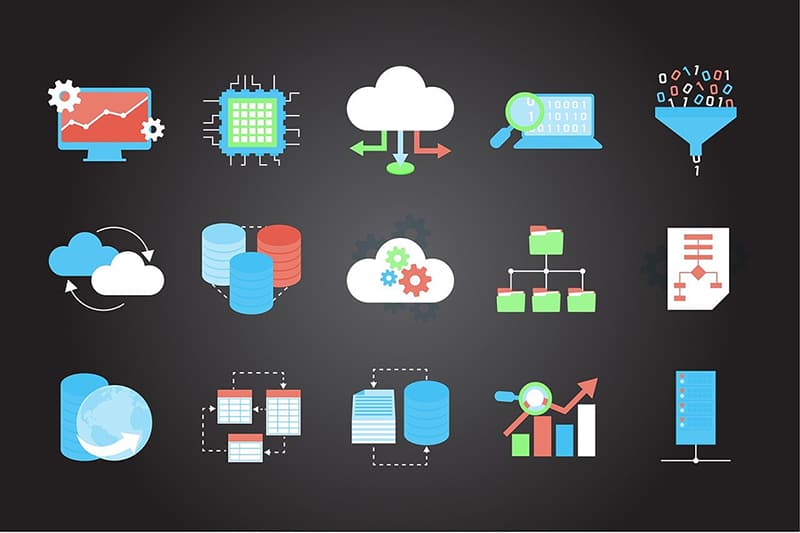 Reseller programs are an excellent option for businesses that want to provide dedicated hosting for their customers. It's also suitable for people who want to save on their dedicated server hosting plan. These programs permit you to sell web hosting services through your own business without having to manage any physical hardware. Learning about how reseller hosting works and what advantages it provides will help you decide whether it's right for you.
Reseller hosting is a type of web hosting where you pay a flat monthly fee for a hosting account and then host multiple subaccounts under it. So, for example, if you purchased a reseller account for $30 a month and you had ten customers who each paid $10 a month for a subaccount, you'd make a profit of $70 a month. Essentially, you're offering customers a third-party hosting solution. You sell hosting plans to clients, and your hosting provider manages the hardware.
Shared hosting is similar to reseller hosting in that both options portion out a large amount of web space into smaller domains. The main difference is in how the package is handled. Shared hosting retains the provider's branding and services. There is one account that has multiple web domains, and each domain goes through one group login and has the same cPanel setup. By contrast, reseller hosting uses a Web Host Manager (WHM), which is a meta-portal that drives several cPanel accounts. In addition to the various cPanel accounts, the reseller can offer their own service plan and prices. What this means is that the reseller is able to act as their own web host, while using the host provider's physical server space.
In addition to turning a profit, reseller hosting has many benefits. To begin with, you don't have to worry about the security aspects of your host. Included in a reseller hosting plan is all the security, features, and management of a standard web hosting package. Your only concern is how much space to allot to each of your customers. For instance, troubleshooting customer support issues will be the responsibility of the host. This means that you can focus more on things like marketing rather than spending your time on server administration tasks. Reseller hosting is also scalable. As your customer base increases and you consume more resources, all you have to do is upgrade your hosting plan. You don't have to worry about upgrading servers. All you have to do is place a call or send an email.
Furthermore, web hosting companies ensure that you have control over their service offerings. This allows you to create your own store of web hosting products. Lastly, this type of hosting gives your customers a lot of flexibility. Your customers are not restricted to a prefixed amount of resources, and they can increase or decrease their resource usage.
Reseller hosting is an intriguing business model because it allows for a lot of versatility in the ways it's applied. Due to the low entry barrier, there are all sorts of uses for this web hosting method. For instance, a freelance web architect could offer their design services and web hosting service in a one-stop-shop package. Or a serial entrepreneur who wants to start several small web-based businesses can use reseller hosting to divide up his websites' control panels to other partners. This will allow him to nurture the business side of things, while other people manage his sites.
So, how do you know if reseller hosting is right for you? If you want a simple way to generate scalable revenue that doesn't involve a lot of hands-on maintenance and gives you flexible business opportunities, then you should definitely consider reseller hosting.
You may also like: The Importance Of An Email Hosting Service For Businesses