Click here to get this post in PDF
These days, more and more people are opening up to the idea of hiring a financial advisor. Most people spend a lot of time managing their own financial situation and it gets more time consuming when you start taking on more responsibilities. From saving up for your child's college fund to managing tax that your business has to pay, there are countless different things to keep in mind and remember when you need to manage your own financial situation.
So, is hiring a financial advisor a smart idea, or is it something that you should only consider once you've built a significant amount of wealth? Let's cover some considerations to keep in mind.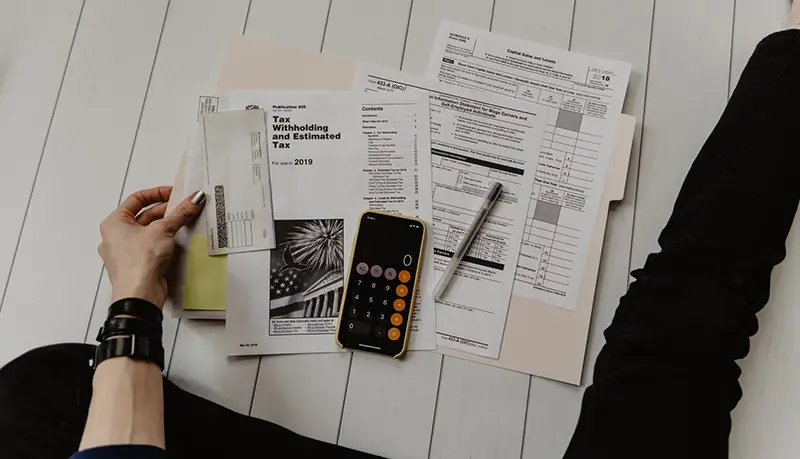 Source: https://unsplash.com/photos/xoU52jUVUXA (CC0)
Are you looking for ways to improve your financial situation?
Everything from tax returns to planning your savings is doable yourself, but if you're trying to find ways to improve your personal finances then you may want to consider speaking to a financial advisor. Professionals are great to work with if you're looking to optimise your savings and tax payments.
This is more suitable for people that own businesses or have properties to manage and isn't necessarily needed if you work a regular day job. Even if you have a little side business, hiring a financial advisor usually isn't needed until you start earning a lot of money from said side business. You can also use the best source for financial advice in Canada if you're having trouble finding a financial advisor.
Do you know of people that can become a reliable financial advisor?
A sense of trust is needed if you want to make the most of your relationship with a financial advisor. Most people would just go to a company and pay for a service that pairs them with a financial advisor. However, you may want to consider the alternative; looking for specific people that fit your needs.
For example, specialists like Kevin Canterbury have an incredible amount of knowledge and experience in financial planning, and they have a history of working in specific industries which gives them an advantage over a generic financial advisor that you hire. If possible, always look into the advisor themselves, ask who they've worked with before (no need for specifics, just a general idea) and don't hesitate to ask questions.
Are you capable of managing your own finances?
If you're currently doing a good job of managing your finances, then it's probably best to just stick with your current arrangement. However, if you're still struggling to make time to manage your financial situation and need help, it may be best to hire a specialist to help you. Buffalo financial planners are always putting their clients' goals and objectives before their own.
Managing your money isn't the easiest thing in the world and there are usually a couple of areas where we could really do with some assistance. If you're unsure about the future of your financial situation and could really do with some advice, we'd usually suggest starting with impartial advice from a bank or seeking a consultation with a financial advisor before hiring their services. This should give you a better understanding of your financial situation and you can then decide if you can afford to hire a professional to help you.
You may also like: 5 Reasons Why Financial Planning is Important for Women